Easy Pain de Campagne (French country bread)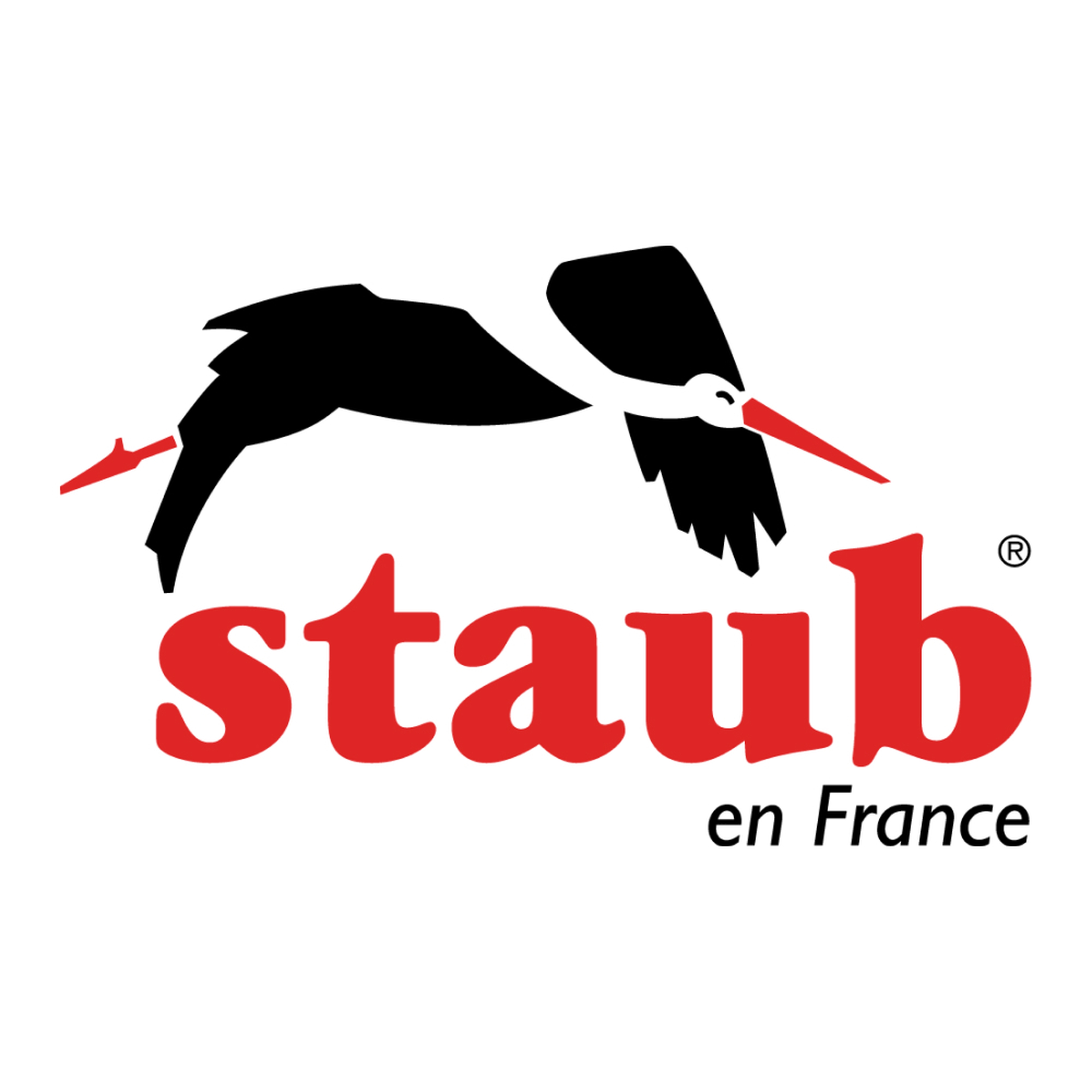 Utensils
whisk, bowl (large), hand mixer with dough hook, kitchen towel, ovenproof pot (large, with lid), oven, knife
How to store and freeze leftover bread
How to score and shape bread dough
How to make yeast dough rise faster
How to knead dough
Step 1/ 4

5 g

fresh yeast

62½ ml

water

5 g

golden syrup

75 g

whole-wheat flour

20 g

rye flour

2½ g

salt

7½ g

unsalted butter

whisk
bowl (large)
hand mixer with dough hook

Whisk yeast with water and sugar beet syrup in a large bowl. Then add the two types of flour, salt, and butter. Knead everything into a dough by hand or use a hand mixer fitted with dough hooks.

Step 2/ 4

Shape dough into a ball and dust with flour. Cover with a clean kitchen towel and let rise for 1 hr.

Step 3/ 4

ovenproof pot (large, with lid)

Gently knead the dough for a minute, then shape it into a ball again. Dust with flour and transfer to an ovenproof pot with a lid. Cover and let rise again for 1 hr.

Step 4/ 4

Preheat the oven to 240°C/465°F. Remove the lid and score the top of the dough with a sharp knife, if desired. Replace the lid and bake for approx. 45 min. Let cool completely before slicing. Enjoy!

Enjoy your meal!
More delicious ideas for you