Brötchenkranz (Seeded German pull-apart bread)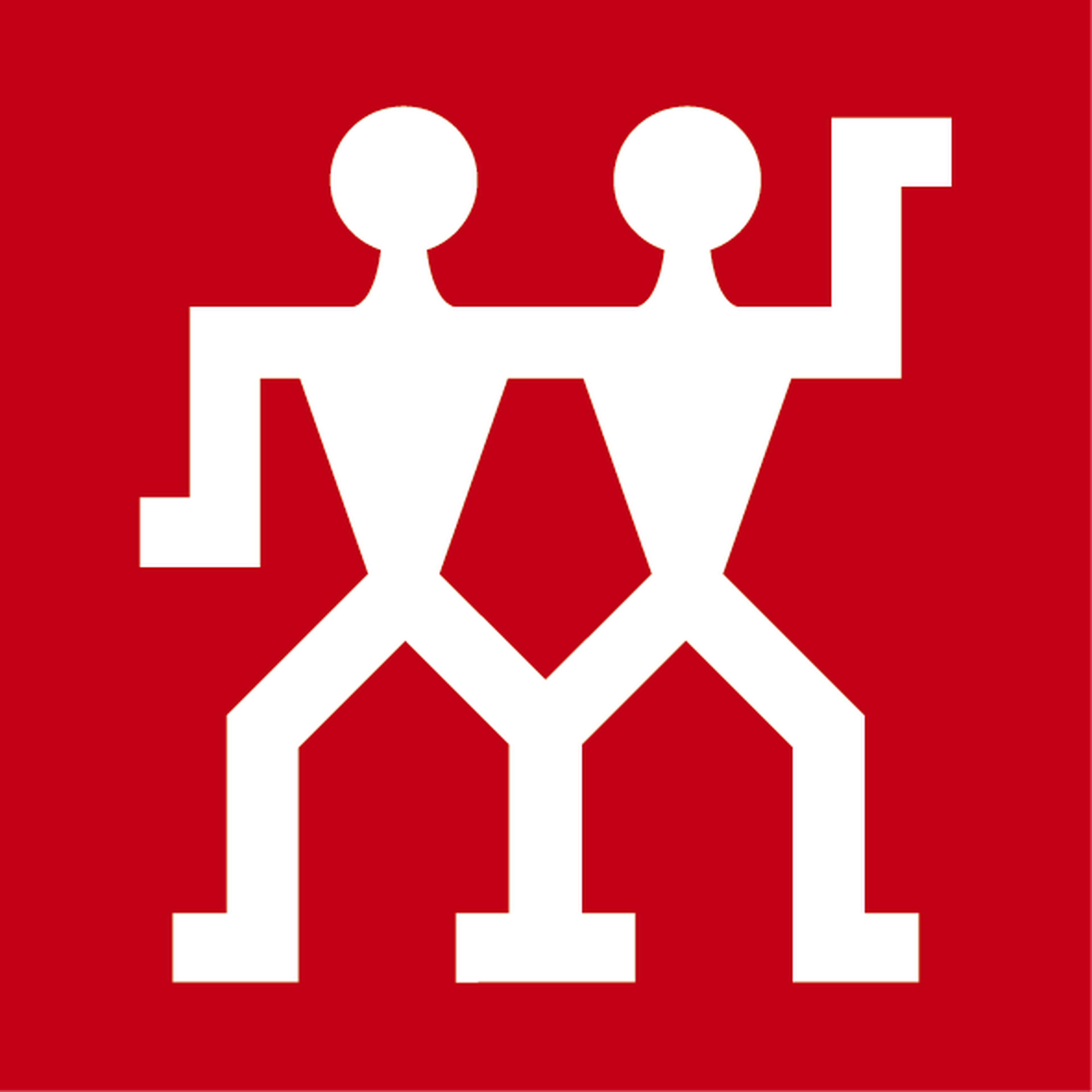 "Perhaps a more suitable name for this bread roll wreath is bread roll sun. They are a perfect table topper for breakfast or at a dinner party. The rolls can be served simply with butter or with a wide variety of dips."
Utensils
bowl, hand mixer with dough hook, kitchen towel, ovenproof pot, pastry brush, oven
How to make yeast dough rise faster
Basic yeast dough
How to knead dough
Step 1/ 4

4⅔ g

fresh yeast

22¼ ml

water (lukewarm)

5½ ml

milk

⅛ tbsp

sugar

Mix the yeast in a bowl with lukewarm water. Add milk and sugar and stir until well combined.

Step 2/ 4

55½ g

flour

⅛ tsp

salt

3⅓ ml

olive oil

hand mixer with dough hook
kitchen towel

Add flour, salt, and oil to the yeast mixture and knead for approx. 5 - 8 min. with a hand mixer with a dough hook until a smooth dough forms. Cover with a clean kitchen towel and leave in a warm place for 1 hr.

Step 3/ 4

⅔ tbsp

unsalted butter (melted)

sesame seed

poppy seed

flaxseed

sunflower seed

ovenproof pot
pastry brush

In the meantime, grease the bottom and sides of an oven-proof pan. After the dough has doubled in size, divide it into even pieces. Then brush melted butter on top and dip in either sesame seeds, poppy seeds, flaxseeds, or sunflower seeds—alternating the seeds as you brush and dip.

Step 4/ 4

Transfer dough to the greased pan and let rest, covered, for another 20 min. Preheat the oven to 190°C/375°F. Bake the bread in the lower third of the oven for approx. 25 - 30 min., or until they sound hollow when you gently tap on them. Enjoy!

Enjoy your meal!
More delicious ideas for you