Fig jam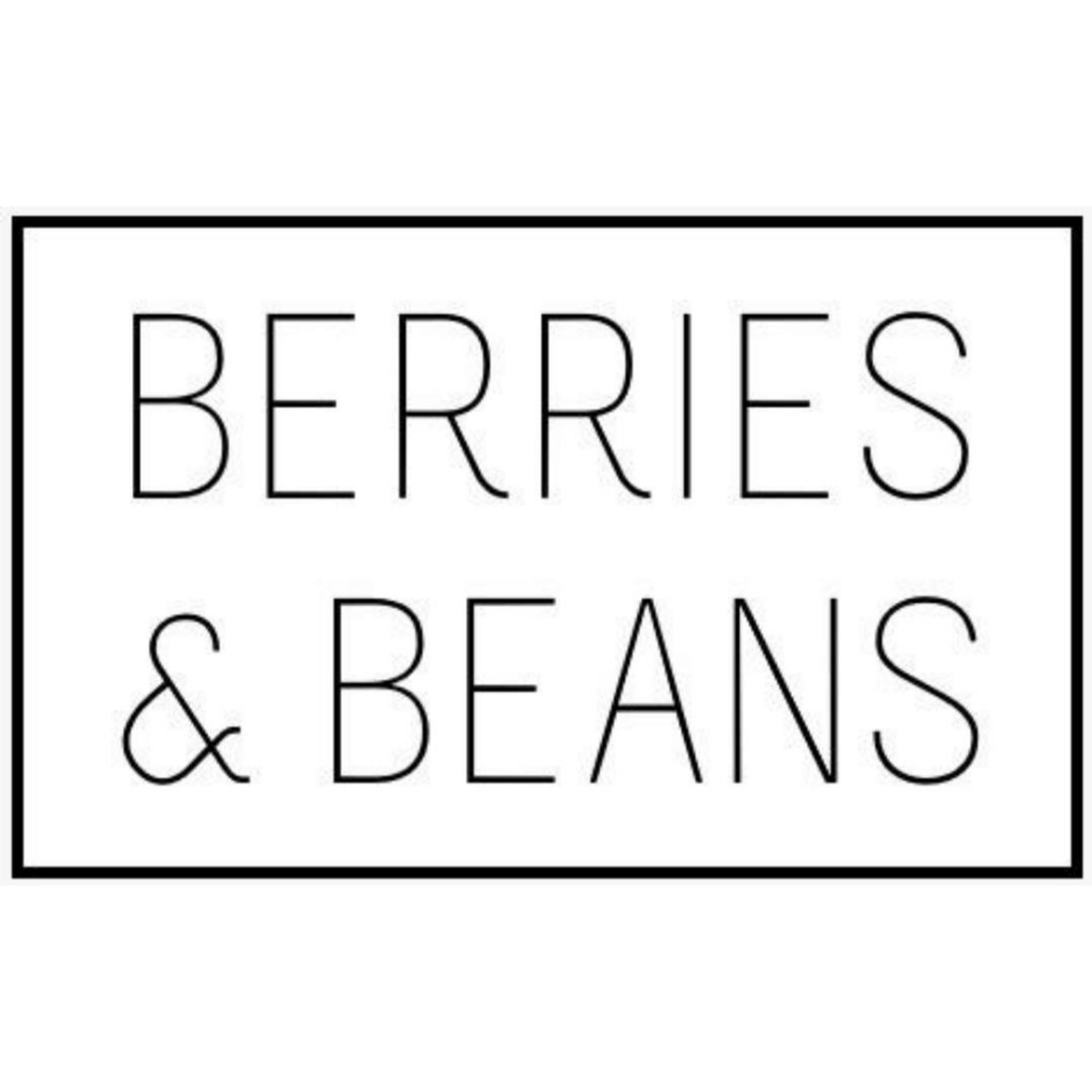 "Fig jam is a great spread and goes wonderfully with cheese. We recommend combining it with goat's cheese—whether it takes the form of cream cheese or slices. The recipe results in approx. 3 jars."
Step 1/ 5

Rinse the figs, remove the stalks, cut them into small pieces and add them to a pot.

Step 2/ 5

Press the lemon and add the juice to the figs. Depending on your taste, you can also add some addtional lemon zest.

Step 3/ 5

166⅔ g

jam sugar (1:2)

⅔ package

vanilla sugar

13⅓ ml

orange juice

Add the gelling sugar, orange juice and vanilla sugar to the pot and mix well to combine.

Step 4/ 5

Cover the pot and leave in the fridge overnight to allow the figs to infuse and extract more juice.

Step 5/ 5

The next day, bring the jam to boil and let simmer for approx. 5 min. Now pour into sterile jars. Turn the jars upside down and invert them after 10 min. As soon as you hear a *plop* you know that the jars are well sealed.

Enjoy your meal!
More delicious ideas for you