Family soup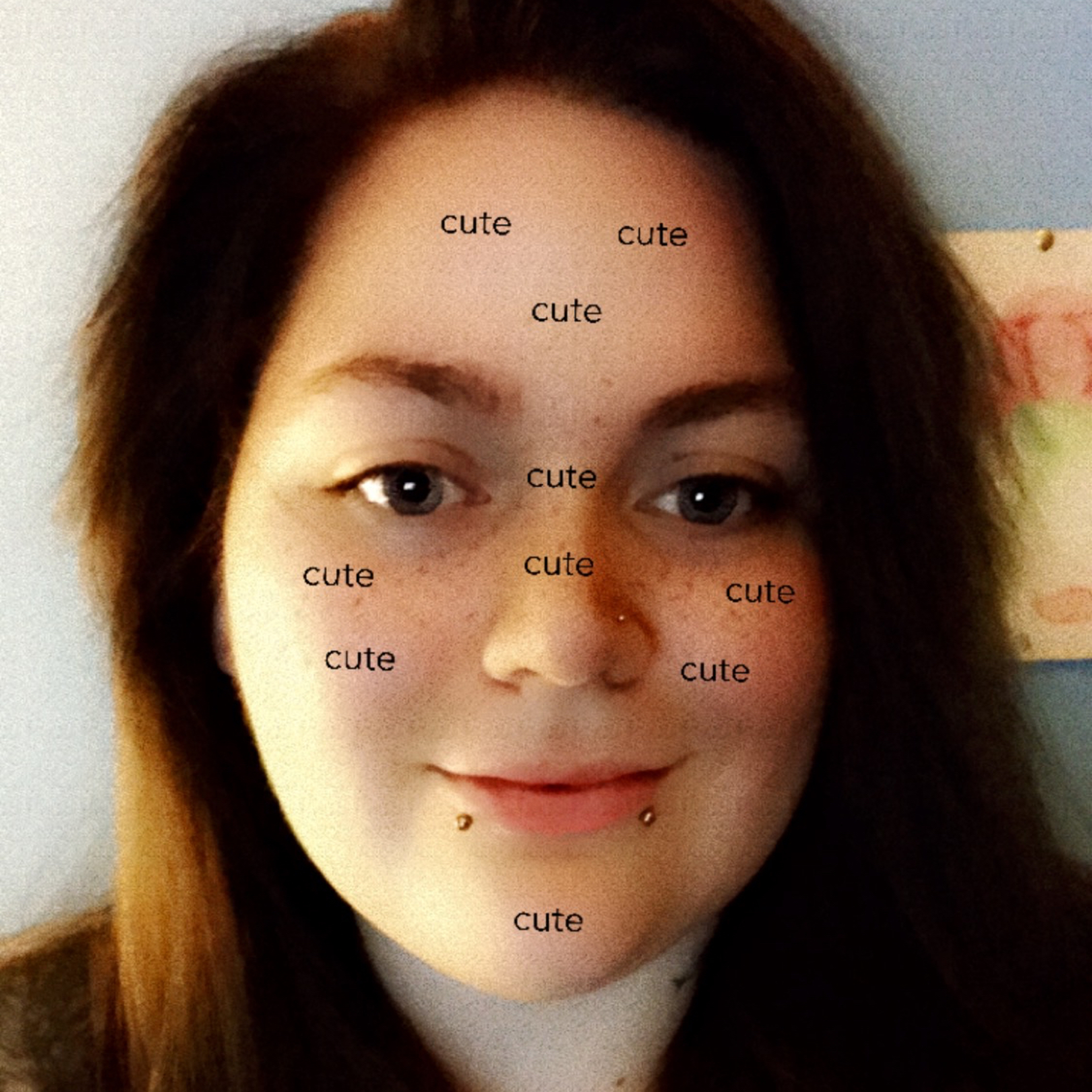 "This is a family recipe that has always brought comfort when ill or just as a favourite meal"
Ingredients
potatoes (for thickening)
vegetable broth concentrate
Step 1/ 5

Place water in a pot on the hob until it bubbles. ( don't let the water boil away)

Step 2/ 5

⅜ tsp

tomato purée (passata)

¾ capsules

vegetable broth concentrate

⅜ capsule

chicken stock

Now add both the vegetable broth cubes and the chicken stock cube to the water with the tomato purée

Step 3/ 5

1¼

potatoes (for thickening)

Cut the potatoes in half then the halves in half and add to the water

Step 4/ 5

¾

carrots

¼

celery

¼

leek

Cut up the remaining vegetables and add them to the boiling water.

Step 5/ 5

Let the mixture boil until the potatoes are soft or fall away when stabbed with a knife (make sure the water doesn't boil away. There has to be water in the pot) Finally take the pot of the boil and enjoy either blended together as a smooth soup or chunky with broth.
More delicious ideas for you