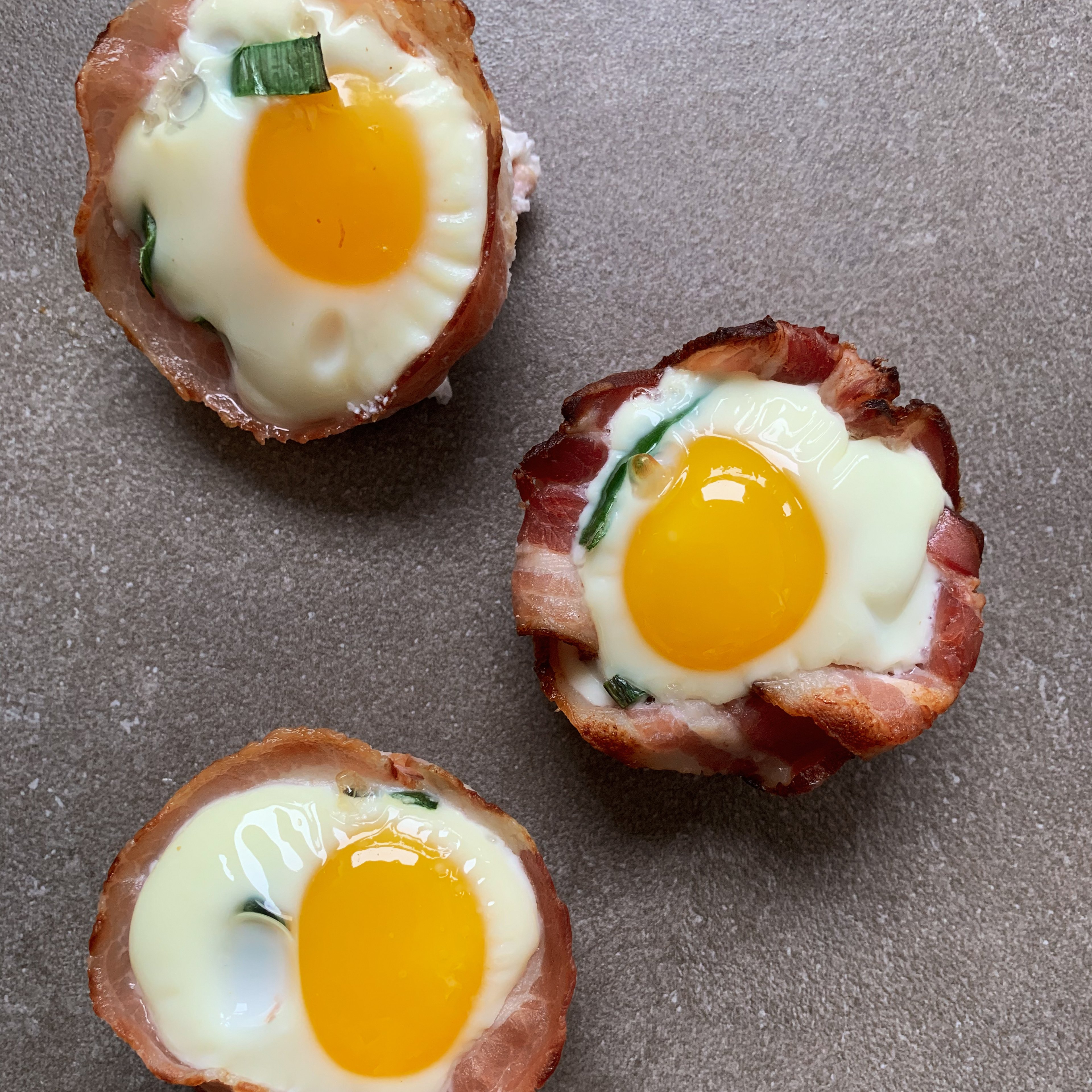 Eggs and leek in bacon nest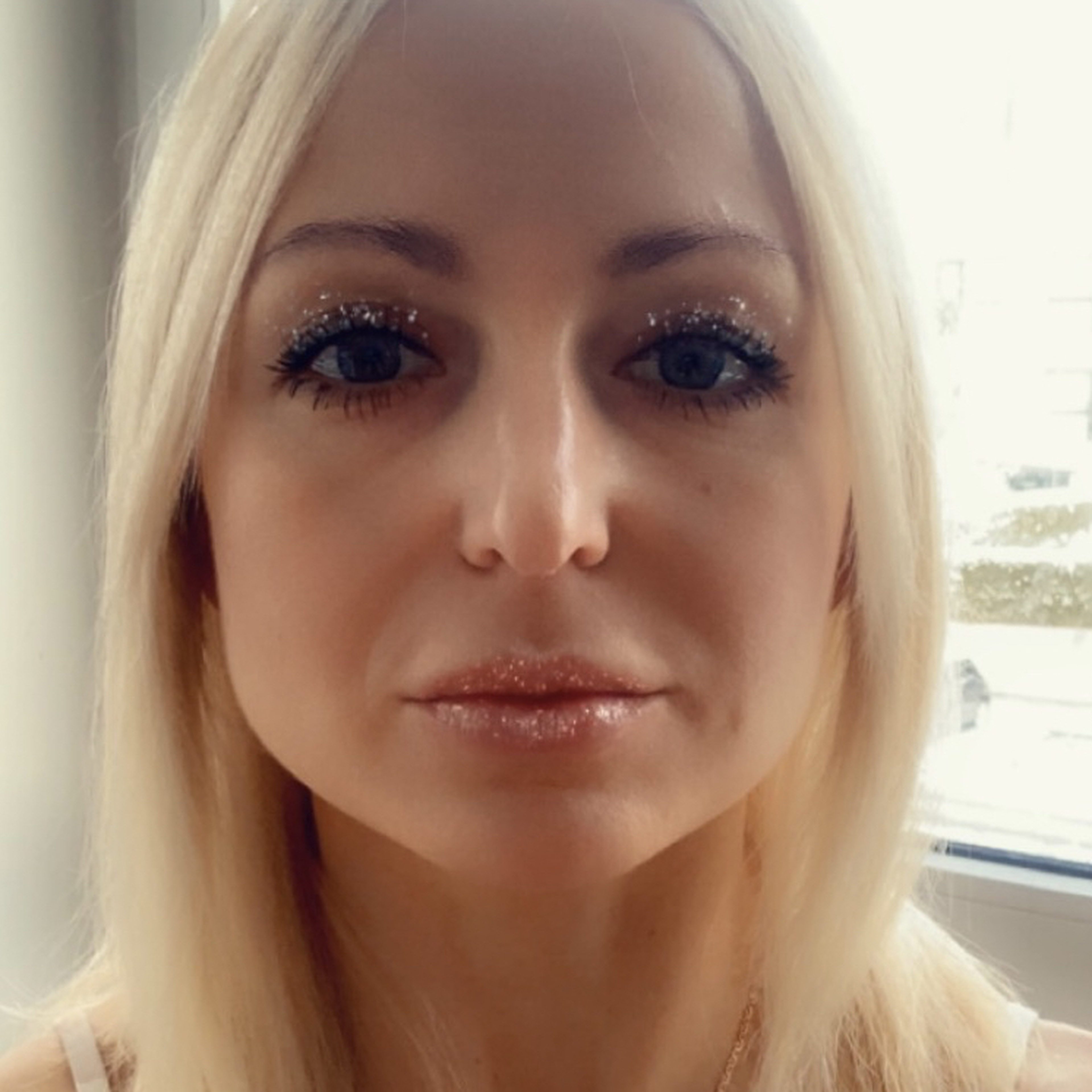 Ingredients
cayenne pepper (optional)
black peppercorn (for garnish)
extra-virgin olive oil (for serving)
balsamic glaze (for decorating)
Utensils
muffin tin, sieve
Step 1/ 6

Start by setting the oven to 175 - 180 degrees Celsius or 345 - 355 Fahrenheit. You don't need to grease your muffin pan as there will be plenty of bacon fat melting away right from the start. Pad and line 4 pan wholes nicely with 4 slices of bacon each.

Step 2/ 6

Then slice your leek from the green end and wash the rings thoroughly on a sieve under a good warm flow of water. The leeks like to collect some soil and dirt in between its layers, so washing only outside is not enough.

Step 3/ 6

1 pinch

cayenne pepper (optional)

Add the clean leeks to these cute little nestes and shake a little cayenne dust to each. If you don't want spicy breakfast, leave it out, no problem.

Step 4/ 6

4

eggs

black peppercorn (for garnish)

And now it's time to carefully crack your eggs into each nest - ideally by not braking the yolk ...but you know... if it happens, then it happens and don't make a big deal of it. 😊 It may also seem that your eggs don't fit in, but if you pour them slowly, they hold their size and won't run out. Grind or sprinkle some black pepper to each. I advise you to not add any salt as the bacon is giving more than enough.

Step 5/ 6

arugula (for garnish)

2 dashes

extra-virgin olive oil (for serving)

2 dashes

balsamic glaze (for decorating)

When your oven is ready, then the eggs are ready to go in as well. Put the pan on the center rack and let them sit there 17 - 20 min, depending on if you want the yolk to be softer or harder. It will no be too much flowing even by 17 minutes, because the idea of this dish is to be able to snack it from the hand if you feel like it - when cooled down a bit ofcourse. Enjoy with some green salad of preference - arugula is perfect in my opinion, adding some quality oil and balsamic

Step 6/ 6

And voilà - here you have eggs with leeks in bacon nest. You can see from a photo below that this is a mouthwatering breakfast not only for humans...😋

Enjoy your meal!
More delicious ideas for you