Banana-Oatmeal Cookies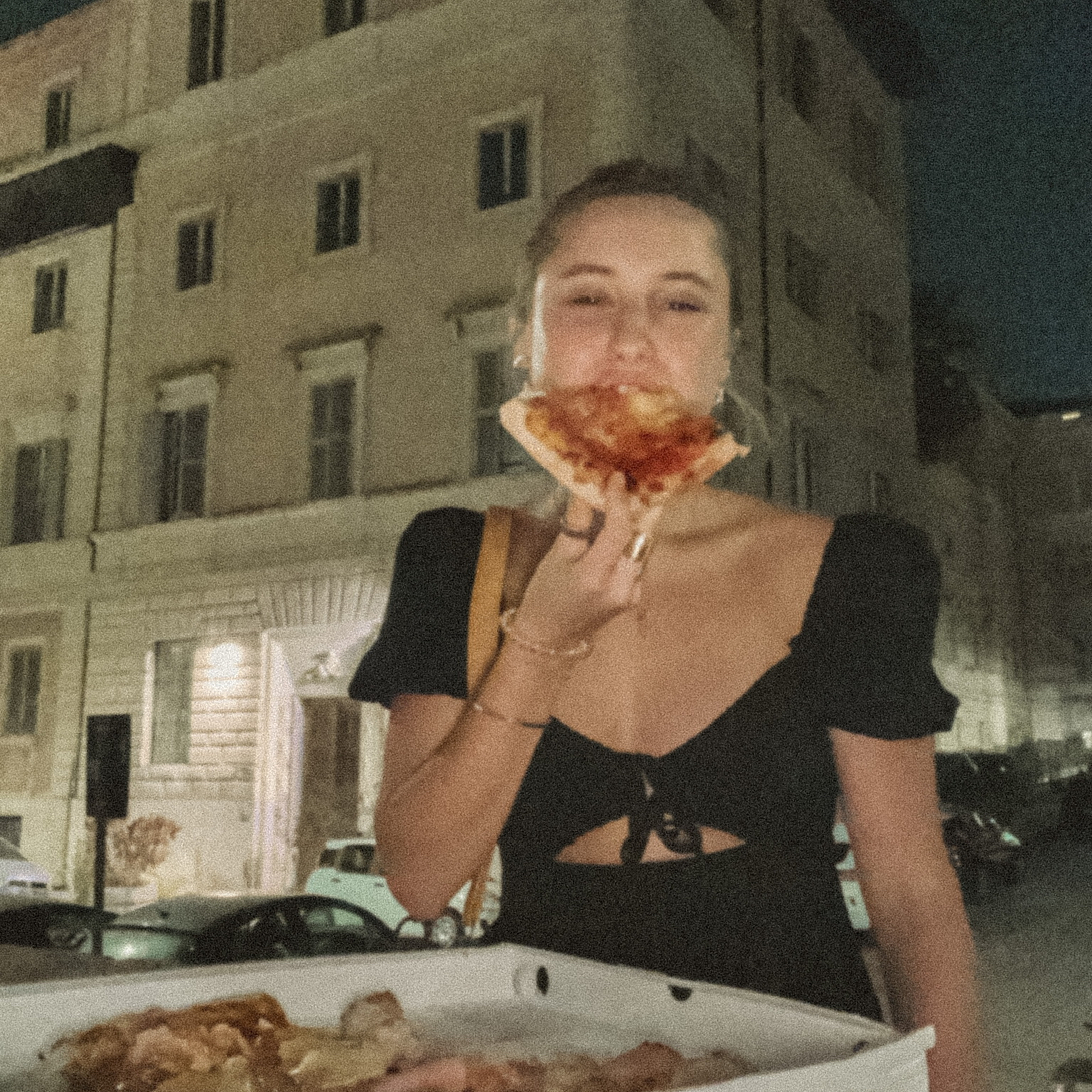 "Banana-Oatmeal Cookies is my fav snack, always make them not to starve at university. They are sooo tasty and make me full for the rest of my classes. The sweetness of banana and flavor of nuts and seeds mix together.... just try to make and you'll see🤪 Like a real energy-bomb! (FIY You can add anything you like, nuts, raisins, seeds, syrup)"
Step 1/ 2

¼

Ripe banana

½ tbsp

oat milk

¼ tbsp

dried cranberry

¼ tbsp

pumpkin seed

¼ tbsp

sunflower seed

1½ tbsp

Oatmeal

¼ tsp

sesame seed

¾

walnuts

Smash one ripe sweet banana, add oats, all seeds, dried berries and oat milk. Combine together, if you feel that the texture is runny, then add some more oats, if it's not sweet for you, add any syrup you like.

Step 2/ 2

Preheat oven for 180°C, form the cookies any size you like and bake for 15-20 min. Let them cool and enjoy!

Enjoy your meal!
More delicious ideas for you