Easy Chicken-Curry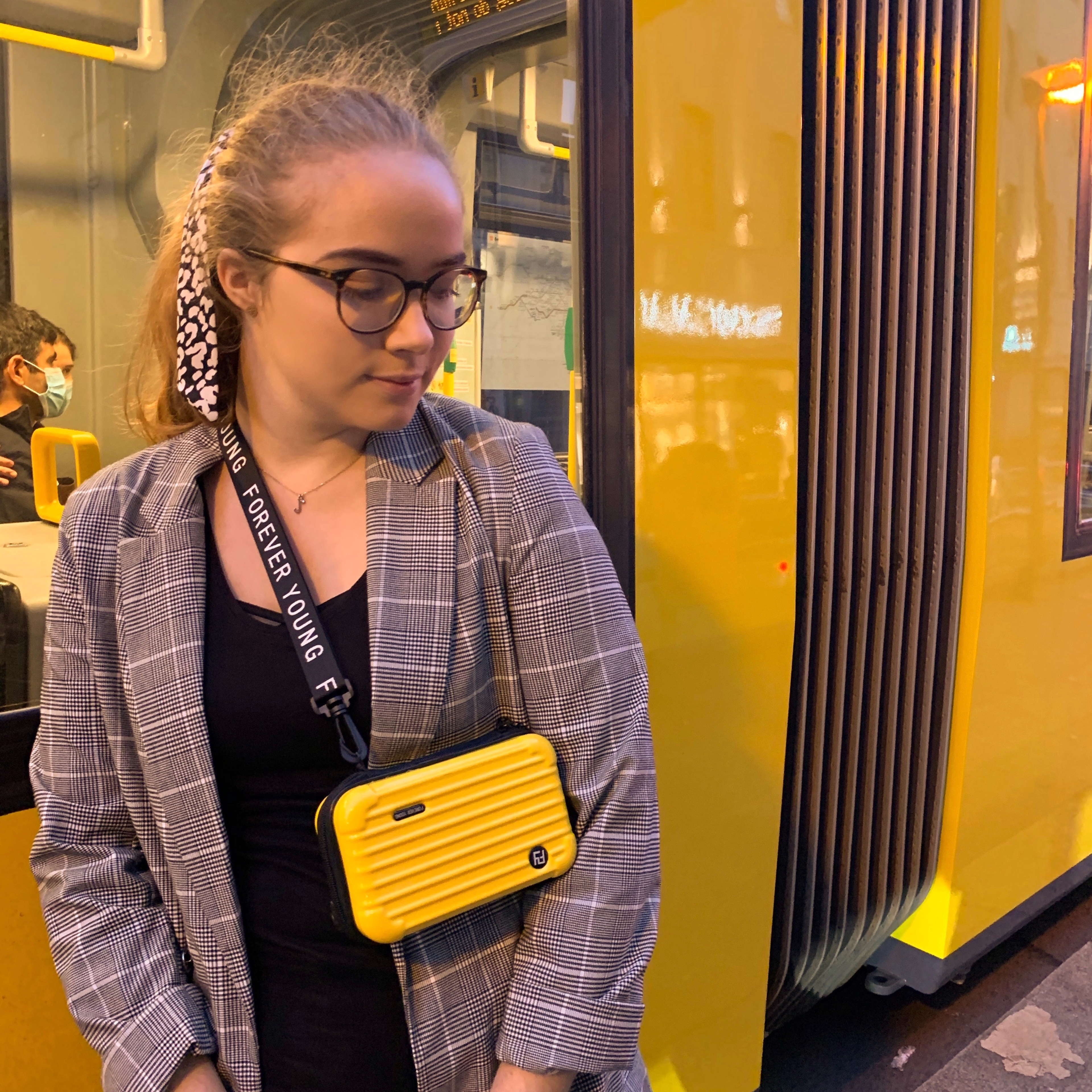 "Its a simple recipe but i love it. Its a good basic to get creative. U can put in here whatever u think would taste good and start experimenting! make it your recipe with any vegetable u got or maybe cauliflower instead of chicken. Us as many chili or paprika as u like and can handle!"
Step 1/ 5

300 g

chicken breasts

3

carrots

½

onion

2

Spring onion

chili

Cut chicken, onions and carrots (actually u can use any vegetable u like or beans instead of carrots if u want). If u like it hot add and cut chili.

Step 2/ 5

Roast the chicken in some oil.

Step 3/ 5

Cook rice

Step 4/ 5

Put chicken aside and roast onions and vegetable (carrots, maybe chili) in some oil.

Step 5/ 5

75 ml

vegetable broth

100 g

cream

pepper

salt

curry powder

hot paprika powder

lemon juice

flour

Add chicken to the pan again. Add chicken broth and cream, add seasoning and taste. U can also add chili powder if u like. If its too thin add a bit flour.
More delicious ideas for you