Make grilled chicken lettuce wraps with Devan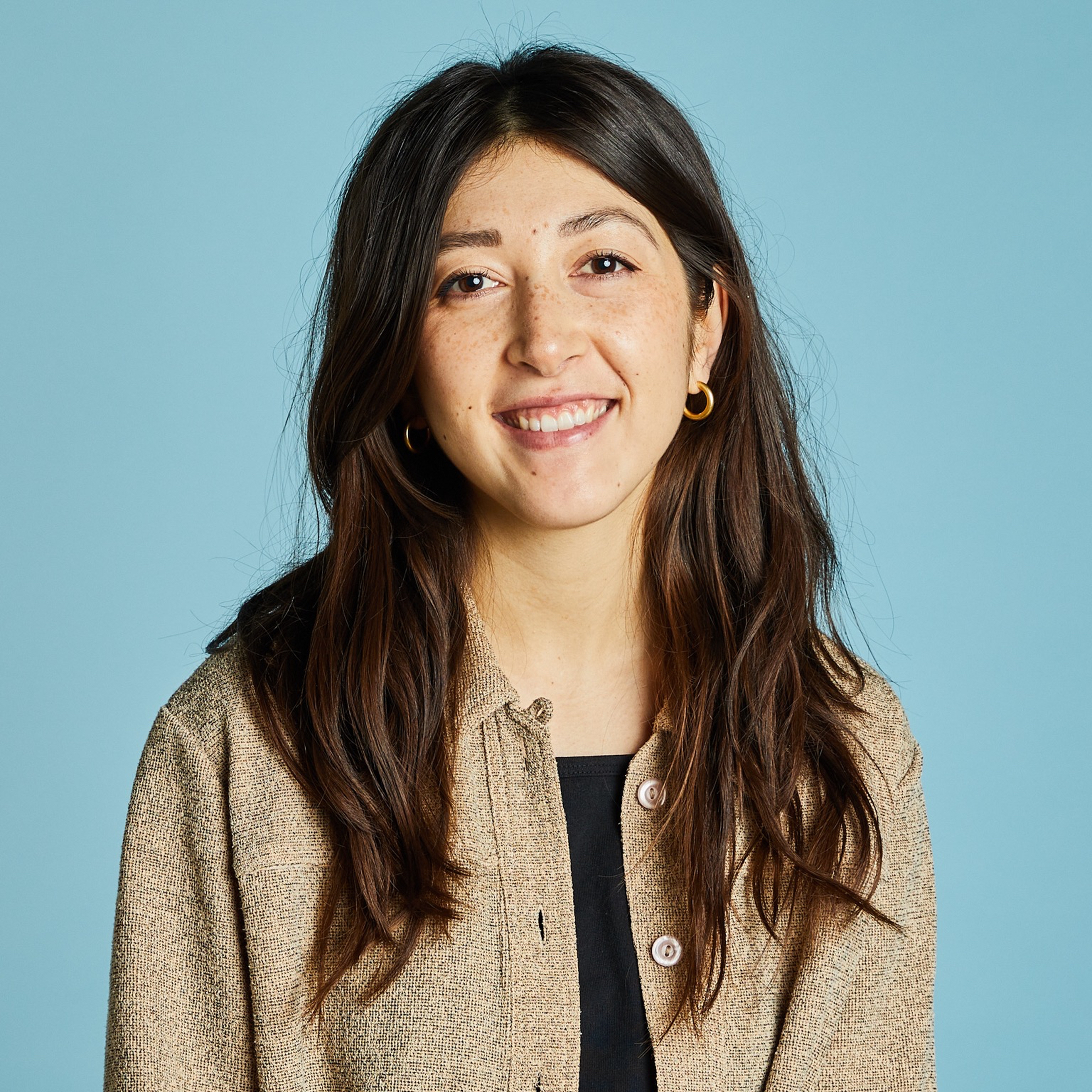 "What limited knowledge I have of Vietnamese cuisine has come solely from my experiences eating in Vietnamese restaurants and dabbling at home with recipes from cookbooks like Andrea Nguyen's Into the Vietnamese Kitchen, and this recipe was born out of those experiences, combined with my love of eating with my hands. These lettuce wraps might require some forethought and ingredients that, depending on how you define your "pantry staples," might need an extra trip or two to the supermarket, but they're absolutely worth it and really fun to eat. The chicken gets really charred, thanks to the Vietnamese caramel sauce in the marinade and is infused with lemongrass flavor that just can't be replicated with other ingredients. The fresh herbs, crunchy cucumber, and nuoc cham sauce round the whole dish out so that each bite is a balance of sour, spicy, sweet, salty, and bitter. If you want to skip making the caramel for the marinade, use dark sweet soy sauce instead."
Ingredients
chicken thighs (boneless)
Utensils
pot, saucepan, rubber spatula, glass jar, large bowl, cutting board, knife, plastic wrap, bowl, grill pan, pastry brush, tongs
How-To Videos
How to prepare a chili
Homemade caramel sauce
How to julienne
How to prepare lemongrass
Step 1/ 6

pot
saucepan
rubber spatula

Set a large pot of cold water next to the stove. Grab a small saucepan that's small enough to be able to submerge it about halfway in the pot of cold water. Add most of the water and sugar to the saucepan and set over medium heat. Stir until sugar is dissolved, then stop stirring and only swirl the pan as needed. Let cook relatively undisturbed, until the bubbles on top of the caramel are orange in color and the caramel is very dark in color. Plunge the saucepan into the large pot to stop the cooking process, then add the remaining water.

Step 2/ 6

Return the saucepan to the stove and stir over medium-low heat until water is mixed into the caramel. Remove from the heat and let cool, then transfer to a resealable glass jar and add approx. 2 tbsp. of caramel sauce to a large bowl.

Step 3/ 6

1 cloves

garlic

⅓

shallot

⅔ stalks

lemongrass

⅓

Thai chili

⅔ tsp

brown sugar

⅔ tbsp

soy sauce

fish sauce

⅓ tbsp

canola oil

1⅓

chicken thighs (boneless)

pepper

cutting board
knife
plastic wrap

Mince garlic, shallot, and lemongrass. Thinly slice chili. Combine most of the garlic and shallot on the cutting board and sprinkle with brown sugar. Use your knife to work into a paste. Add the paste to the large bowl with the caramel sauce, then add lemongrass, soy sauce, some fish sauce, and canola oil. Season with pepper, then add chicken thighs and use your hands to toss them really well in the marinade. Cover with plastic and let marinate in the fridge for at least 8 hr. or up to 24 hr.

Step 4/ 6

⅔

limes

⅔ tbsp

sugar

40 ml

water

Halve the limes. Add remaining sugar and water to a bowl. Juice in 3 lime halves and stir until sugar dissolves. Add more water, lime juice or sugar until it's a good balance of sweet and sour. Add remaining fish sauce, sliced chili, remaining minced garlic, and mix. Taste and adjust with more water, lime or fish sauce as needed.

Step 5/ 6

⅓

cucumber

⅓ head

romaine heart

vegetable oil

grill pan
pastry brush
tongs

Julienne cucumber and set aside on a large platter. Unfurl the lettuce leaves, separate them, and add them to the platter. Heat a grill pan until smoking hot, then brush with vegetable oil. Grill the chicken thighs until caramelized and cooked through, letting them get super charred up in the process. Remove and let rest for at least 10 min.

Step 6/ 6

cilantro (for serving)

mint (for serving)

basil (for serving)

Slice chicken and add to the platter with the vegetables and lettuce. Serve lettuce wraps with the nuoc cham dipping sauce and plenty of fresh herbs. Enjoy!

Enjoy your meal!
More delicious ideas for you