Devan makes fatteh (Crispy flatbread with chickpeas and yogurt)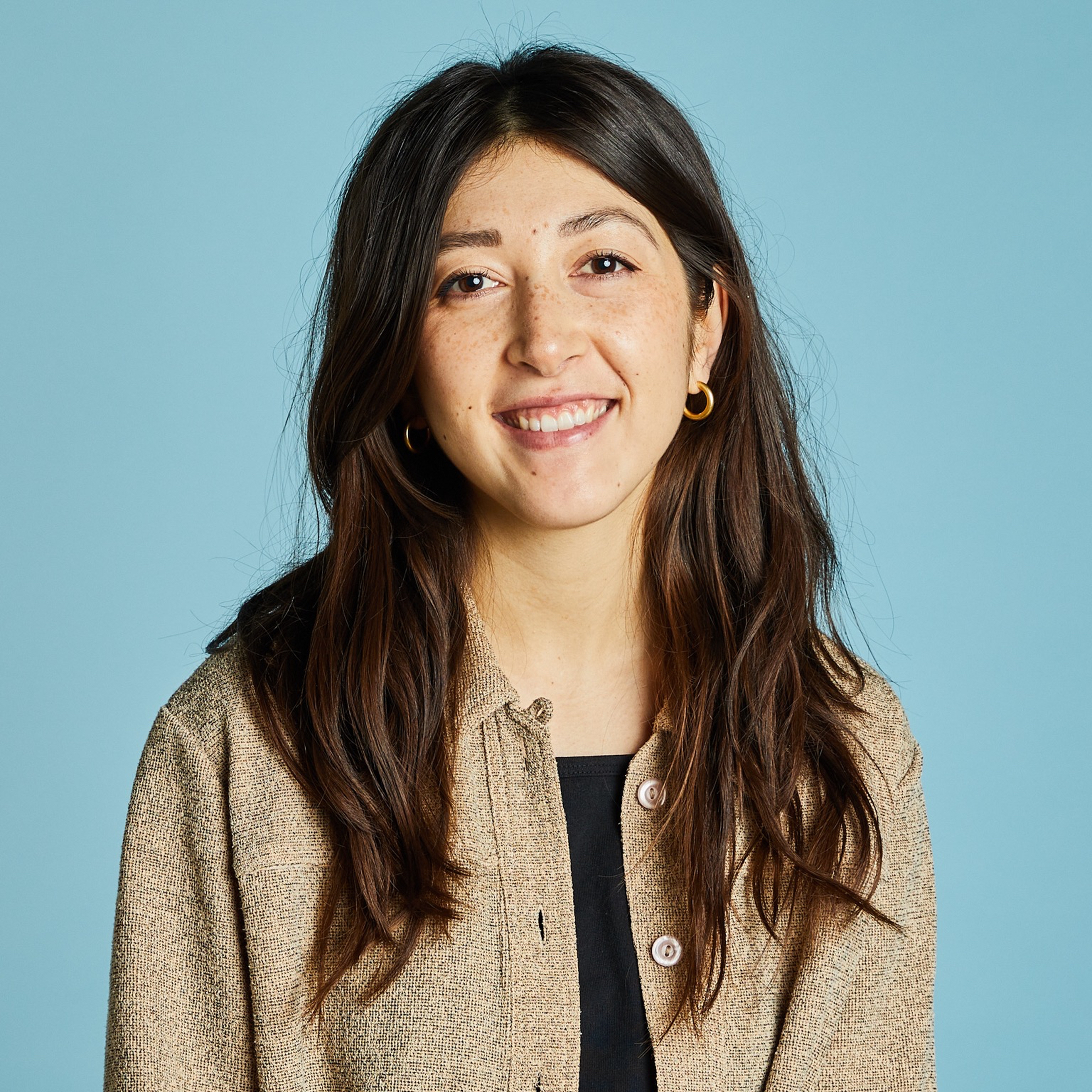 "Fatteh is a delicious breakfast dish eaten throughout the Levant, from Lebanon to Syria, Egypt to Yemen, Jordan and Palestine. It's a simple dish, but one of the most delicious savory ways to start a day. Before the pandemic, I would visit my favorite Lebanese breakfast place every weekend for a big bowl of fatteh, manakish, pickles, and black tea. Now that we're returning to a bit of normalcy, I wanted to pay tribute to my neighborhood place (which is now a corona test center) by learning to make fatteh at home. It's not quite the same of course, but I've been able to adapt the recipe slightly to match how they served it, and this is the outcome! I hope you make it and enjoy it as much as I do. There are many different regional and personal variations on fatteh, some with silky roasted eggplant, others with fried ground meat, so this is just my favorite way, inspired by the many times I've eaten it here in Berlin. Traditionally pine nuts are used over cashews, and it's topped with parsley and ground cumin."
Ingredients
smoked paprika powder (for serving)
Utensils
fine grater, bowl (large), fine sieve, pot (small), cooking spoon, frying pan, tongs
Homemade yogurt
Homemade flatbread
How to chop green herbs
How to toast nuts
Step 1/ 4

2

flatbreads

2 cloves

garlic

200 g

yogurt

2 tbsp

tahini

½

lemon

salt

pepper

Tear flatbread into bite-sized pieces. Grate garlic into a bowl, then add yogurt, tahini, the juice of half a lemon, and stir well to combine. Season to taste with salt and pepper.

Step 2/ 4

fine sieve
pot (small)
cooking spoon

Drain chickpeas and add to a small pot. Cover with just enough water and bring to a boil over medium-high heat. Let cook for approx. 5 min., or until very soft. Use a fork to smash some of the chickpeas. Turn heat to low and let cook while you fry the bread and nuts.

Step 3/ 4

3 tbsp

olive oil

4 tbsp

butter

4 tbsp

cashews

Add olive oil to a frying pan over medium heat. Once hot, add teared flatbread and fry until golden and crisp. Remove from the pan and set aside. Lower the heat and add butter and cashews. Toast until brown, being careful not to burn them.

Step 4/ 4

mint (for serving)

smoked paprika powder (for serving)

pickles (for serving)

olives (for serving)

Transfer most of fried bread to a serving bowl. Top with the chickpeas, yogurt, and remaining bread. Then finally drizzle over the butter and toasted nuts. Top with chopped mint and a sprinkle of smoked paprika, if desired. Serve immediately with olives, pickles, and more mint as desired. Enjoy!

Enjoy your meal!
More delicious ideas for you