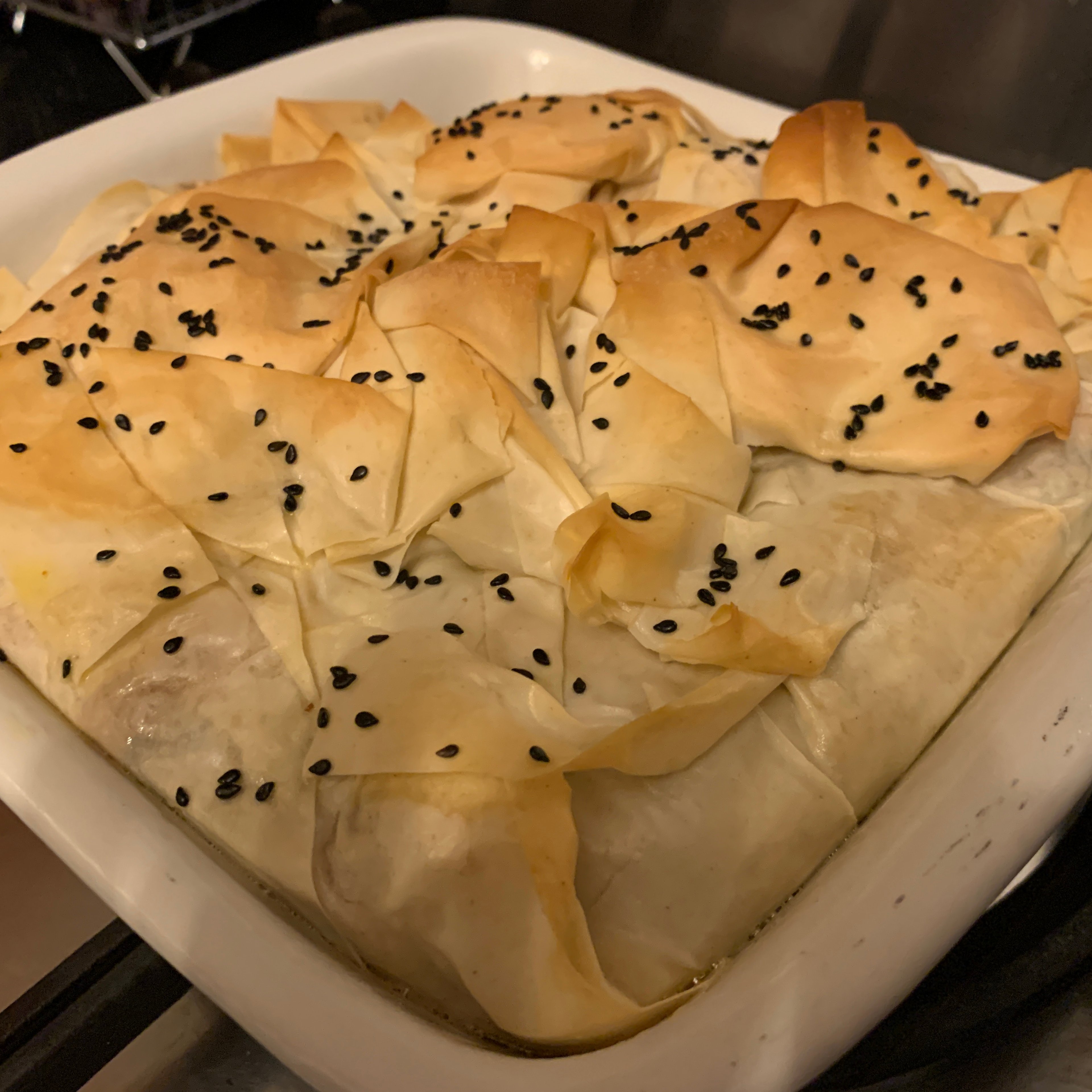 Curried Vegetable Pie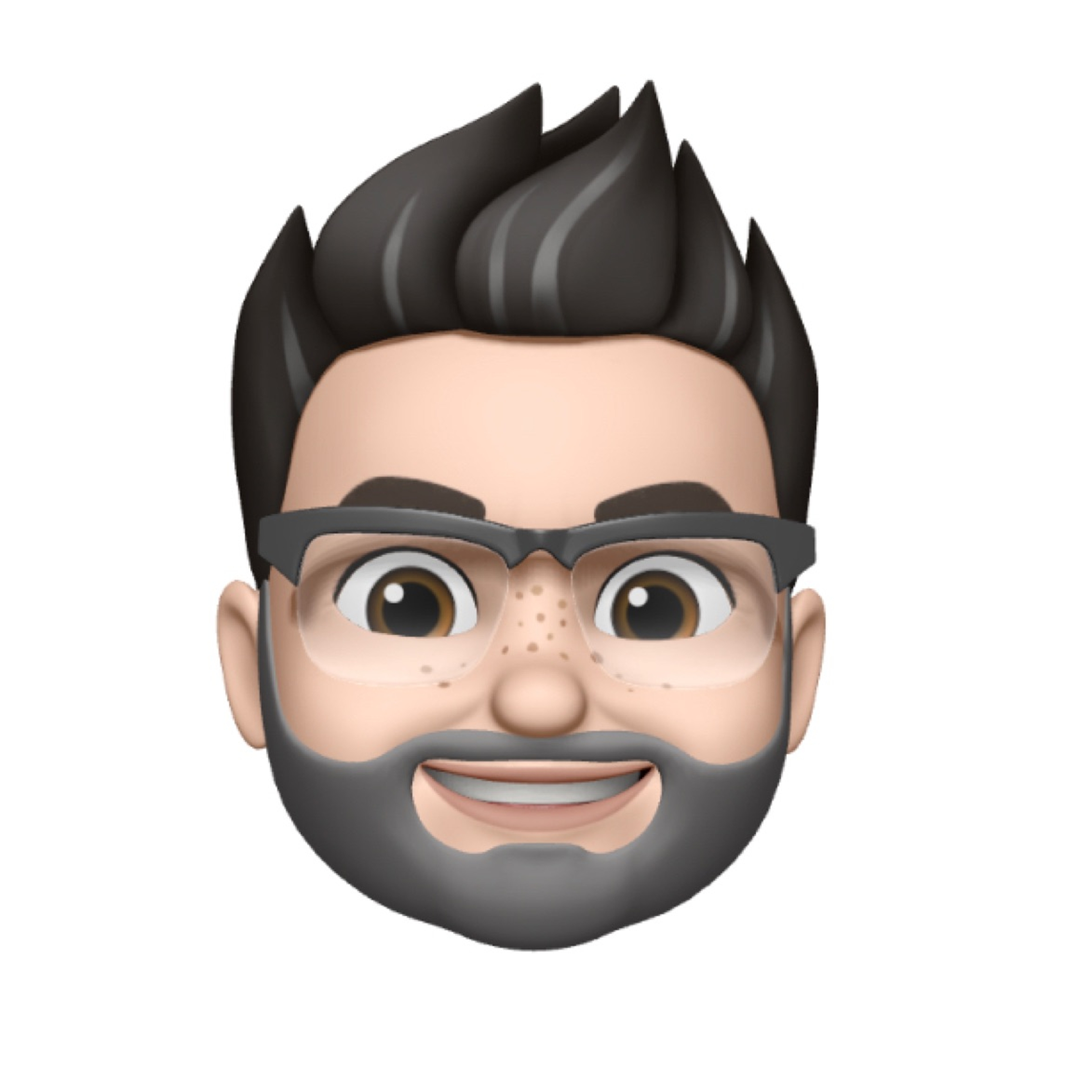 "A really tasty pie that you can chop and change to suit your tastes or whatever you have available. "
Utensils
Oven-proof frying pan, pastry brush
Step 1/ 10

Preheat the oven to 220 C / Gas Mark 7)

Step 2/ 10

½

carrot

½

parsnip

½

sweet potato

Peel the carrot, parsnip and sweet potato and cut into bite-sized chunks (about equal sizes).

Step 3/ 10

½ tsp

garlic paste

½ tsp

ginger paste

½ tbsp

curry powder

½ tsp

chili flakes

Melt half of the butter in a high-sided oven-proof frying pan over a medium heat. Once melted, add the garlic paste, ginger paste, curry powder and chilli flakes. Once combined, add the carrot, parsnip and sweet potato.

Step 4/ 10

200 ml

coconut milk

50 ml

vegetable stock

Cook for 2 minutes, giving everything good stir, then pour in the coconut milk and vegetable stock and mix.

Step 5/ 10

100 g

kale

½ tbsp

soy sauce

1 tbsp

cashew butter

Simmer for about 15 minutes or until the vegetables are practically soft (but not mush) then stir in soy sauce, cashew butter, and kale (remove the stalks). When the kale has wilted, take the pan off the heat.

Step 6/ 10

Melt the remaining butter in the microwave. Lay out the pastry sheets one-at-a-time carefully. Brush one side of each sheet with the melted butter (use a silicon or pastry brush) and lay it so it covers a section of the pie dish base and up the side, leaving about half of it hanging over the top. Repeat this with another 3 sheets, each one overlapping half of the last one until the base and sides are covered completely.

Step 7/ 10

Once the base and sides are layered, pour in the vegetables and sauce until the pie dish is filled. Gather together the overlapping pastry sheets until they cover the pie (it doesn't have to look perfect).

Step 8/ 10

With the last two sheets, brush each side but then crumble them (be gentle) in your hand, so it looks like crumpled paper and place it on the top of the pie where necessary to cover the top. Brush the top with what's left of the butter so the whole top is glossed.

Step 9/ 10

½ tbsp

black sesame seeds

Decorate the top evenly with the sesame seeds (you can use nigella / black onion seeds if you prefer).

Step 10/ 10

Put the pie in the oven for 15-20 minutes or until the pastry is a deep golden brown and nice and crispy. Leave for 5 minutes to rest before serving with sides o your choice.

Enjoy your meal!
More delicious ideas for you