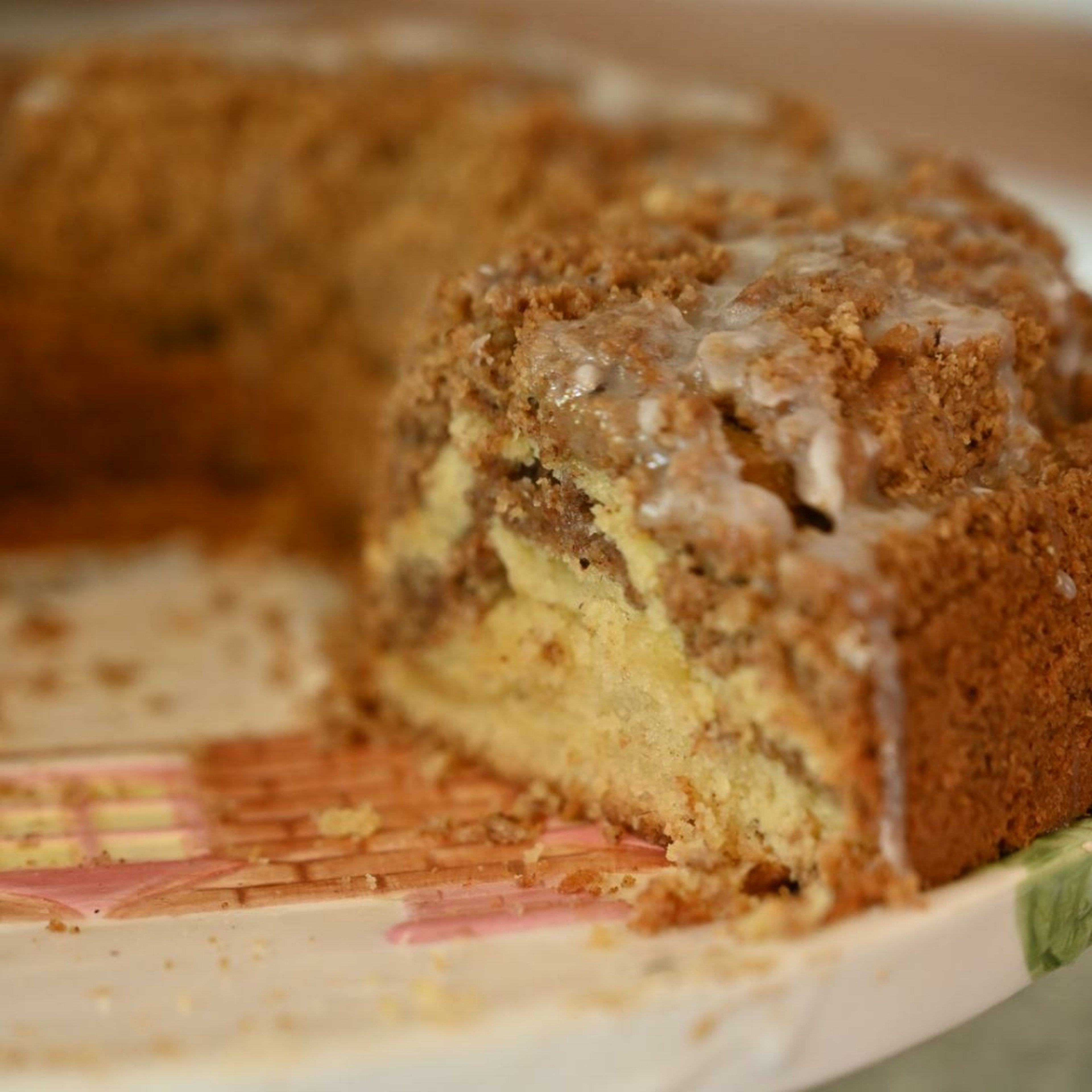 Cinnamon Streusel Cake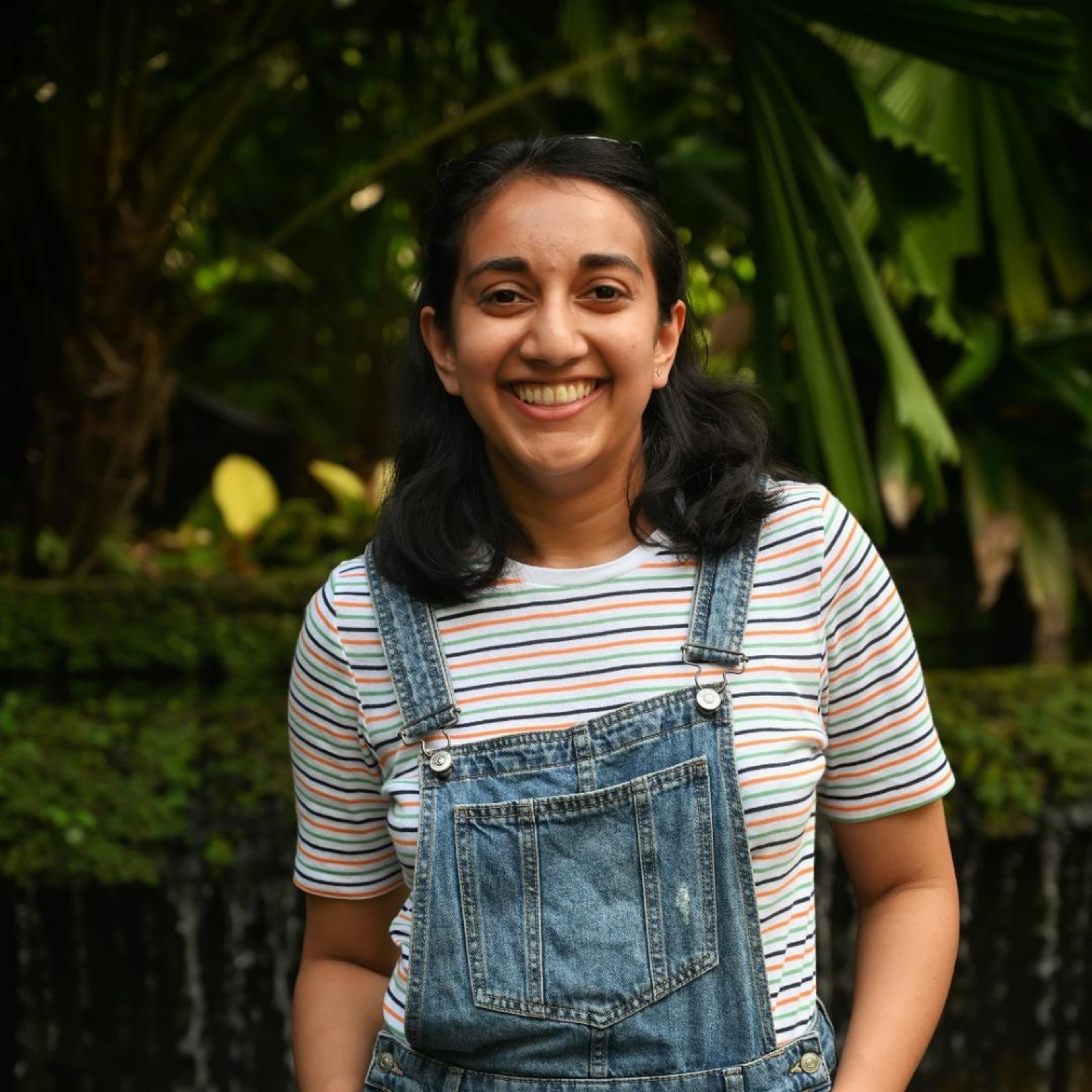 "Using Ralahami True Ceylon Cinnamon. This cake is perfect to be accompanied with a cup of tea or coffee."
Step 1/ 14

Grease a 9inch round or square tin. Set aside.

Step 2/ 14

34⅔ g

plain Flour

24 g

light brown sugar

½ tbsp

ground cinnamon

⅛ tsp

salt

Make the Streusel: combine together the flour, brown sugar and ground cinnamon and salt.

Step 3/ 14

Make the Streusel: add the butter into the flour mixture and mix together and until its combined together. Set aside.

Step 4/ 14

38 g

plain flour

⅛ tsp

baking powder

⅛ tsp

baking soda

⅛ tsp

salt

In a medium bowl: sift together the flour, baking powder, baking soda and salt. Set aside.

Step 5/ 14

15⅓ g

unsalted butter

29⅓ g

granulated sugar

Making the cake: cream together the butter and sugar, until light and fluffy.

Step 6/ 14

¼

eggs

¼ tsp

vanilla extract

Beat the eggs one at a time. Then add in the vanilla essence.

Step 7/ 14

On low speed: beat in the flour mixture. Add the flour mixture and sour cream alternatively and do not over mix.

Step 8/ 14

Pre-heat the oven to 350F or 180°C.

Step 9/ 14

Scrape half of the batter into the prepared tin.

Step 10/ 14

Sprinkle the prepared Streusel mixture evenly on top of the cake batter.

Step 11/ 14

Pour the remaining cake batter and then add the remaining Streusel mixture.

Step 12/ 14

Bake the cake for between 40-50 minutes and a toothpick inserted to the centre of the cake come out clean.

Step 13/ 14

Place the cake on a cooling rack and let it cool. Make the icing glaze.

Step 14/ 14

Make the glaze: combine together the confectioners sugar and milk. Then drizzle over the cake.

Enjoy your meal!
More delicious ideas for you