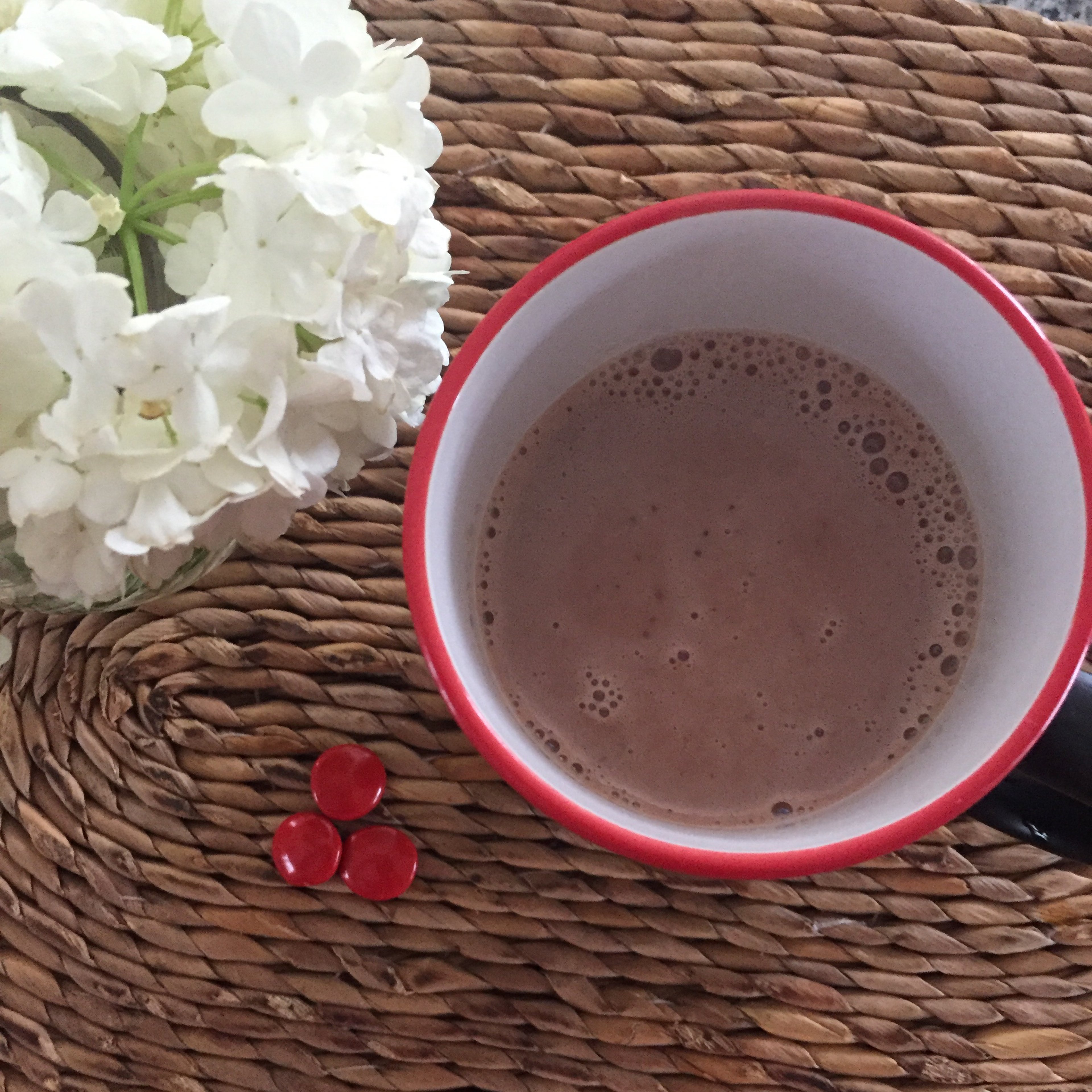 Cinnamon Hot Chocolate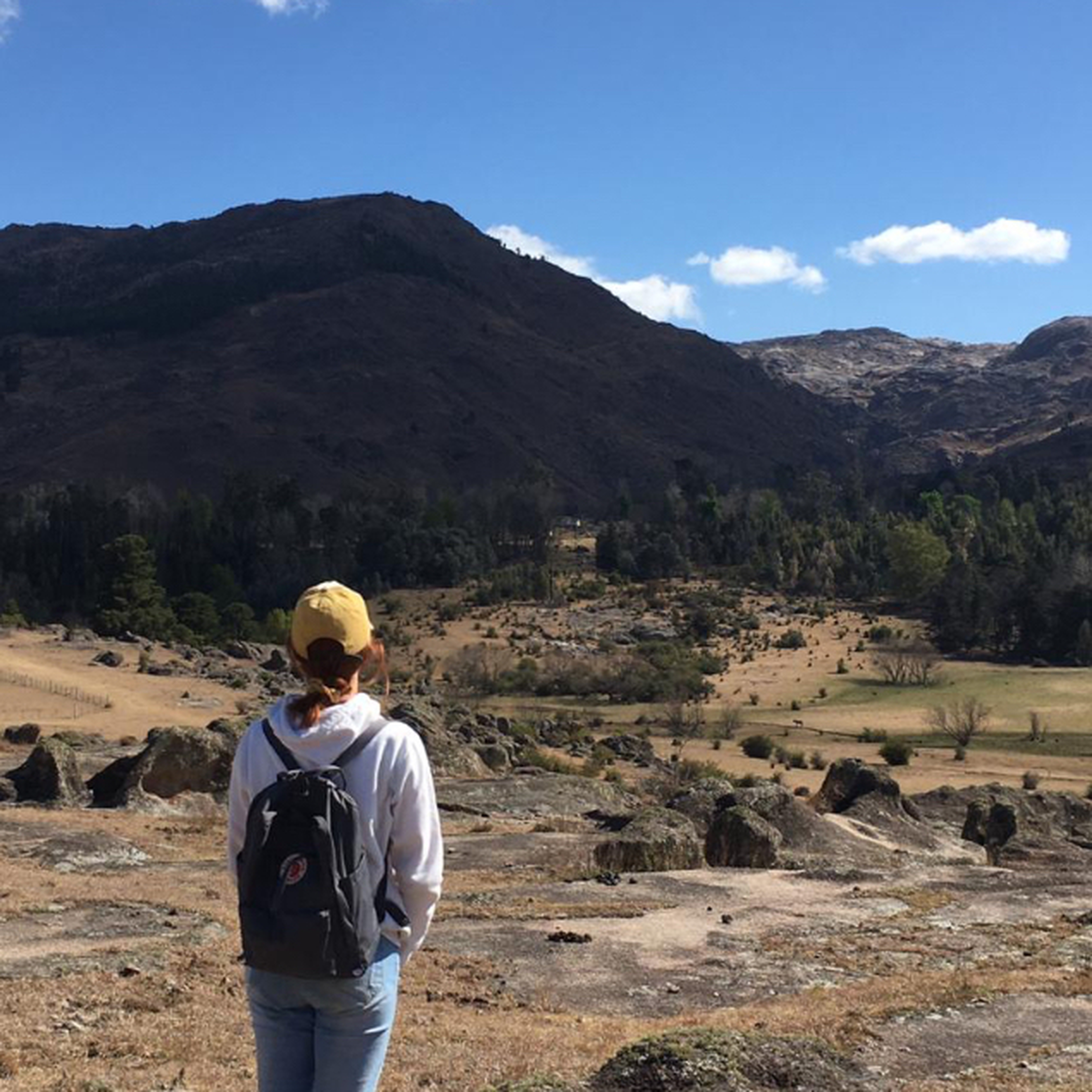 "Tis the season! There's nothing like sitting in a couch with a cup of warm, thick hot chocolate, a bowl of freshy popped popcorn, a fuzzy blanket and your favorite book, or movie, while heavy rain pours outside. I love those days! I usually snuggle with my pup and read for hours, or watch movies with my family. Mom makes a huge pot of hot chocolate, and serves it into big mugs for us. I know, dreamy! If you are anything like us, you will love this recipe. Espero que lo disfrutes! (Enjoy!)"
Step 1/ 3

1 tsp

sugar

1 tsp

cinnamon

2 tsp

cornstarch

6 tsp

cocoa powder

in a cup, combine all the dry ingredients. I add cornstarch to thicken the hot chocolate a bit, and although it is optional, I totally recommend it! The more you add, the thicker the hot chocolate will become. Be careful not to overdo it, though, for you will end with a pudding of sorts! And stir constantly to prevent lumps from forming.

Step 2/ 3

pour milk, and stir. Pour into a pot and heat until it boils. Keep stirring until it thickens a little bit.

Step 3/ 3

serve and enjoy!

Cheers!
More delicious ideas for you