Christian's Chili con carne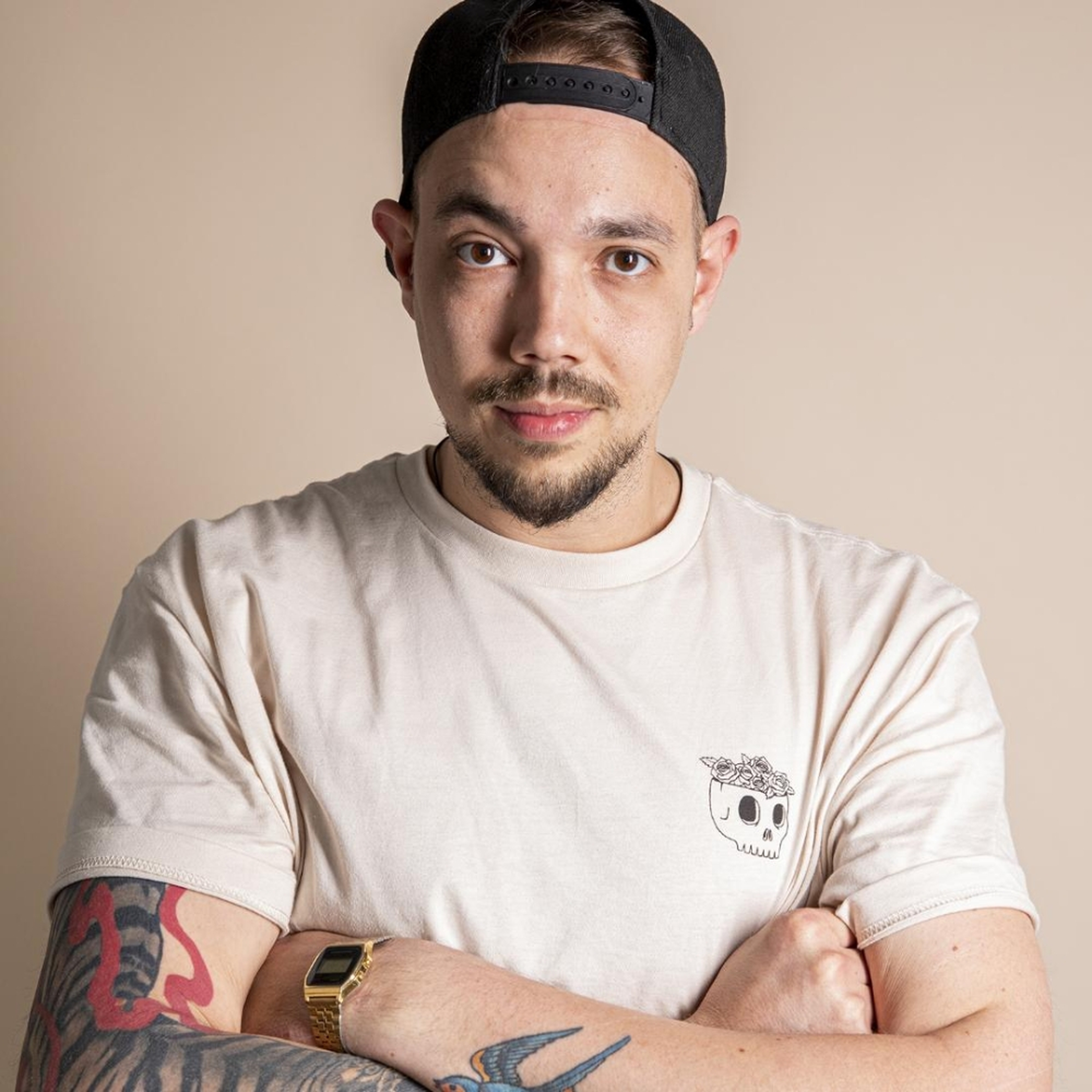 "Chili con carne, often called chili for short, is a spicy dish made with meat and chili peppers."
Utensils
1 cutting board, 1 knife, 1 roasting pan, 1 cooking spoon, 1 pot
How-To Videos
How to prepare dried beans
How to cut tomatoes
How to prepare a chili
How to cut an onion
Step 1/ 4

½ kg

beef chuck

onion

2

tomatoes

¼

chili

1 cloves

garlic

¼

Guajillo chili

¼

chipotle chili

salt

Dice beef neck and season with salt. Chop one onion and all the tomatoes. Slice chili pepper and garlic. Finely chop Guajilo and chipotle chilis.

Step 2/ 4

½ tbsp

tomato paste

1 tsp

smoked paprika powder

½ tsp

cayenne pepper

½ tsp

ground coriander

¼

cinnamon stick

2 cl

mezcal

400

beef stock

200 ml

canned crushed tomatoes

vegetable oil

1 roasting pan
1 cooking spoon

Heat some vegetable oil in a roasting pan over high heat. Add beef and fry for approx. 3 - 5 min. Add onions and garlic and fry for another minute. Then add tomato paste, paprika powder, cayenne powder, ground coriander, cinnamon, chili peppers, and dried chilis. Stir-fry for approx. 2 - 3 min., then deglaze with mezcal and veal stock. Add crushed and fresh tomatoes, and let the sauce simmer for 3 hr. Stir often.

Step 3/ 4

½

carrot

25 g

celery

½ l

water

250 ml

vegetable broth

125 g

dry black beans

1 tbsp

dried oregano

vegetable oil

In the meantime, roughly chop carrot and celery into large cubes. Finely chop the other onion. Add chopped ingredients to a pot with some vegetable oil and fry for approx. 5 min., or until browned. Deglaze with water and vegetable broth. Add beans and oregano. When the beans are softened, season with salt.

Step 4/ 4

When chili is ready, season with Mexican chocolate and more salt. Serve with beans and enjoy!

Enjoy your meal!
More delicious ideas for you