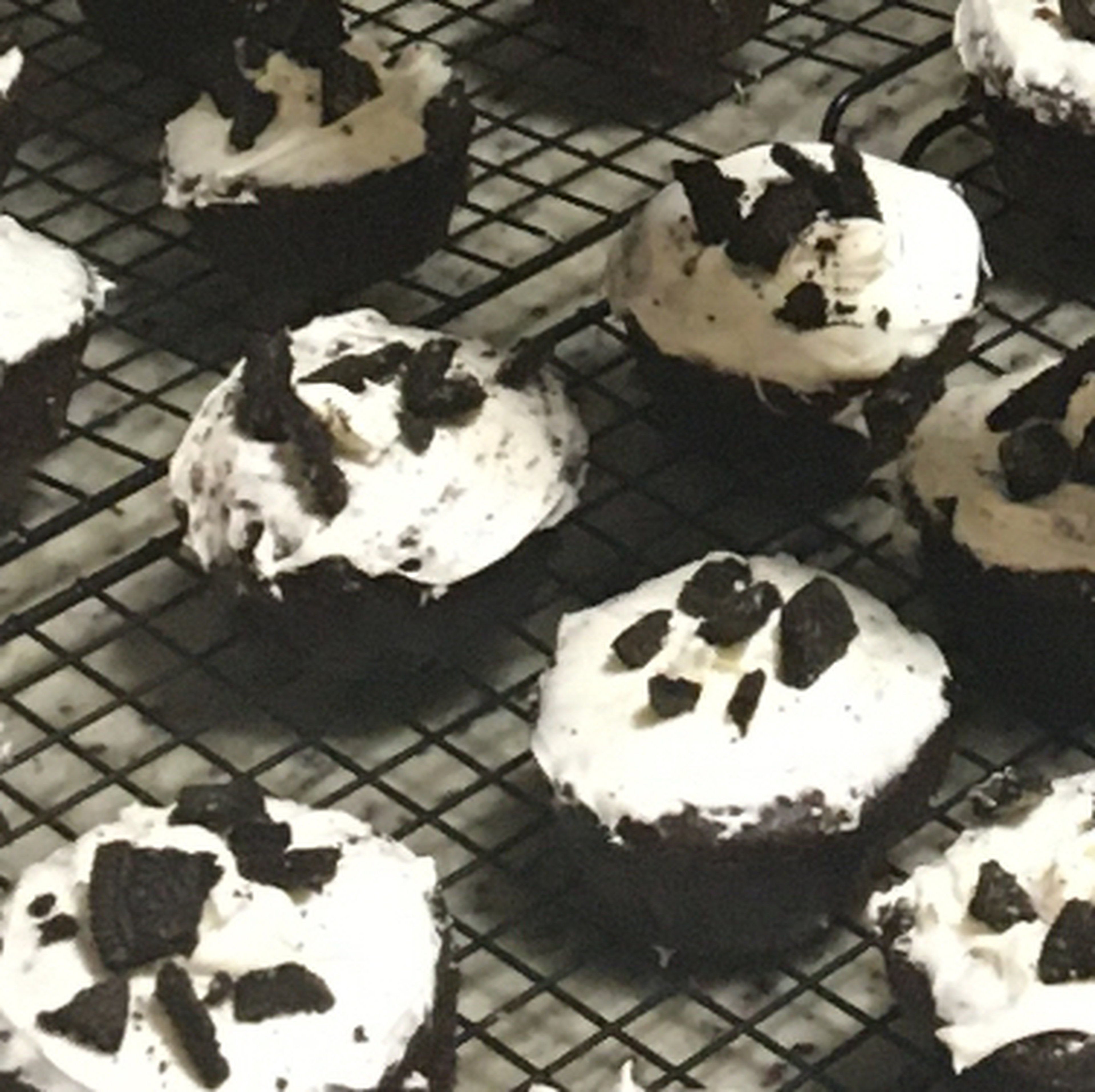 Chocolate Oreo Cupcakes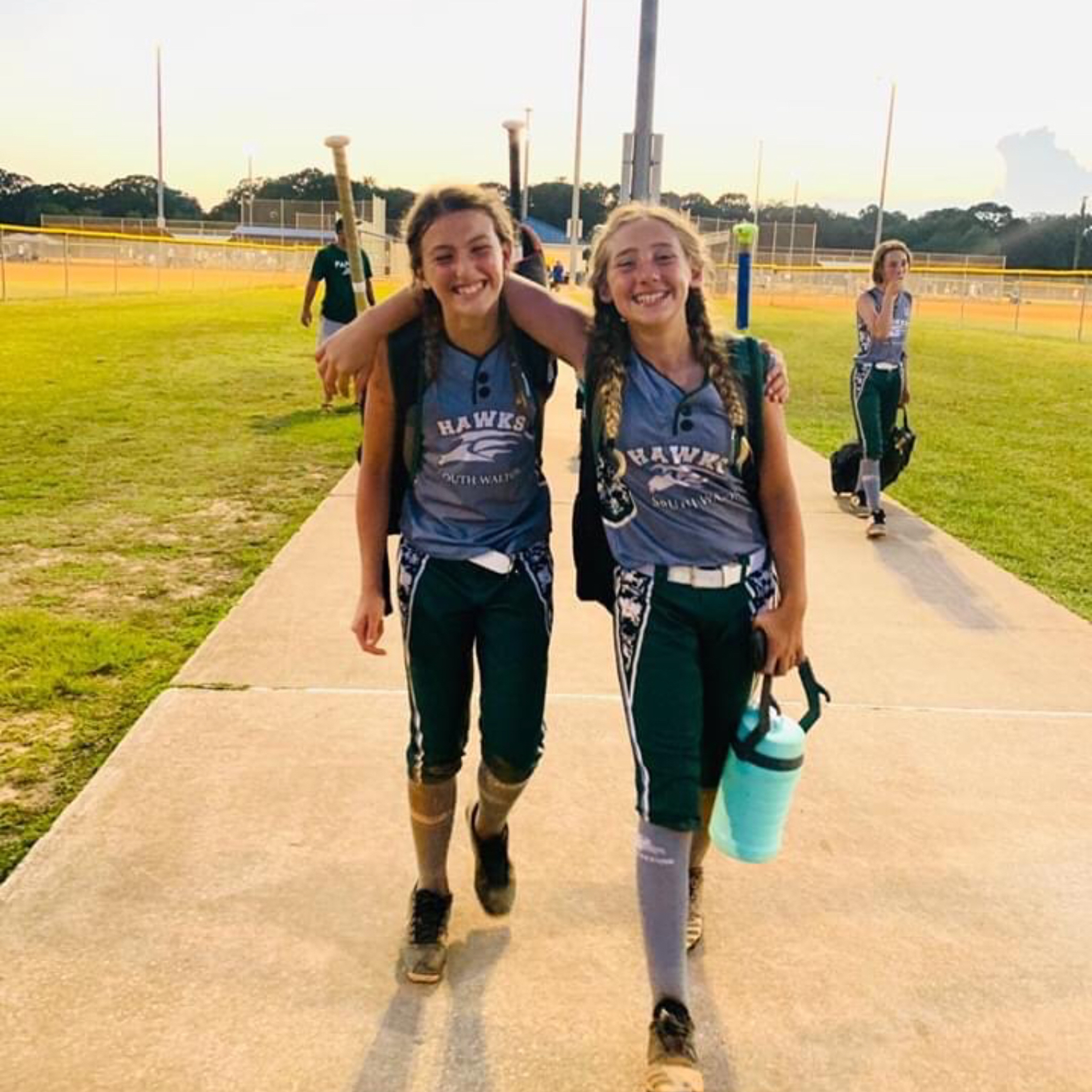 "This was a recipe I created all by myself and I loved the way it tasted! In the recipe I used chocolate cupcake batter, but you can easily use vanilla instead. Don't worry about cooking the Oreo in the cupcake because it doesn't do anything, but cook itself! I hope you love this fun and easy cupcake recipe!"
Utensils
2 spatulas, whisk, Cupcake molds, Cupcake mold, oven
Step 1/ 9

⅛ package

Chocolate Cupcake mix

Mix together dry ingredients in a large bowl and make sure all lumps or clumps are completely gone😱

Step 2/ 9

In a smaller bowl mix your wet ingredients together until there are no bubbles or lumps🙂

Step 3/ 9

Mix together in large pot the wet and dry ingredients then mix them together in the large bowl, to make your batter😆

Step 4/ 9

Fill each cupcake mold halfway with your chocolate batter😋

Step 5/ 9

Place a full Oreo in the center of each cupcake mold so it is on top of the first bit of batter you poured in the mold🤩

Step 6/ 9

In each cupcake mold, fill the 3/4 of the mold with the rest of the batter so you are not able to see the Oreo that you put inside😉

Step 7/ 9

Preheat oven based on the directions on cupcake mix box and then bake cupcakes for 14-15 minutes or whatever time the cupcake mix box suggests🤓

Step 8/ 9

⅛ package

Frosting

2 pinches

Oreo cookies

Once your cupcakes are out of the oven, let them cool fully then apply frosting lightly over the top and then crush up the leftover Oreos to sprinkle on top every cupcake😍

Step 9/ 9

Now your cupcakes are finished and ready to eat! I hope you loved this recipe!🧁❤️🥳

Enjoy your meal!
More delicious ideas for you