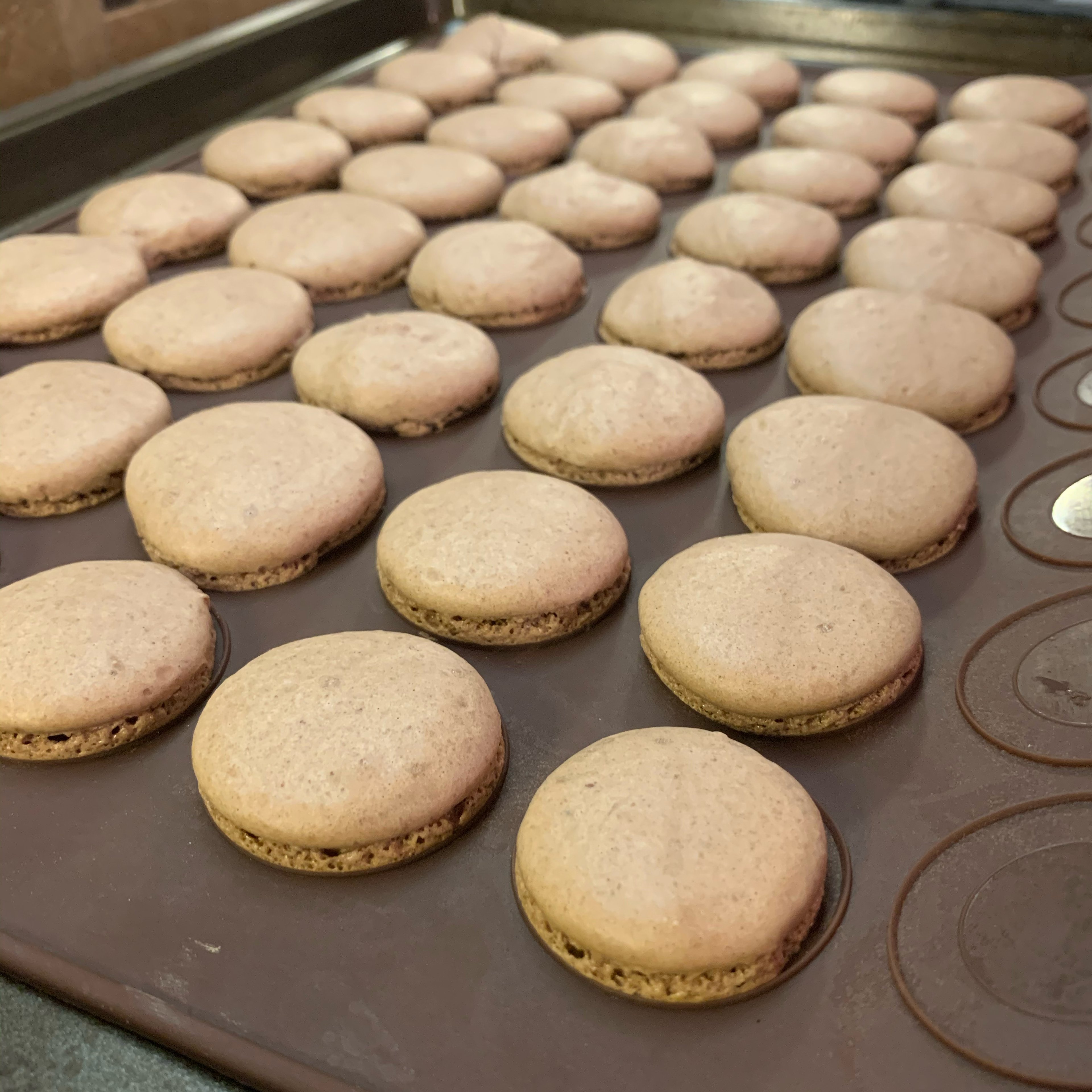 Chocolate Macarons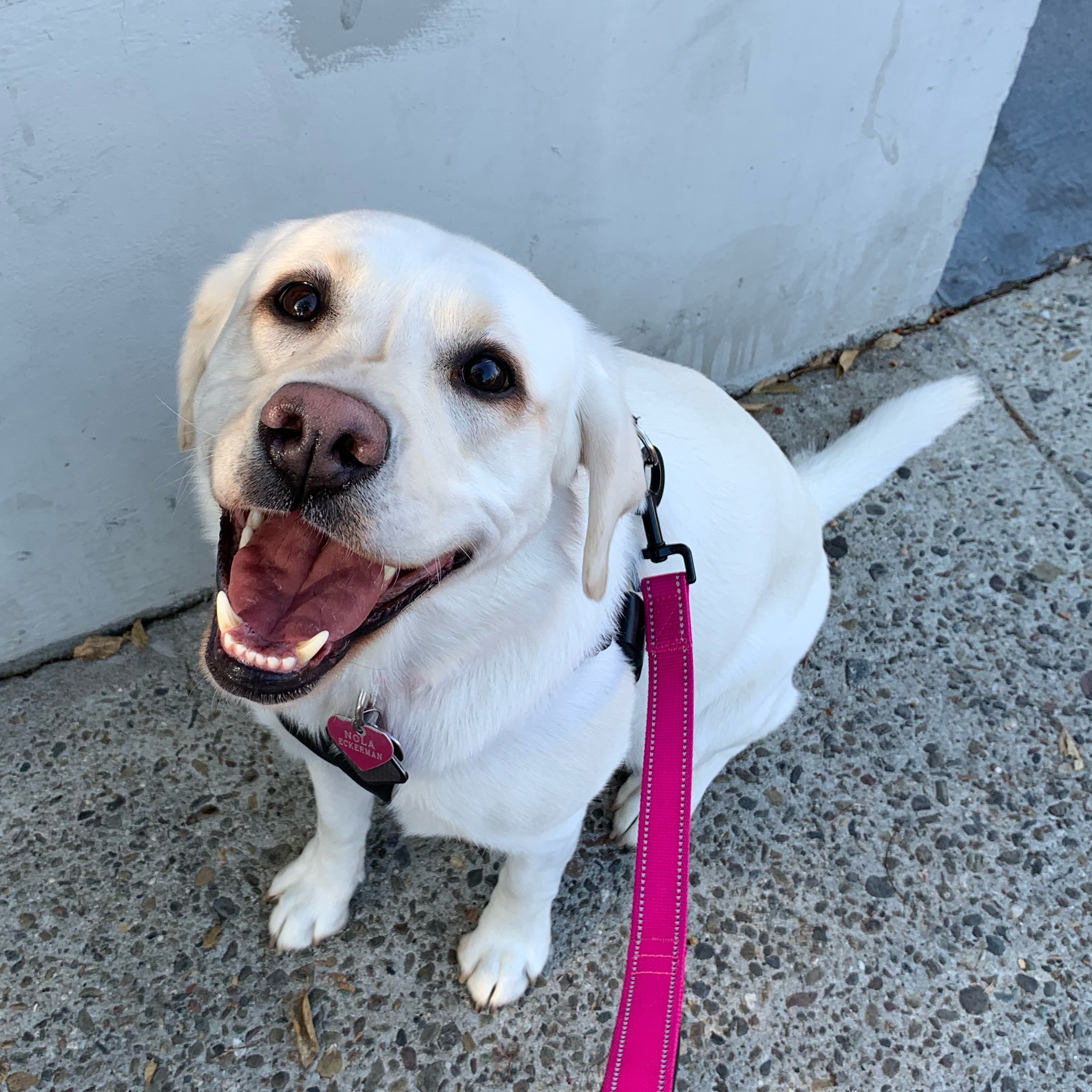 "During quarantine I have grown to loveeee baking and have been looking to challenge myself! Despite their infamous reputation, these macarons are fairly easy to make and impressive for your friends and family! NOTE: This recipe makes ~40 macaron shells, or 20 macaron cookies!"
Ingredients
confectioner's sugar (114g)
unsweetened cocoa powder (7g)
Utensils
food processor, Sifter, hand mixer with wisk, hand mixer with whisk, rubber spatula, piping bag, toothpick, silicone baking mat, circular tip
Step 1/ 10

⅛ cup

confectioner's sugar (114g)

unsweetened cocoa powder (7g)

⅛ pinch

salt

almond flour (50g)

Sift together 114g powdered sugar, 7g cocoa, pinch of salt, and 50g almond flour. Pulse 8-10 times in food processor and set aside.

Step 2/ 10

Whip 2 egg whites in low until frothy, add 28g of sugar in thirds

Step 3/ 10

Once the egg whites begin to turn white, add 1/8tsp of cream of tartar, whipping on medium to soft peaks

Step 4/ 10

Once at soft peaks, add 1/2tsp of vanilla extract, whipping on medium/high until stiff peaks

Step 5/ 10

Add almond mixture in thirds, folding GENTLY to the ribbon stage

Step 6/ 10

piping bag
toothpick
silicone baking mat
circular tip

Using a piping bag and circular tip, pipe macaron mixture onto silicon macaron sheet. Drop pan 5-6 time to get out air bubbles, and use a toothpick to get out any extra bubbles and water on tip of finger to smooth

Step 7/ 10

Dry macarons at room temp 30min-2hours until crust (not sticky to touch)

Step 8/ 10

Bake at 320 for 14-16 minutes

Step 9/ 10

Cool fully on the pan, then fill with ganache (see next step)

Step 10/ 10

⅛ oz

heavy cream

⅛ oz

chocolate

⅛ tsp

vanilla extract

⅛ pinch

salt

GANACHE: put all ingredients in bowl and microwave 1 min. Let sit for 5mins and whisk until smooth. Put in fridge for 20mins and whisk until smooth (texture of peanut butter)

Enjoy your meal!
More delicious ideas for you