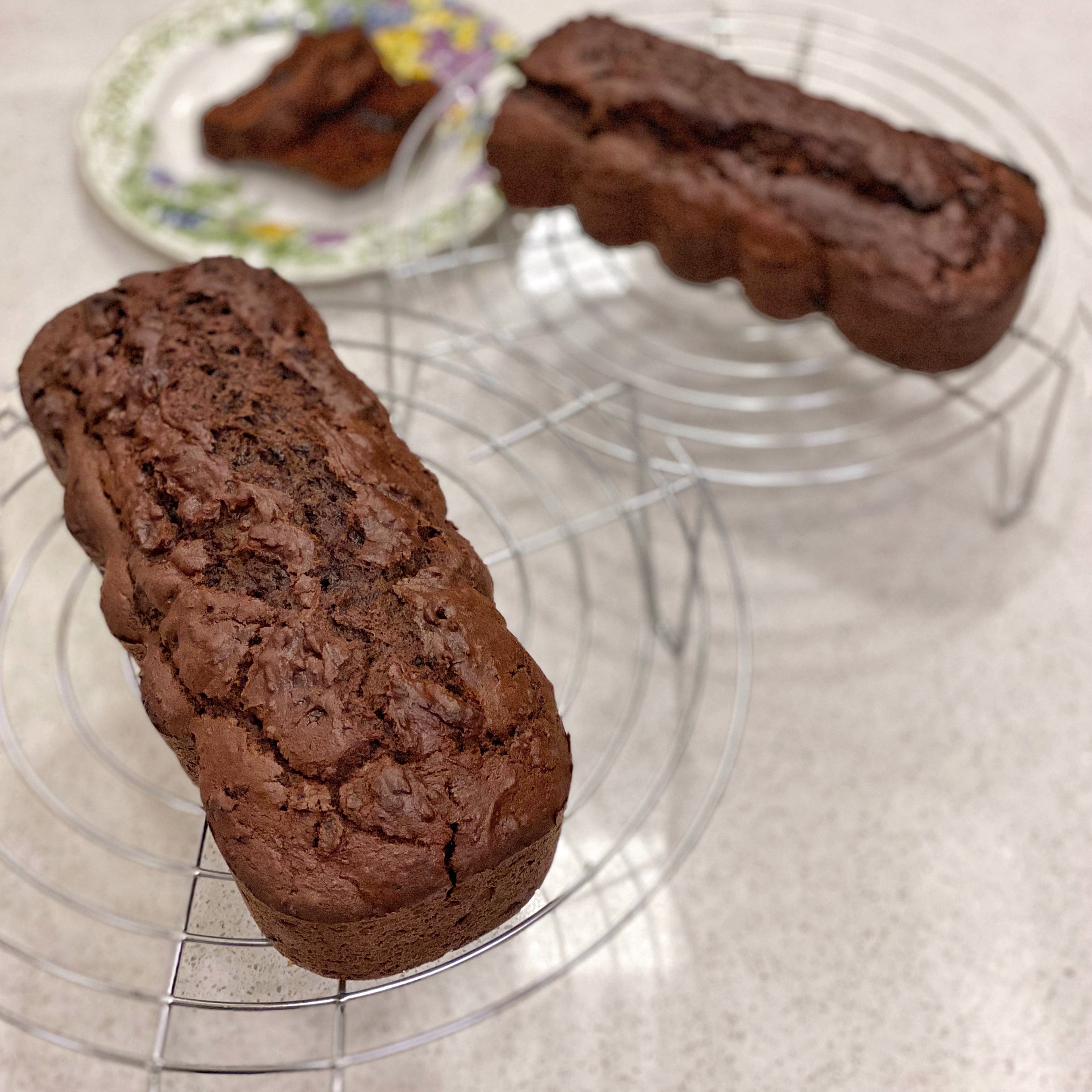 Chocolate Date Cake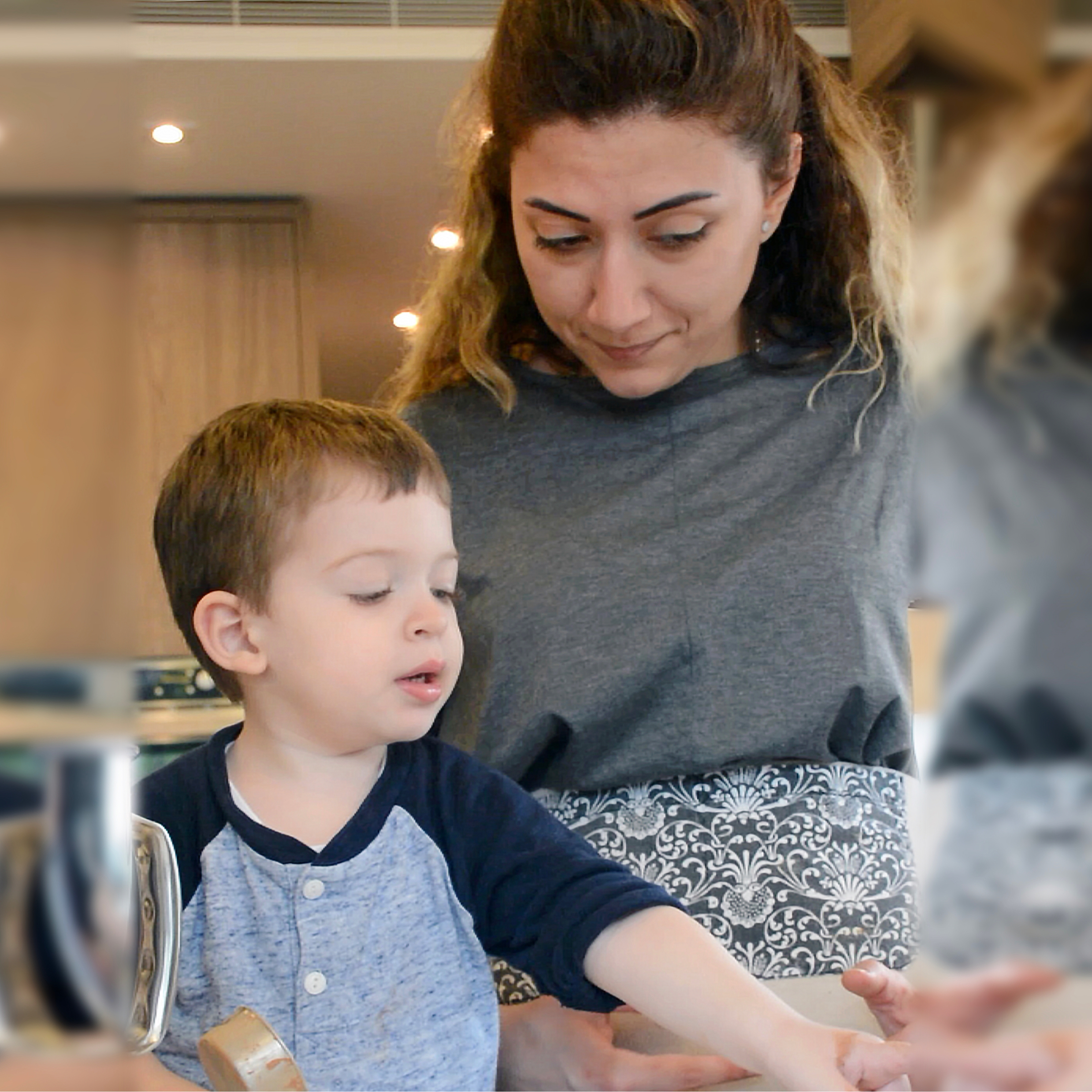 "Dates are an amazing sweeter - these delicious chewy snacks are packed with health benefits too.  This is the sister recipe to the double chocolate banana bread. The bread turns out perfectly moist and sweet."
Ingredients
chocolate chip (optional)
Step 1/ 9

Set oven to 170°C

Step 2/ 9

⅓ cups

water (hot)

⅓ cups

pitted dates

⅛ tsp

baking soda

Boil the water. In a bowl, pour boiling water and 1 tsp baking soda over dates and set aside for one hour.

Step 3/ 9

⅓ cups

flour

⅛ cup

unsweetened cocoa powder

⅛ tsp

salt

⅛ tsp

baking soda

In a separate bowl, sift flour, cocoa, 1 tsp baking soda, and salt

Step 4/ 9

Using an electric mixer cream the butter and honey

Step 5/ 9

⅓

eggs

⅓ tsp

vanilla extract

Scrape down sides and add eggs, one at a time. Once fully combined add in the vanilla extract

Step 6/ 9

Fold the dry ingredients into the wet ingredients mixture

Step 7/ 9

⅛ cup

chocolate chip (optional)

To add the dates, transfer to a blender and blend them till they turn into a paste. You can also use a handheld blender and blend them straight in the bowl - I don't blend them the whole way, so it leaves some chunks in the bread. Fold in the date paste into the mixture and chocolate chips (if using)

Step 8/ 9

Pour into bread loaf pan and bake for 50-60 minutes, check the cake around 50-55 minutes since ovens may vary. When checking the bread with a toothpick, keep in mind the batter is full of chocolate chips in case you get a lot of chocolate on the toothpick. Remove bread when the toothpick comes out clean.

Step 9/ 9

Allow to cool on a wire rack or 15-20 minutes before removing from the pan. Enjoy when cooled.

Enjoy your meal!
More delicious ideas for you