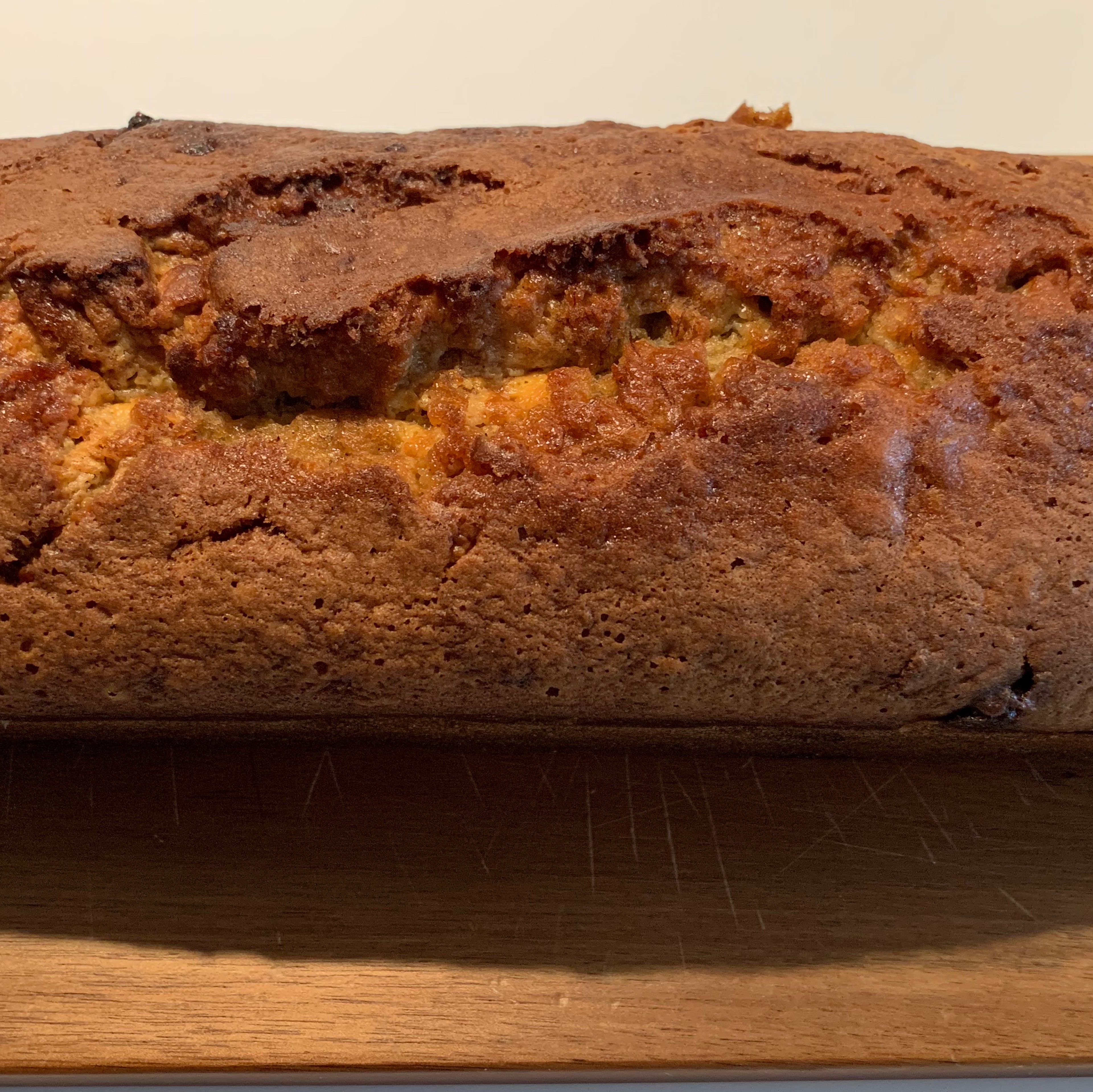 Banana Bread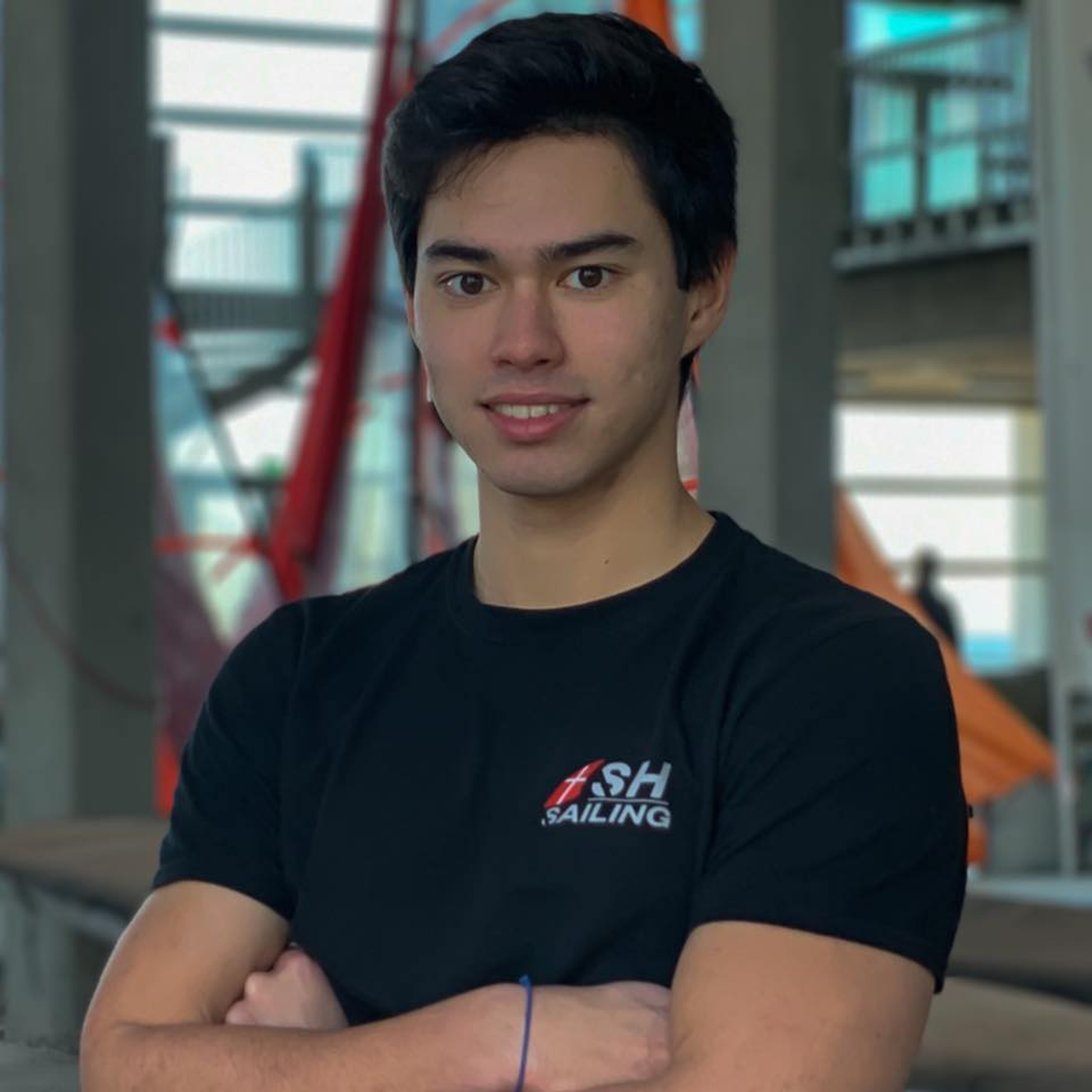 Ingredients
chocolate chips/nuts/berries (optional)
Utensils
mixing bowl, whisk, baking pan
Step 1/ 10

Preheat oven to 180 degrees Celsius. Get out a pan to pour the batter into. I personally use a 33x14cm pan.

Step 2/ 10

Melt the butter. (If you want the banana bread to be more like cake than bread, don't fully melt the butter, then cream it with the sugar.)

Step 3/ 10

Add the sugar to the melted or softened butter and whisk it.

Step 4/ 10

Now crack the two eggs and whisk it till it's a smooth consistency.

Step 5/ 10

⅛ tsp

vanilla sugar

10 ml

milk

Add the milk and the vanilla to the mixture.

Step 6/ 10

Peel the bananas and mash them into the mix. I usually use a fork to mash them along the side of the bowl, then mix it and if I find chunks, either leave them or mash them more depending on what I want.

Step 7/ 10

42⅔ g

flour

⅛ tsp

baking soda

⅛ tsp

salt

Add flour, baking soda, and salt. Mix it until it is completely fluid with no dry clumps.

Step 8/ 10

chocolate chips/nuts/berries (optional)

If you're adding chocolate, nuts, or berries, add that into the mix.

Step 9/ 10

Pour the mixture into the baking pan.

Step 10/ 10

Bake it for 55-65 minutes. I use a metal thermometer needle for grilling meat to check if it's fully baked through, but you can use anything in your kitchen that is thin and long to poke into the banana bread.

Enjoy your meal!
More delicious ideas for you