Chocolate Chips Cookies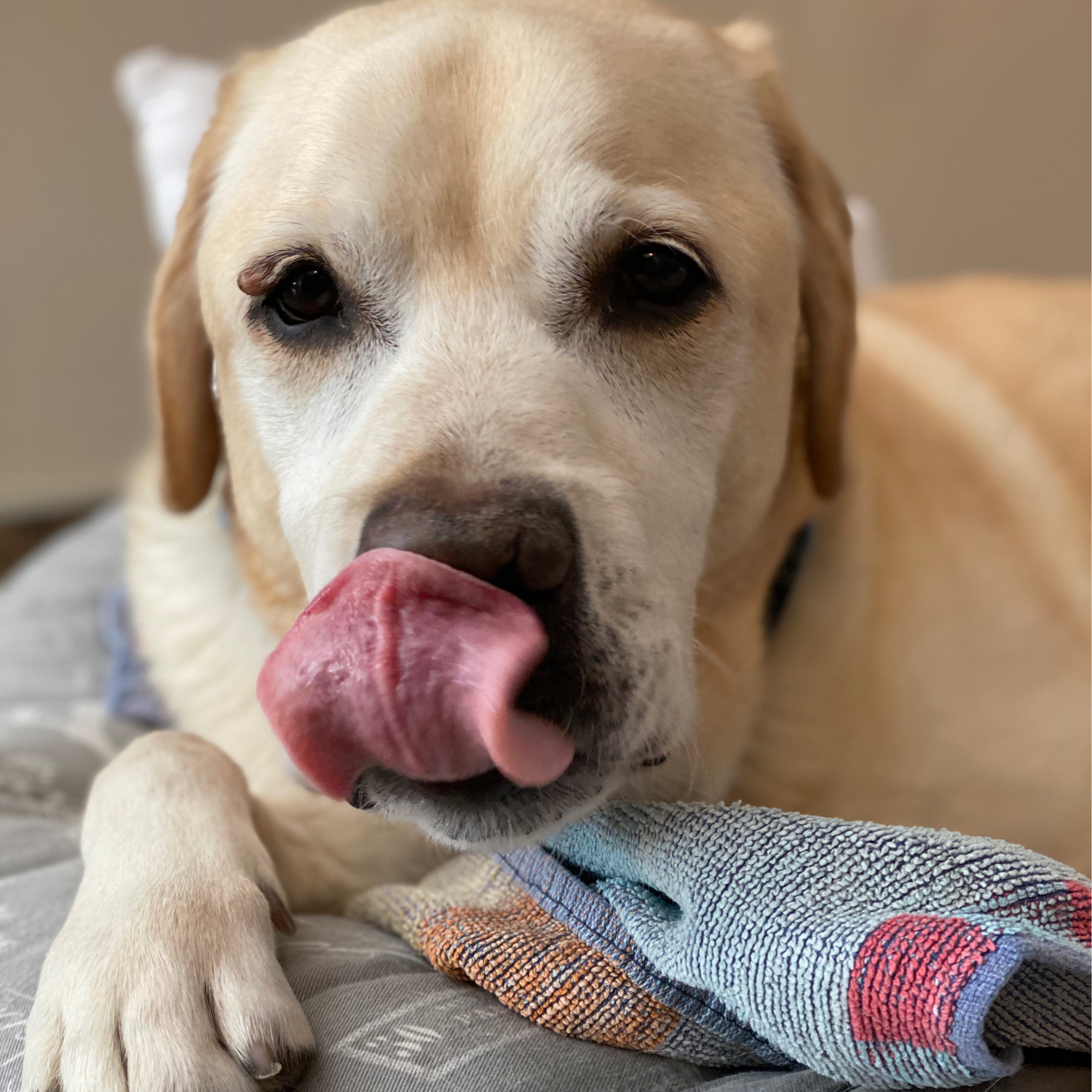 Ingredients
Vanilla bean paste or vanilla extract
Dark chocolate roughly chopped
Step 1/ 6

In bowl for stand mixer fitted with the paddle and cream together butter and sugars on high speed for 5 mins until pale and light and fluffy. Add egg and vanilla and mix to combine.

Step 2/ 6

Sift together the flour, baking sofa, baking sofa, baking powder, and salt. Add to the mixing bowl and mix on low to just combine.

Step 3/ 6

Add the chopped chocolate and mix until just incorporated. Remove the bowl from the mixer and give a few mixes by hand using a flexible spatula, to ensure even incorporation of the chocolate

Step 4/ 6

Using a spoon, scoop out balls of dough onto a baking sheet with parchment paper. Once the balls are added on the parchment, freeze in the balls in the fridge for one hour

Step 5/ 6

Preheat oven to 350F/180C

Step 6/ 6

Bake for 13-14 minutes or until lightly golden and beginning to set. If preferred soft, bake for 13 minutes. If you prefer. Suit crispy, bake for 14 minutes. Remove from oven and sprinkle with sea salt. Allow to cool on the pan. Allow to cool for 10 minutes.
More delicious ideas for you