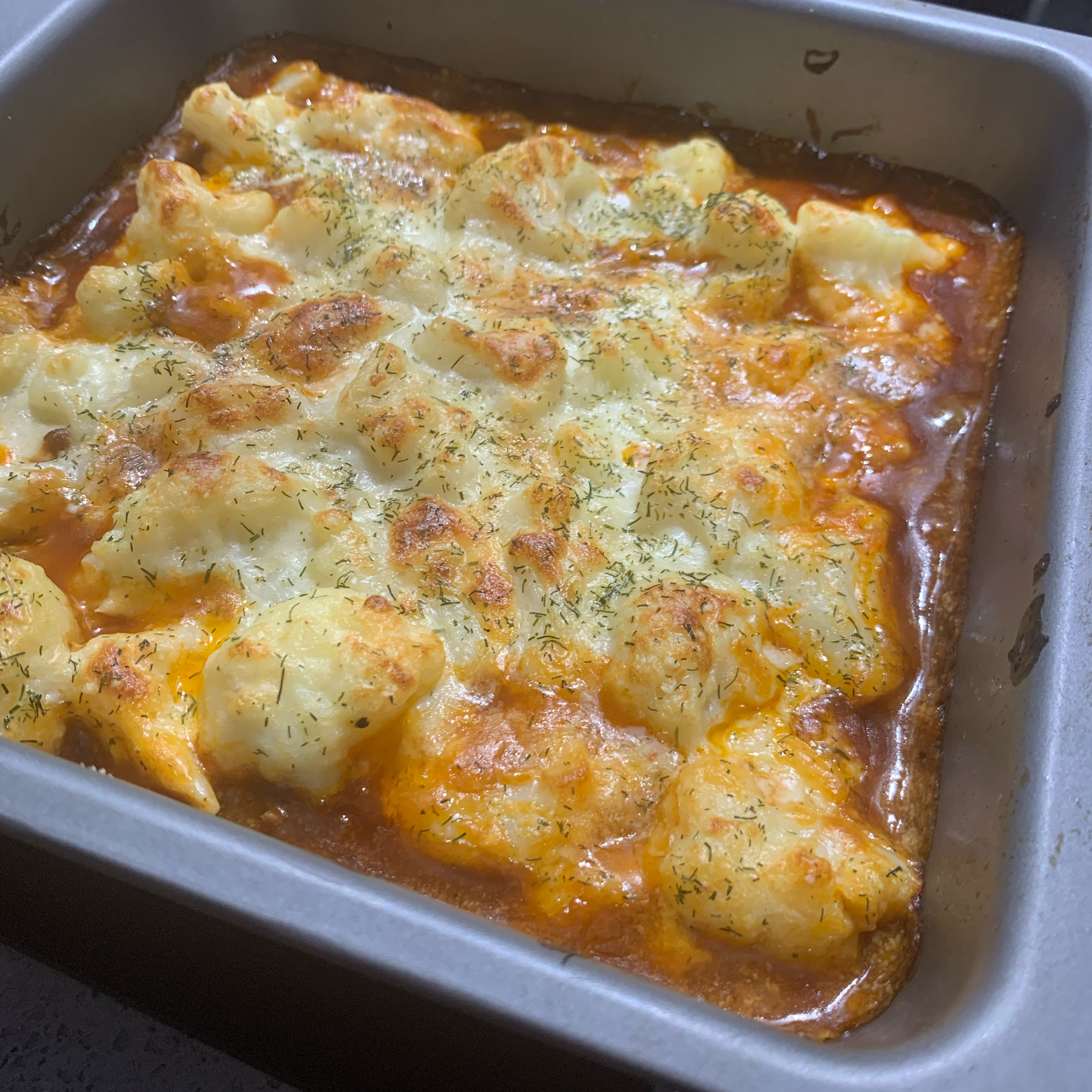 Cauliflower mince pie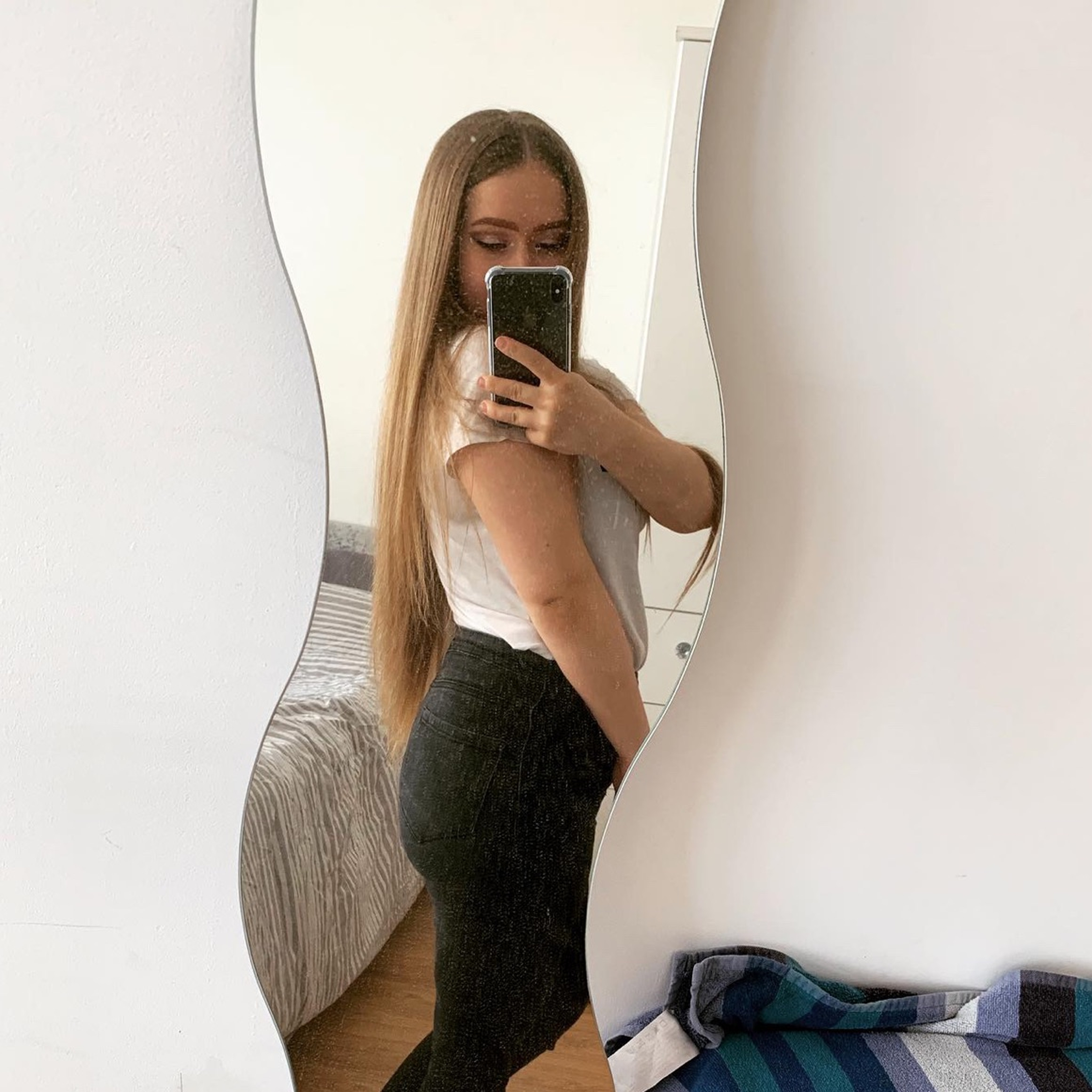 "This is a great dish if you don't have so much time or ingredients in your fridge! This is the first time I have made this and it turned out amazingly tasty!"
Ingredients
Italian grated parmesan cheese
Utensils
pot, colander, 2 cooking spoons, microwave-safe bowl, microwave, Cling film, heatproof bowl, frying pan, wooden spoon, ovenproof pot
Step 1/ 7

First step is the preparation. The frozen veg needs to be boiled in water for 5 minutes and later drained. You can add a pinch of salt in the water before putting in the veg. I have used a mix of carrots, peas and green beans.

Step 2/ 7

500 g

Cauliflower cheese

1 pinch

salt

cooking spoon
microwave-safe bowl
microwave
Cling film

Prepare the cauliflower cheese. If you're using a frozen one - microwave for 5 minutes in total in a microwaveable bowl which is covered by cling film. Stir half way through and add some seasoning including salt and pepper and some of the Italian grated cheese (for a more cheesy experience). The cauliflower may not seem totally thaw however we are still putting it in the oven afterwards so it is fine. Fold the cauliflower in the bowl using a spoon and cut in smaller pieces.

Step 3/ 7

2 tbsp

tomato purée (passata)

3 tbsp

Gravy granules

500 ml

water (hot)

heatproof bowl
cooking spoon

If you are using fresh cauliflower you can again use the folding technique until the cheese you are using have melted over. Now we can prepare the sauce which later will be mixed in with the mince and veg. Boil 500ml of water and mix in the gravy granules and 2tbsps of tomato purée. And trust me this sauce is amazing for mince!

Step 4/ 7

250 g

Beef mince

½

onion

1 pinch

garlic powder

Brown half an onion (thinly chopped) and 250g of beef steak mince. Add the previously boiled vegetables and pour in the sauce. Bring to boil and simmer on low heat for 10 minutes till the sauce mixes in with other ingredients and thickens. You can season this with garlic powder as you fancy.

Step 5/ 7

Now it's time for the layering. Use a square or a round oven dish and start evenly with the mince and sauce at the bottom of the dish.

Step 6/ 7

1 tbsp

Italian grated parmesan cheese

1 pinch

parsley

Follow with the cauliflower cheese. Sprinkle the Italian grated cheese (I have used a packet one) all over and some dried parsley. You can also use fresh parsley. The oven needed to be previously heated up to 180C in an electric oven - put the dish in the centre of the top rack and cook for another 25 minutes or until the cheese and cauliflower are melted and crispy looking.

Step 7/ 7

Bon appetit! Serve with some garlic bread slices.

Enjoy your meal!
More delicious ideas for you