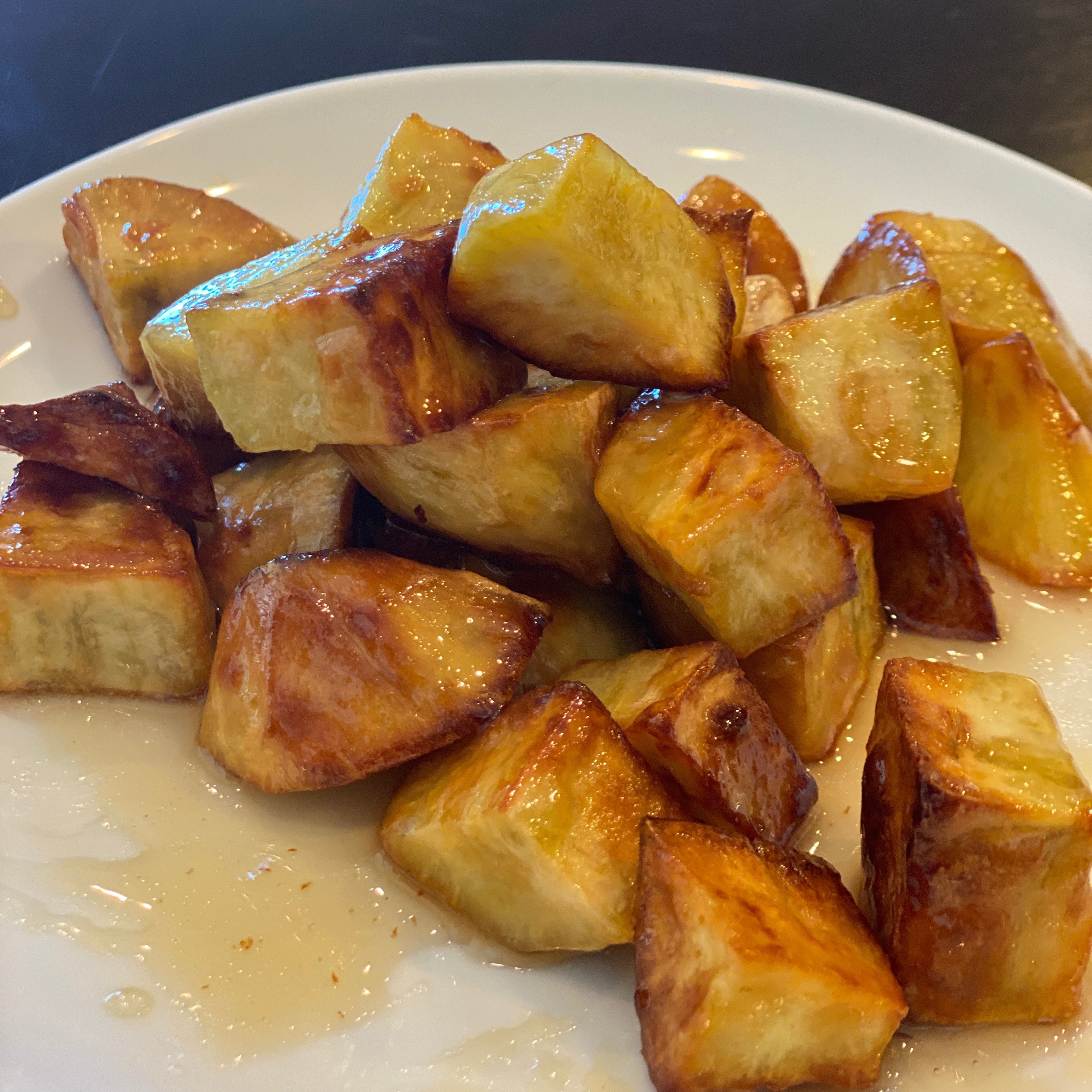 Caramelized Sweet Potatoes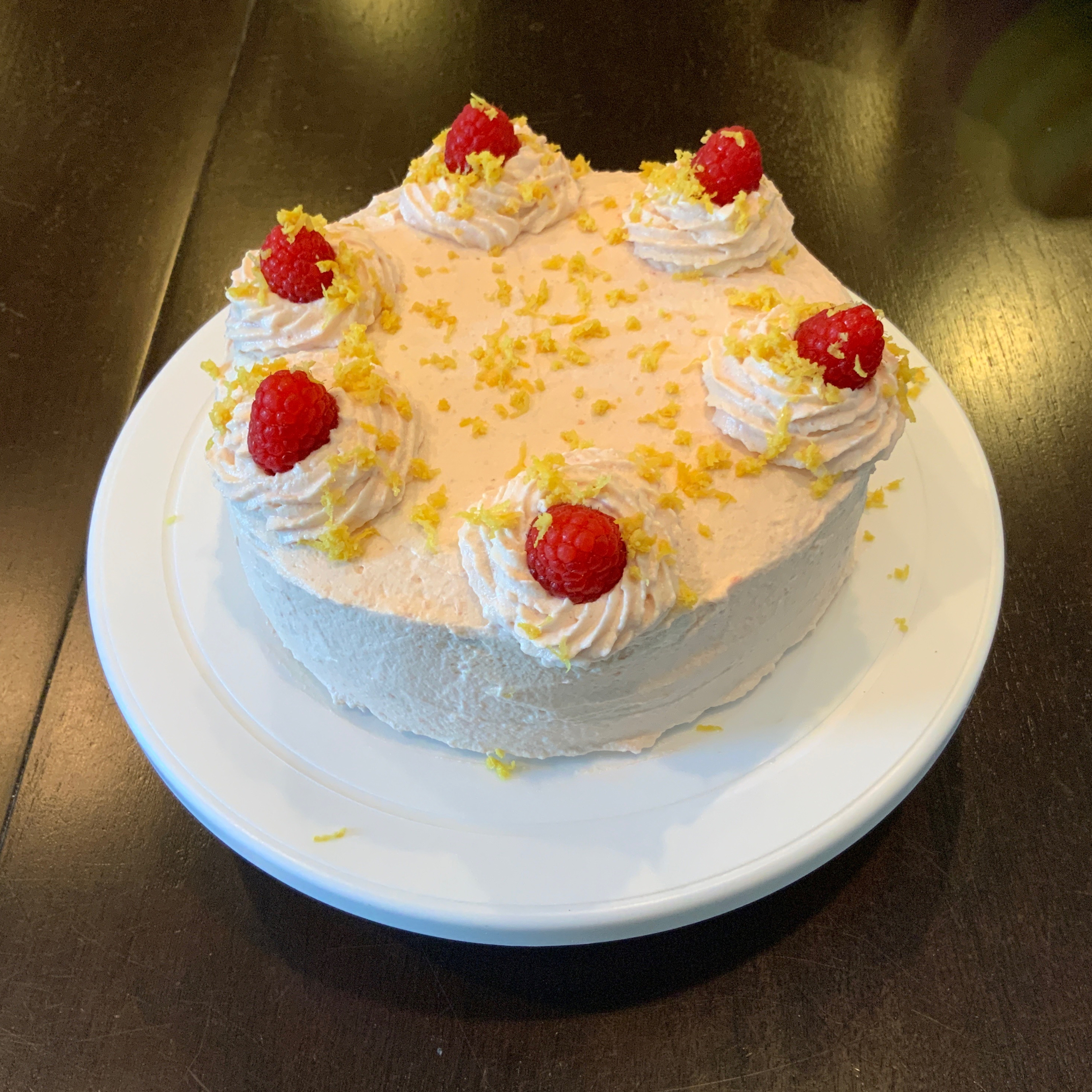 "This sweet potato recipe is a Korean snack, and is pretty simple to make. Even though you can just cook sweet potatoes in an oven, this is more creative and delicious!"
Ingredients
vegetable oil (for frying)
Utensils
knife, vegetable peeler, microwave-safe bowl, plastic wrap, plate, paper towels, frying pan, chopstick, serving plate
Step 1/ 3

knife
vegetable peeler
microwave-safe bowl
plastic wrap

Peel the sweet potatoes with a vegetable peeler. Then slice them thickly and cut them into quarters. Put it in a microwave safe bowl and cover with plastic wrap. Make some holes with a knife on the plastic wrap. Put it in the microwave for 5 minutes.

Step 2/ 3

⅓ cup

vegetable oil (for frying)

plate
paper towels
frying pan
chopstick

Transfer the microwave cooked sweet potatoes on to a plate with a paper towel on top. This is to drain out extra water. Then, on a frying pan, pour the vegetable oil and when it starts to boil, out the sweet potatoes in and fry until brown and is able to poke it with a chopstick.

Step 3/ 3

2 tbsp

sugar

2 tbsp

water

2 tbsp

honey

Take the sweet potatoes our of the frying pan and again on the plate with a paper towel to drain the oil out. Then, clean the pan you used and then add sugar, honey, and water. Do not stirr it. Once it is clear, add the sweet potatoes once again and fry it for a few minutes. Transfer it on a serving plate and enjoy!

Enjoy your meal!
More delicious ideas for you