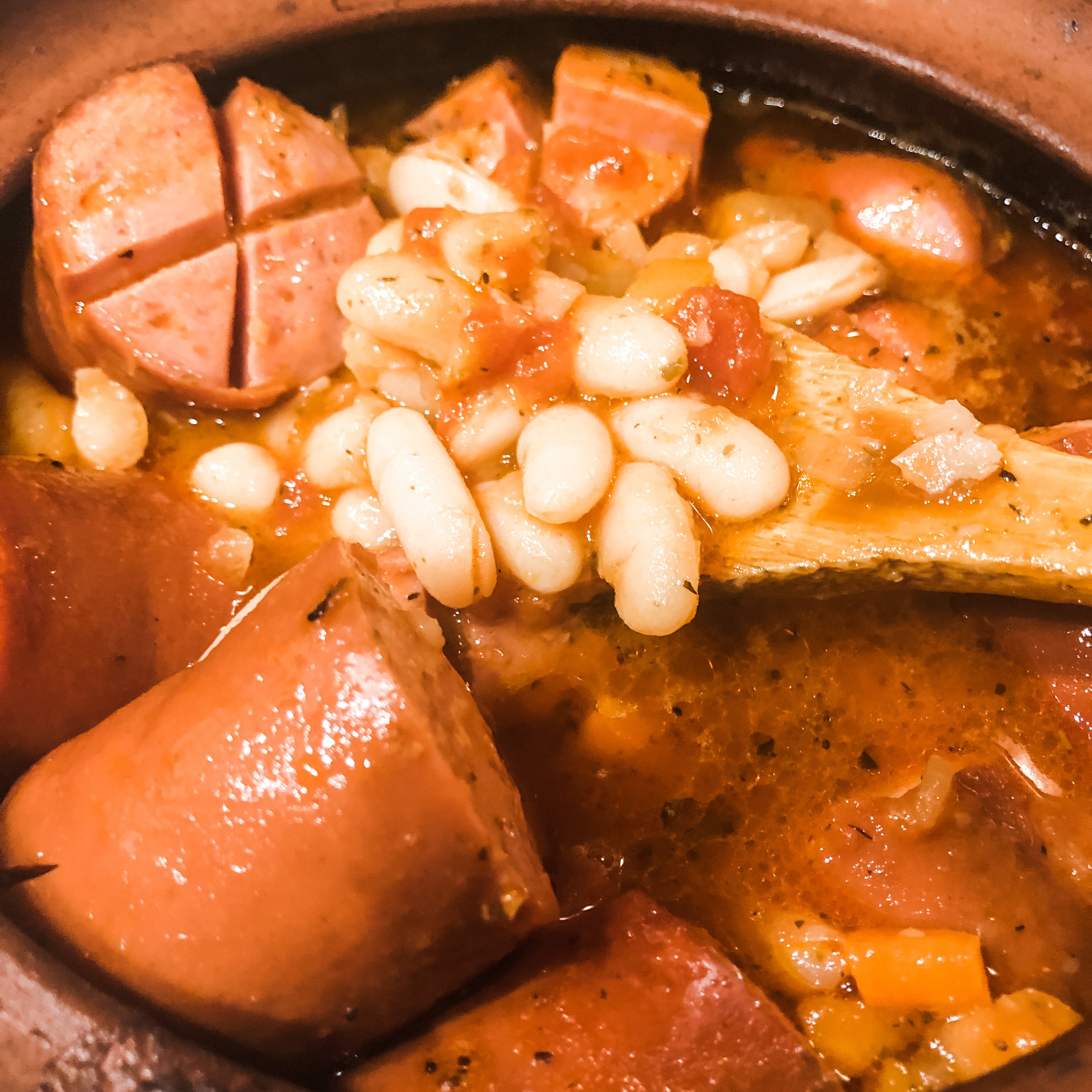 Bulgarian beans and sausage recipe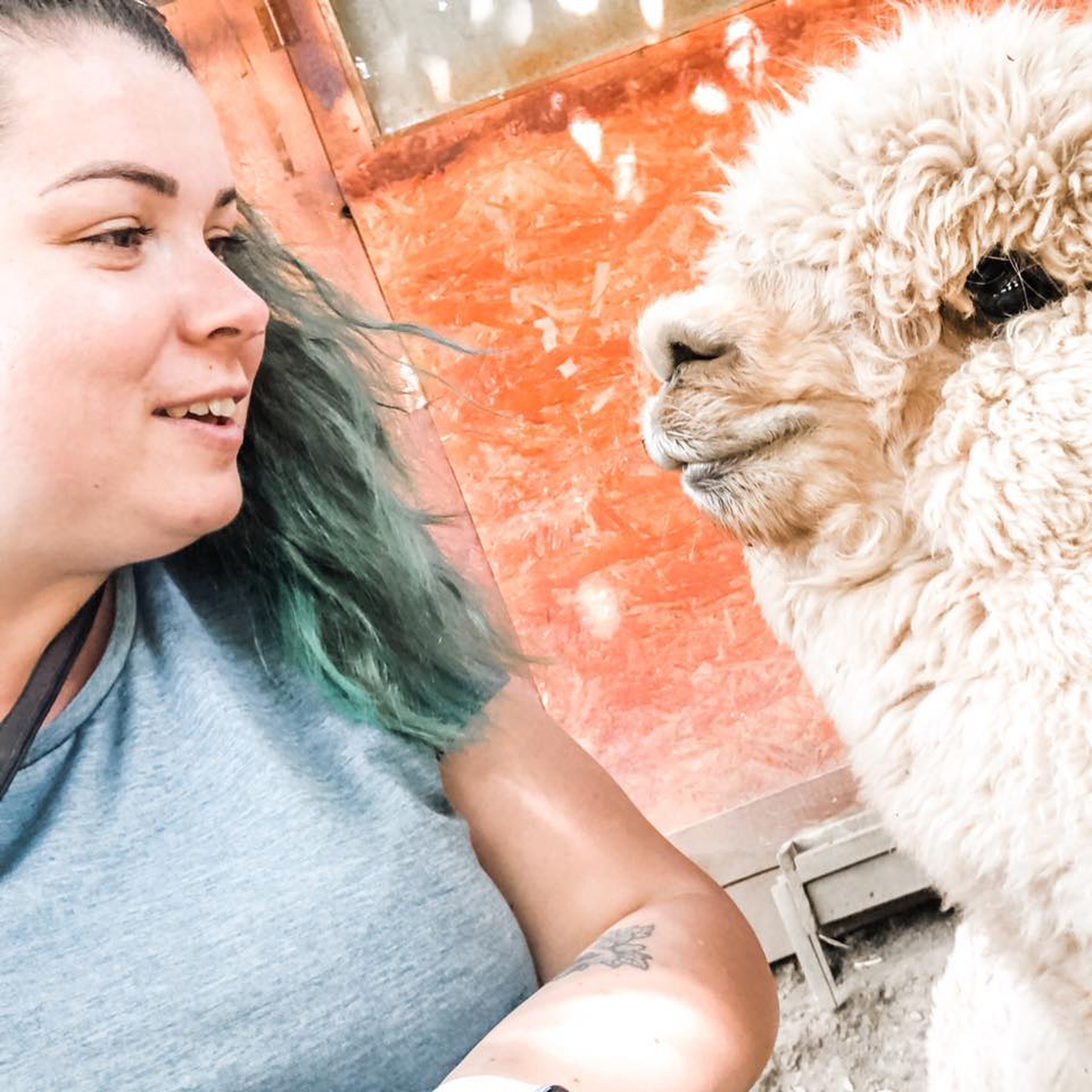 "This is a traditional Bulgarian recipe that every household serves. I hope you enjoy it."
Step 1/ 11

Soak the beans in water overnight.

Step 2/ 11

Bring the beans to a boil until they form a white foam on the surface. After that strain and rinse with cold water.

Step 3/ 11

Chop the onion and carrots.

Step 4/ 11

Use a medium or large size clay pot and put the vegetable oil and chopped onion and carrots in it.

Step 5/ 11

66⅔ g

canned diced tomatoes

Add the washed beans and canned tomatoes and mix everything together.

Step 6/ 11

⅓ tsp

sweet paprika powder

⅓ tsp

salt

⅓ tsp

savory

⅓ tsp

spearmint

Add the salt, savory, spearmint and sweet paprika.

Step 7/ 11

Add water so that it covers the beans.

Step 8/ 11

Put the clay pot in a cold oven and gradually bring the temperature to 200 degrees Celsius.

Step 9/ 11

After and hour bring the temperature down to 170 degrees and leave for two more hours.

Step 10/ 11

Slice the sausages and add them in the pot 10-15 minutes before you bring it out of the oven. Leave the lid off while cooking the sausages.

Step 11/ 11

Bring out of the oven and serve. Enjoy!

Enjoy your meal!
More delicious ideas for you