Breakfast for Kings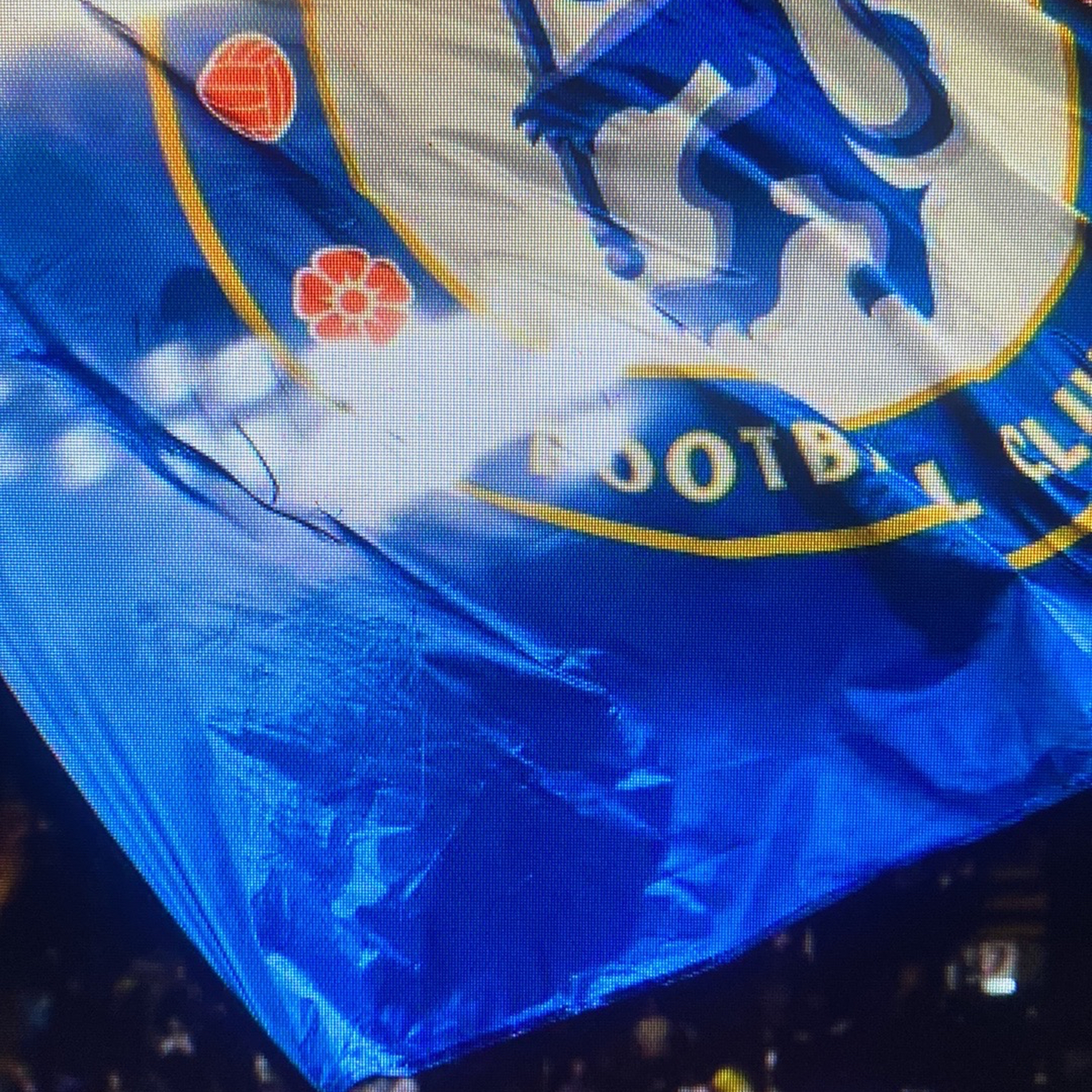 "I just freestyled with the ingrediens, and it came out pretty amazing if you ask me. I now do it pretty often because it taste really really good"
Step 1/ 5

½

red bell pepper

40 g

butter

1 leaf

onion

2 tsp

extra-virgin olive oil

Fry Bell pepper and spring onion in the butter and Oil for a short amount of time. Only to get it heated up but not browned.

Step 2/ 5

3

eggs

50 g

shredded cheddar cheese

salt

Mix a Bowl with egg and cheddar Cheese and salt. Dont use pepper before eggs is fried

Step 3/ 5

20 g

Emmentaler cheese

pepper

2 tsp

paprika powder

Now frie the egg mixture with the Bell pepper to get it mixed together. When egg is fried you shred the hard Cheese and sprinkle with pepper and paprika to taste.

Step 4/ 5

hummus

4 slices

crusty bread

Toast your bread for it to be crispy. Add your humus on top of bread after toasted.

Step 5/ 5

Serve bread and eggs for being put together before eating. Fill your bread with the egg mixture and enjoy ❤️

Enjoy your meal!
More delicious ideas for you