Blueberry Mini Muffin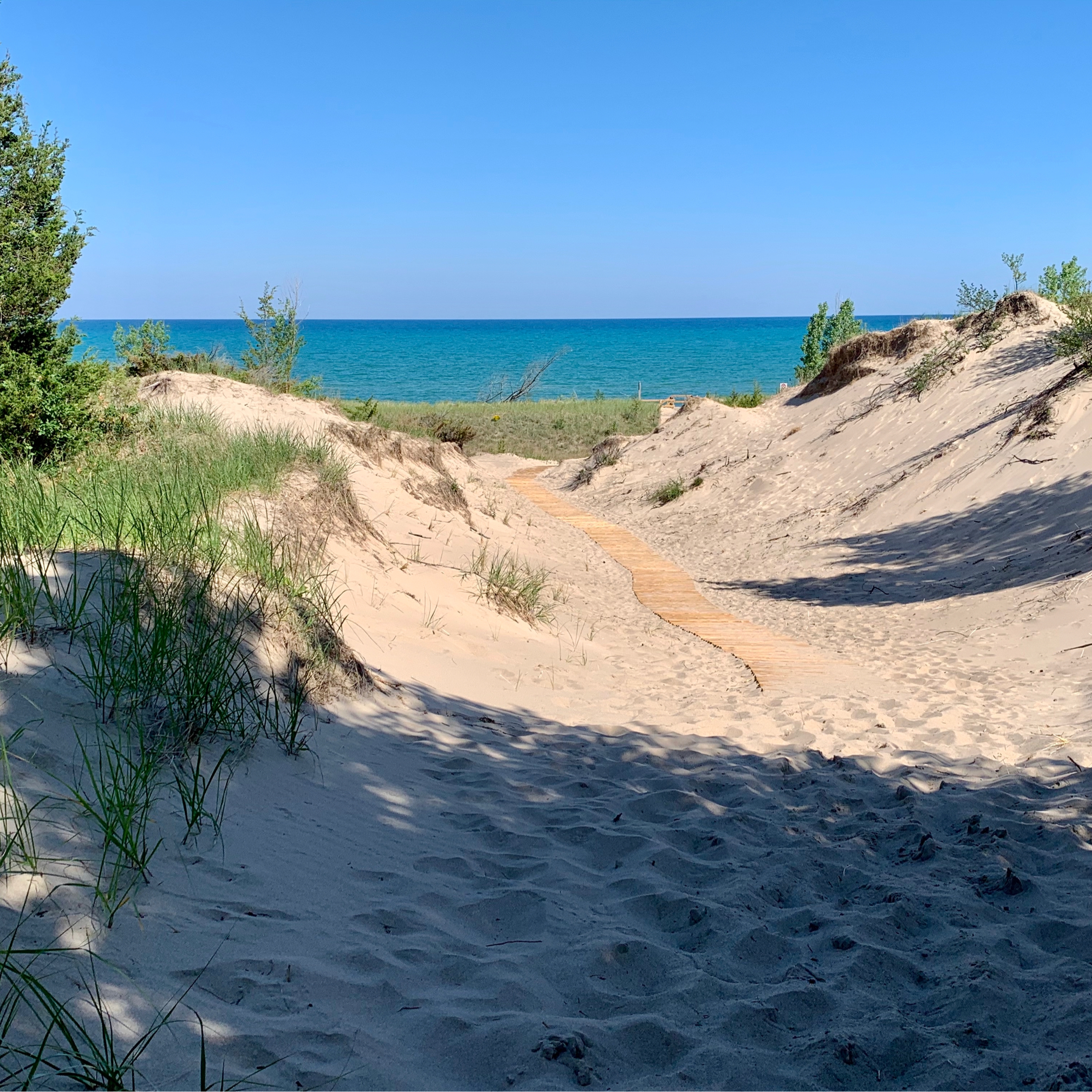 Ingredients
1 and 1/2 cup whole wheat flour
1 tbsp vanilla extract(optional)
2 tbsp melted butter(optional)
Step 1/ 3

1 and 1/2 cup whole wheat flour

3/4 cup sugar

2 tsp baking powder

1 tsp salt

Preheat oven to 400 degrees F (200 degrees C). Grease 12 muffin cups, or line with paper liners. Whisk together the flour, sugar, salt, and baking powder in a large bowl.

Step 2/ 3

2 eggs

1/3 cup milk

1/3 cup vegetable oil

1 pint fresh blueberry

1 tbsp vanilla extract(optional)

2 tbsp melted butter(optional)

Whisk vegetable oil, egg, milk, butter and vanilla extract together in a separate bowl until smooth, and stir the liquid ingredients into the flour mixture until moistened. Lightly stir in the blueberries. Spoon the batter into the prepared muffin cups, filling them 2/3 full.

Step 3/ 3

Bake muffins in the preheated oven until they rise and the tops are golden brown, about 15 to 20 minutes. A toothpick inserted into the center of a muffin should come out clean.
More delicious ideas for you