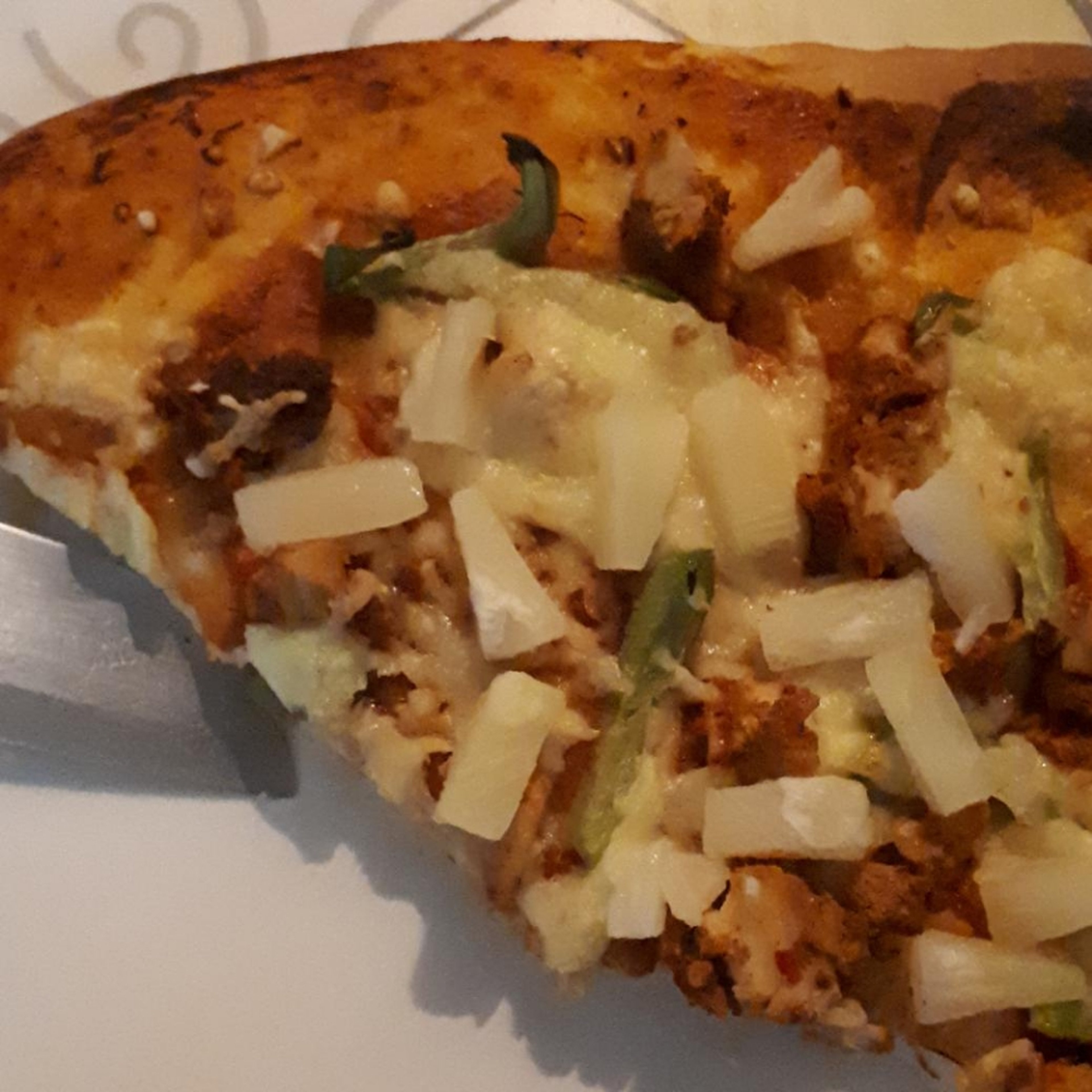 Best Ever Homemade Pizza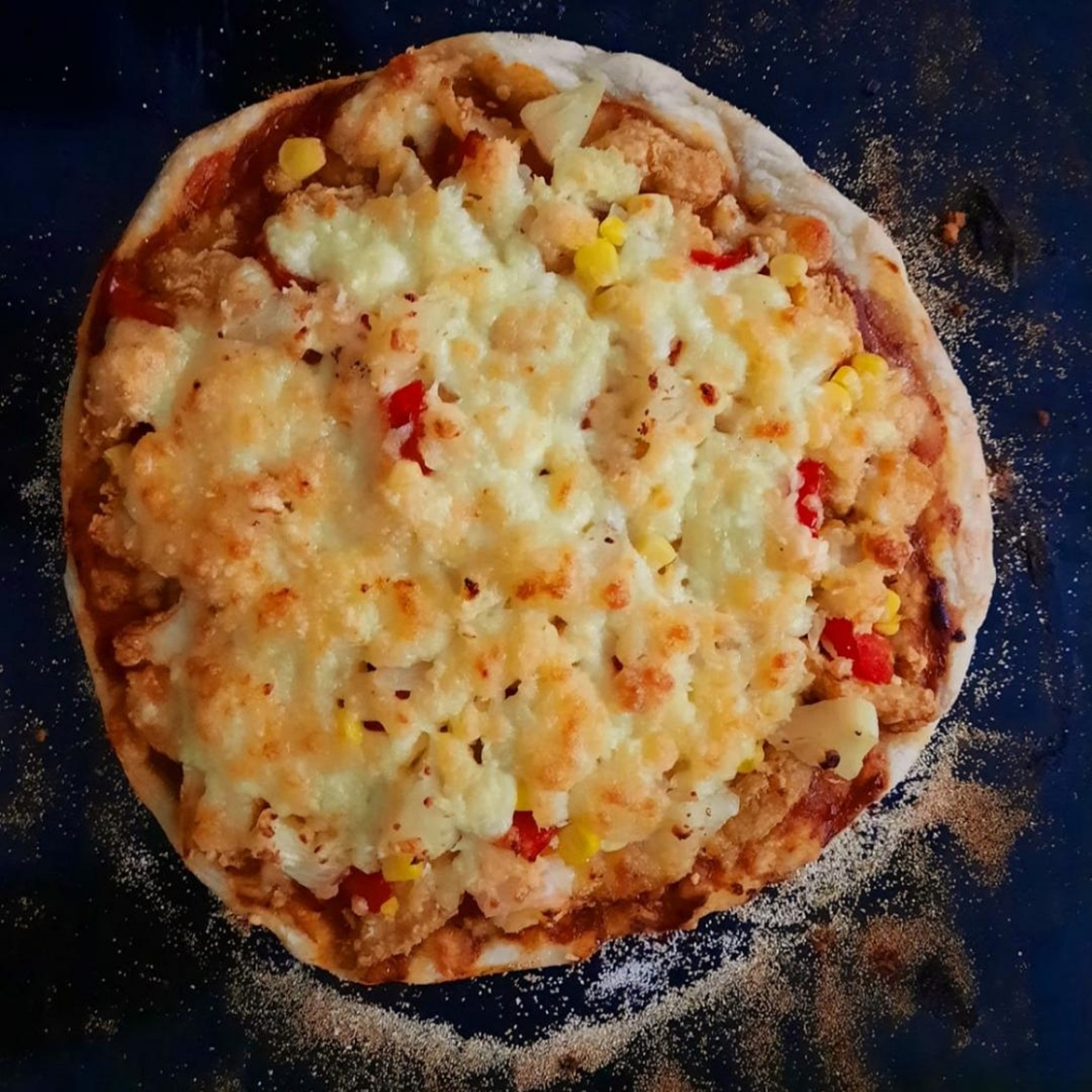 "Got this recipe from Buzzfeed and absolutely loved it! Try it and you'll never buy pizza."
Ingredients
shredded mozzarella cheese
Step 1/ 3

3½ cups

flour

4 tbsp

vegetable oil

¾ tsp

active dry yeast

1 tsp

active dry yeast

1¼ cups

warm water

1 tsp

sugar

To start, take your warm water and add the sugar. Mix in the yeast and let it sit for 10 minutes. Grab a bowl and empty the flour into the bowl and mix in the salt too. Then make a well and pour the oil. Check on your yeast mixture after 10 minutes. Bubbles should appear on the surface. If bubbles aren't there, then start again with fresh yeast. Pour this mixture into the dry ingredients and mix with a spoon. Then knead it with your hands. Make a ball and leave the dough to proof for 2 hours.

Step 2/ 3

After 2 hours, take your dough and knead it. All you have to do is to gently stretch it. Then cut your dough into two. Leave the two balls again for something like 30 minutes to 1 hour. Meanwhile preheat the oven to as hot as it can allow you (between 230-260°C).

Step 3/ 3

2 tbsp

semolina

2 cups

shredded mozzarella cheese

2 cups

chicken topping

½

capsicum

diced pineapple

4 tbsp

pizza sauce

After around an hour, take your pizza balls and roll them into a thin crust. Using the back side of a baking tray you can make a nice substitute for a pizza stone. Sprinkle some semolina onto the baking tray and place your pizza dough onto it. Spread it with pizza sauce first. You can use any topping you like but I used fajita chicken. Sprinkle the capsicum and the pineapple cubes too. Cover it with shredded cheese and bake in the oven for 15 mins. This recipe yields 2 medium pizzas.

Enjoy your meal!
More delicious ideas for you