Bee sting cake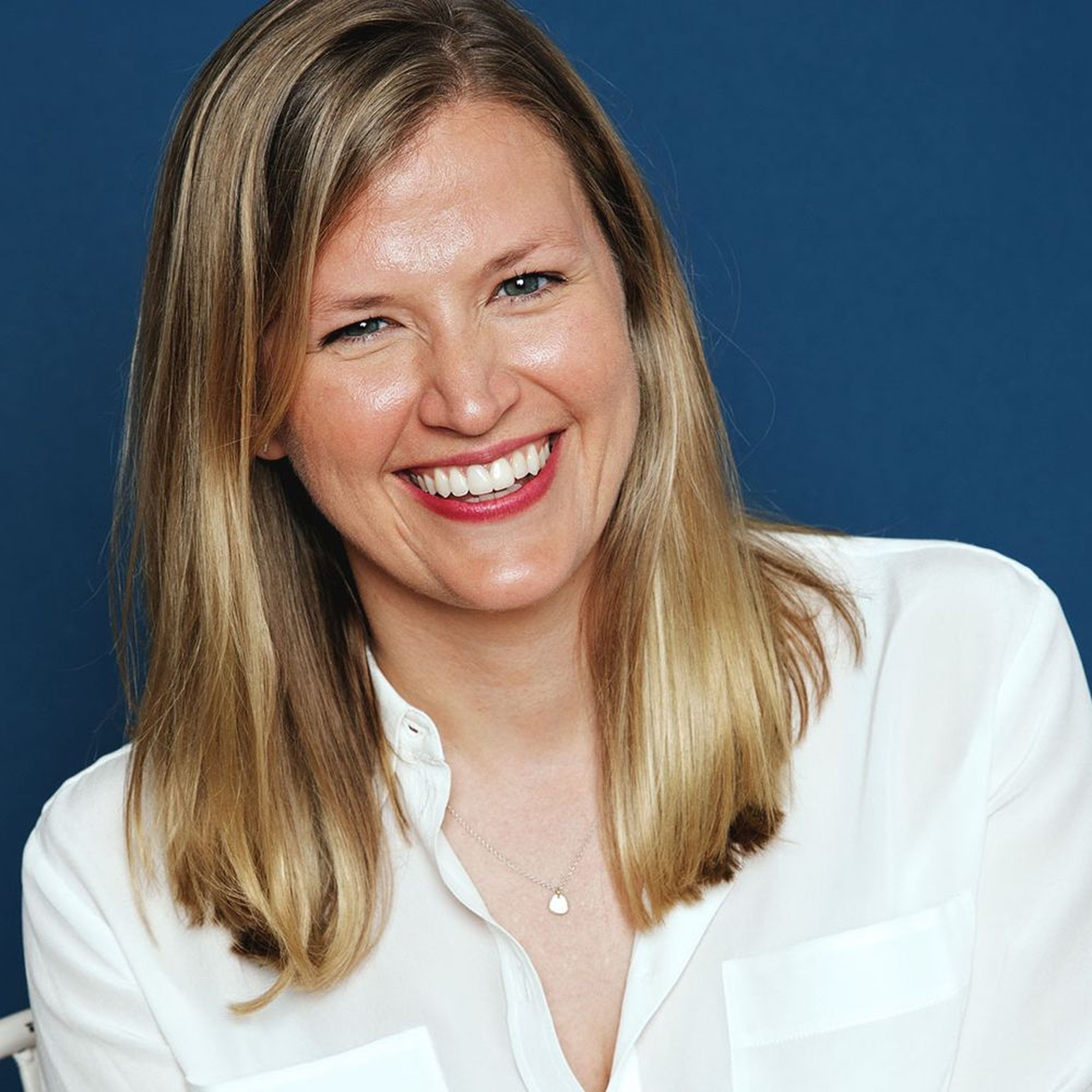 Utensils
mixing bowl, plastic wrap, rubber spatula, stand mixer or hand mixer with beaters, medium saucepan, whisk, baking dish, offset spatula (optional), serrated knife
How-To Videos
Basic yeast dough
How to test a cake for doneness
Perfect pastry cream
How to whip cream
Step 1/ 8

83⅓ g

all-purpose flour

⅛ tbsp

dried yeast

21⅔ g

sugar

⅛ tsp

salt

58⅓ ml

whole milk

⅔

eggs

18⅓ g

butter (cubed)

mixing bowl
plastic wrap
rubber spatula
stand mixer or hand mixer with beaters

Set butter, eggs, and milk out to reach room temperature. In a large bowl, combine flour, yeast, sugar, and salt. Add milk, eggs, and butter. Mix until a loose, cohesive dough forms. Scrape down bottom and sides of bowl, then continue to mix for another couple of minutes. Scrape down bowl again and cover it with plastic wrap or a damp towel. Set bowl aside to rest and let rise until not quite double in size, approx. 1 – 2 hours. Butter baking dish.

Step 2/ 8

78⅓ ml

whole milk

⅛

vanilla bean (split)

1

egg yolks

16⅔ g

sugar

5 g

cornstarch

⅛ tsp

salt

mixing bowl
medium saucepan
plastic wrap
whisk

Meanwhile, make pastry cream: heat milk and vanilla bean pod in a medium saucepan over medium-low heat until it comes to a simmer. Set aside to let vanilla infuse for 30 min. In a separate mixing bowl, whisk together egg yolks, sugar, cornstarch, and salt until pale and smooth. When milk is done steeping, scrape vanilla seeds into milk and discard the pod. Reheat milk gently, then slowly whisk it into egg mixture. Transfer mixture back to saucepan and cook on medium-low heat until it bubbles and thickens, whisking constantly. Turn heat down and let simmer for 1 – 2 min. more, then take it off the heat. If the cream is lumpy, pass it through a sieve. Transfer pastry cream to a clean bowl and cover with plastic wrap, pressing the plastic onto the surface of cream to prevent a film from forming. Refrigerate until completely cool.

Step 3/ 8

baking dish
plastic wrap
rubber spatula

Once dough has almost doubled in size, give it a gentle stir to deflate slightly, then transfer to baking dish and spread to cover the bottom evenly. Cover loosely with plastic wrap or a damp towel and set aside to rise for approx. 30 – 45 min. Preheat the oven to 175°C/350°F. When the cake is ready, bake it for approx. 25 min., or until it starts to turn golden brown on top and the center is just set.

Step 4/ 8

31⅔ g

butter

16⅔ g

sugar

1⅔ tbsp

honey

13⅓ ml

heavy cream

⅛ tsp

salt

51⅔ g

sliced almonds

While cake bakes, make topping. Heat butter, sugar, honey, cream, and salt in a saucepan over medium heat, stirring occasionally until butter is melted. Bring mixture to a boil, then reduce to a simmer for approx. 5 – 8 min., or until it thickens and darkens slightly. Stir in almonds and set aside to cool slightly.

Step 5/ 8

offset spatula (optional)

Spoon topping evenly over cake and spread gently, making sure to cover corners and sides. Bake cake for another 15 min., or until top is a deep golden brown and edges start to bubble. Set cake aside to cool in pan for approx. 30 min. before running a knife along its sides to loosen and turning it out of pan. Let cool completely.

Step 6/ 8

mixing bowl
stand mixer or hand mixer with beaters

To finish filling, whip heavy cream just until stiff peaks start to form. Fold whipped cream into cooled pastry cream until combined.

Step 7/ 8

serrated knife
offset spatula (optional)

Slice cooled cake in half horizontally with a serrated knife. Spread pastry cream filling evenly over bottom half of the cake.

Step 8/ 8

Cover pastry cream with top half of cake. Cut into squares to serve.

Enjoy your meal!
More delicious ideas for you