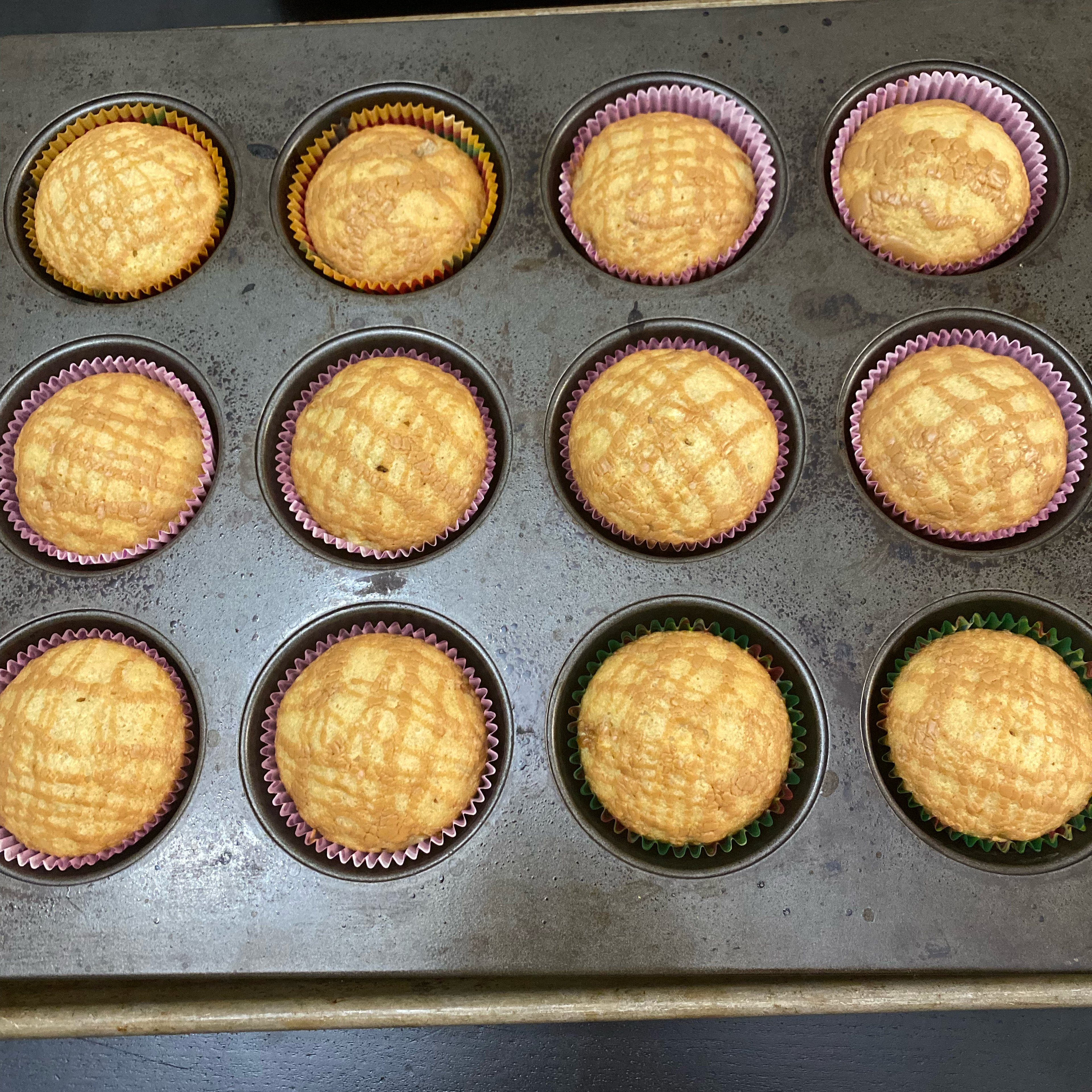 Banana Bread Muffins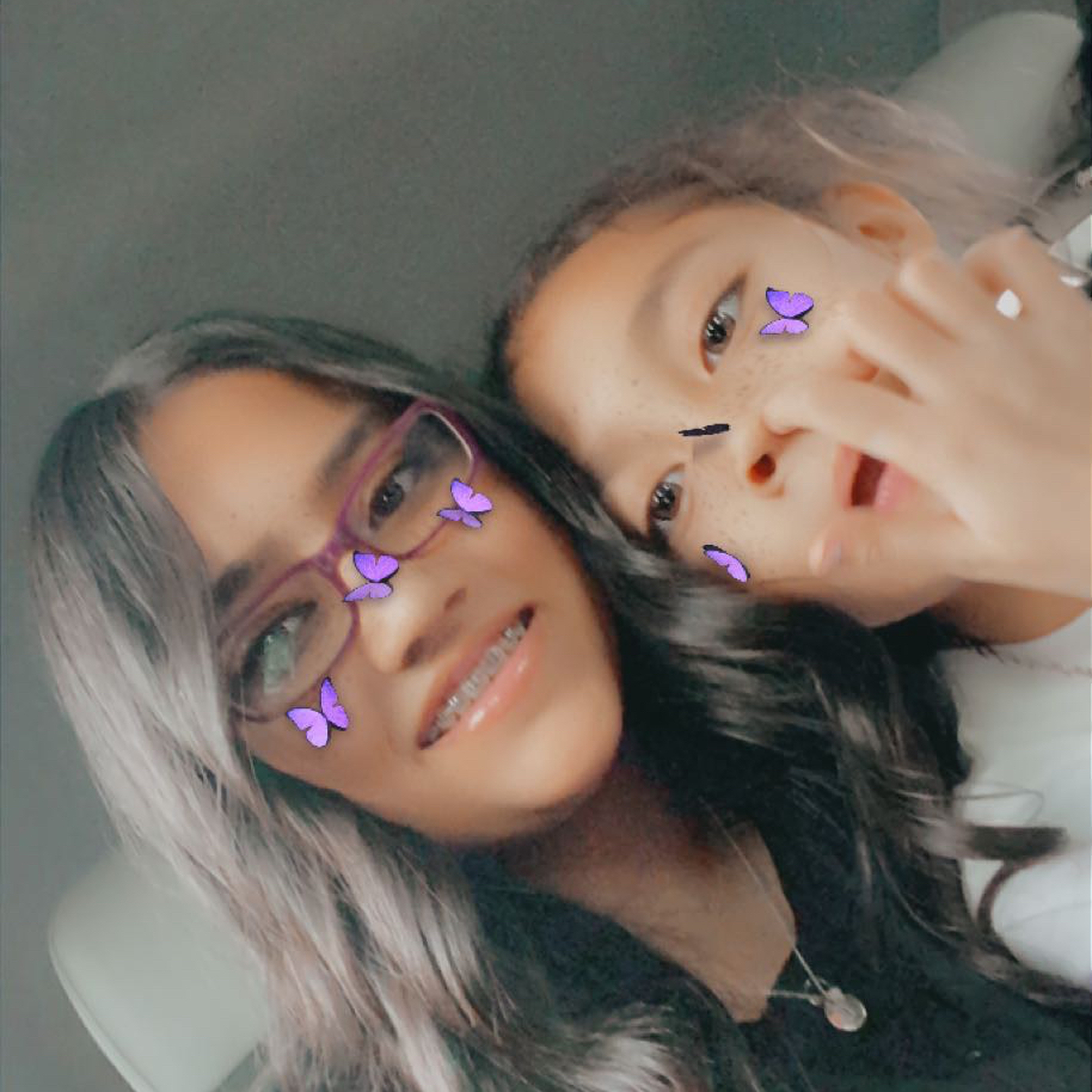 "This is actually the regular banana bread recipe here on my page but just muffin form."
Step 1/ 10

1. Cream together butter and both sugars for about 2 minutes on medium speed.

Step 2/ 10

2. Add sour cream, egg, and vanilla to the butter and sugar mixture until smooth.

Step 3/ 10

3. Sift together flour, baking soda, baking powder, and salt in a bowl and add to the wet ingredients until well combined.

Step 4/ 10

4. Mash up your banana and add to the batter and mix until well combined. Make sure to scrape down the sides when needed.

Step 5/ 10

5. Line a cupcake tin with cupcake liners and fill up halfway for all.

Step 6/ 10

6. Melt your cookie butter in the microwave for about 40-45 seconds. Drizzle on top of all the muffins. I like a pipping bag but you could use whatever what you want.

Step 7/ 10

7. Bake for 15-17 minutes and 350°.

Step 8/ 10

8. Once done test with a toothpick and if it comes out clean you're good.

Step 9/ 10

9. Let cool on a wire rack to cool completely.

Step 10/ 10

10. Enjoy!

Enjoy your meal!
More delicious ideas for you