Avocado ice cream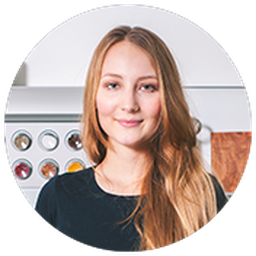 Ingredients
coconut flakes for serving
Recipes made to your taste
Get your personalized recipe picks in 10 seconds.
A Healthful Scoop for that Cold-Creamy Fix!

It's a well-known fact that ice cream is essential for surviving the sweltering summer heat, so why not throw some vital vitamins into the equation? Avocados are loaded with nutritious benefits, while having that lusciously creamy texture we all love and yearn for—making them perfect for ice cream! It only requires 5 minutes and 3 ingredients to stack your freezer with this creamy, refreshing, and immune boosting treat—enjoy!

Enjoy your meal!
More delicious ideas for you