almond flour banana chia seed bread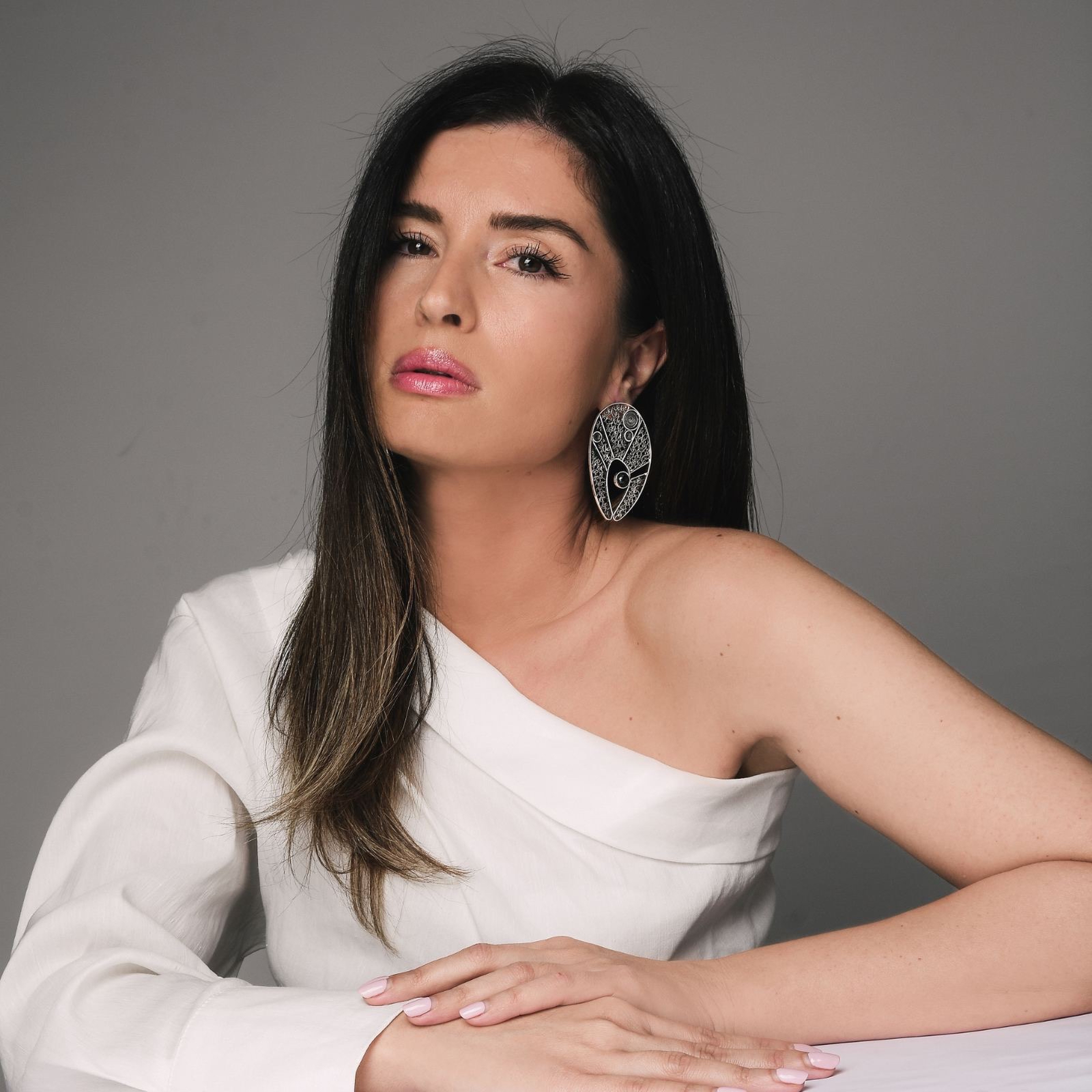 "Cooking healthy and tasty for my kids is my pleasure! This recipe is inspired by Kitchen Stories and it contains all gluten free and healthy products! I hope you enjoy it as much as me and family do! Bon appétit "
Step 1/ 2

I smush the bananas on a separate bowl and add the cinnamon, vanilla paste there and smush it further with a fork. on a separate bowl I mix the almond flour, baking powder, chia seeds, coconut sugar, eggs and the coconut oil. I stir this with a spoon until it blends well and then add the banana mix (prepared separately) to the mixture and stir it well. Then, on a baking dish of your liking, I put very little coconut oil before putting the mixture into it. I bake it in 180 degrees Celsius

Step 2/ 2

My oven bakes it in 20 minutes. I think the baking time depends on what kind of oven you use, so please plan the baking time considering this fact. One tip: almond flour bakes faster than regular flour 🥰

Enjoy your meal!
More delicious ideas for you