5-ingredient paccheri with roasted cauliflower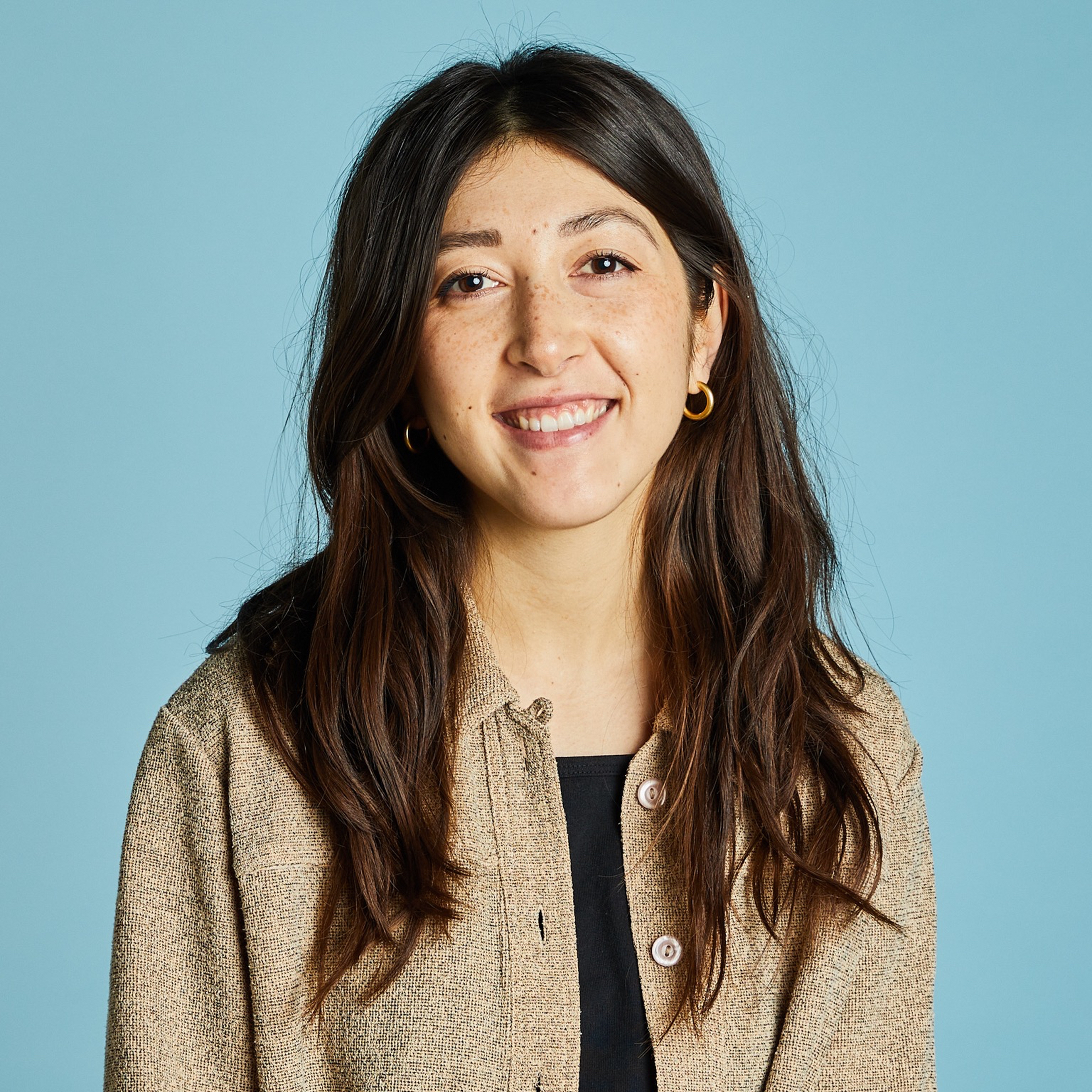 Utensils
oven, knife, cutting board, sieve, Oven, e.g. from Siemens, baking sheet, large pot, colander, Cooktop, e.g. from Siemens, frying pan, rubber spatula
How to cut cauliflower
How to prepare garlic
How to cook pasta
Step 1/4

½ head

cauliflower

2 tbsp

capers

1 clove

garlic

oven
knife
cutting board
sieve
Oven, e.g. from Siemens

Preheat the oven to 200°C/400°F. Cut cauliflower into florets. Drain capers. Peel and thinly slice garlic.

Pro tip

The best oven veggies with cookControl Pro - all dishes perfectly cooked every time: Select your dish with the dish function. Your oven automatically sets the right program and switches off when your dish is ready.

Step 2/4

Transfer cauliflower to a baking sheet and drizzle with olive oil. Season with salt and pepper and roast until brown and tender, approx. 18 min.

Step 3/4

large pot
colander
Cooktop, e.g. from Siemens

In the meantime, bring a large pot of water to a boil and cook paccheri pasta according to package instructions. Drain and reserve some pasta water.

Pro tip

With the Kochsensor Plus, no pasta water will ever boil over: The innovative Kochsensor Plus is attached directly to your pot and communicates with the self-sufficient cooktop via Bluetooth. The sensor detects the temperature you set and prevents boiling over by intelligently controlling it.

Step 4/4

½ tsp

chili flakes

butter

parsley (for serving)

In a frying pan over medium heat, add some olive oil. Once hot, add garlic and chili flakes and swirl to combine. Add capers and let sizzle for approx. 2 min., then add roasted cauliflower and toss to combine. Add paccheri pasta and some pasta water and toss well to combine. Add some butter and toss to create a sauce, then serve immediately topped with parsley. Enjoy!

Enjoy your meal!
More delicious ideas for you