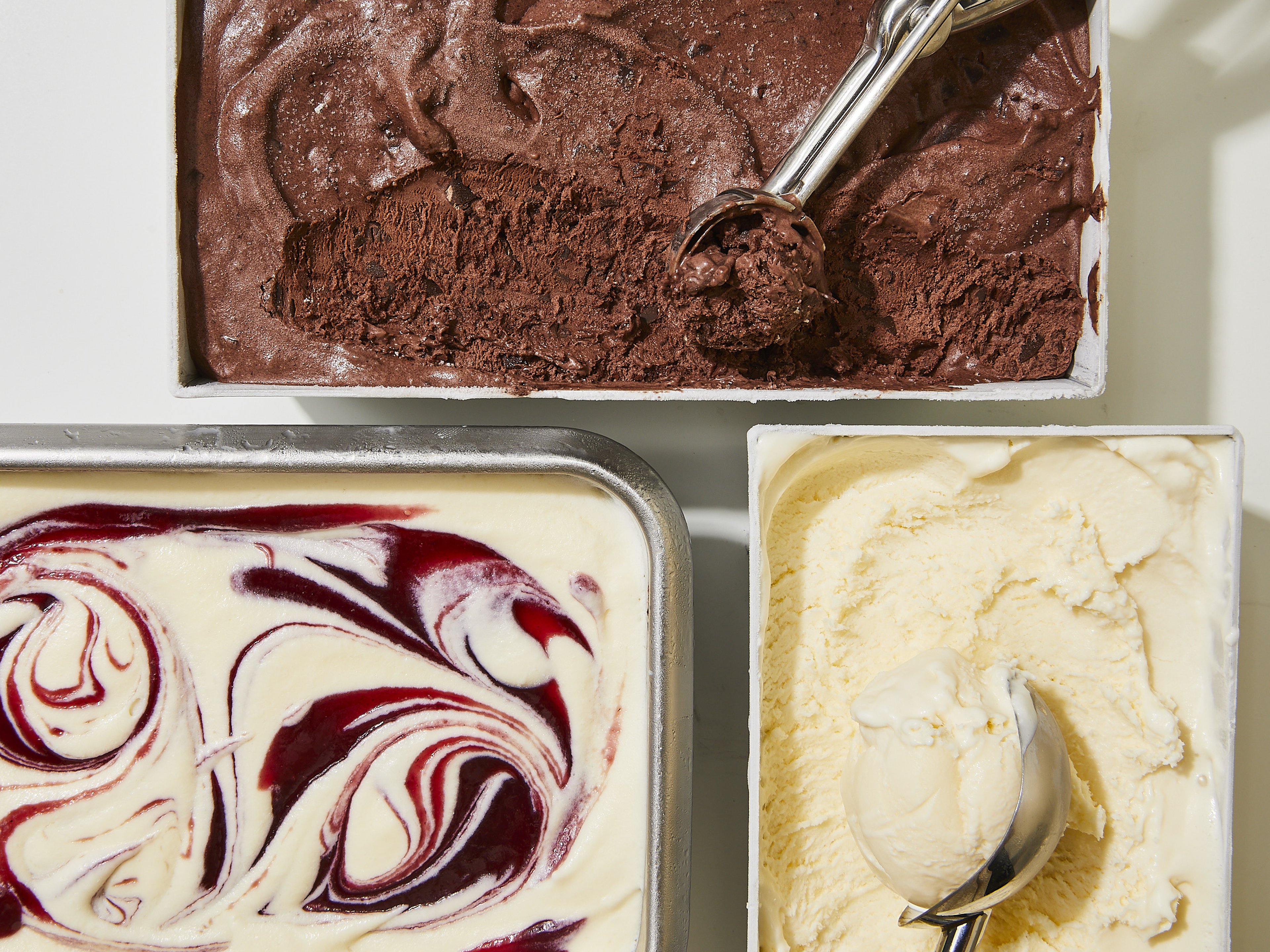 2-ingredient ice cream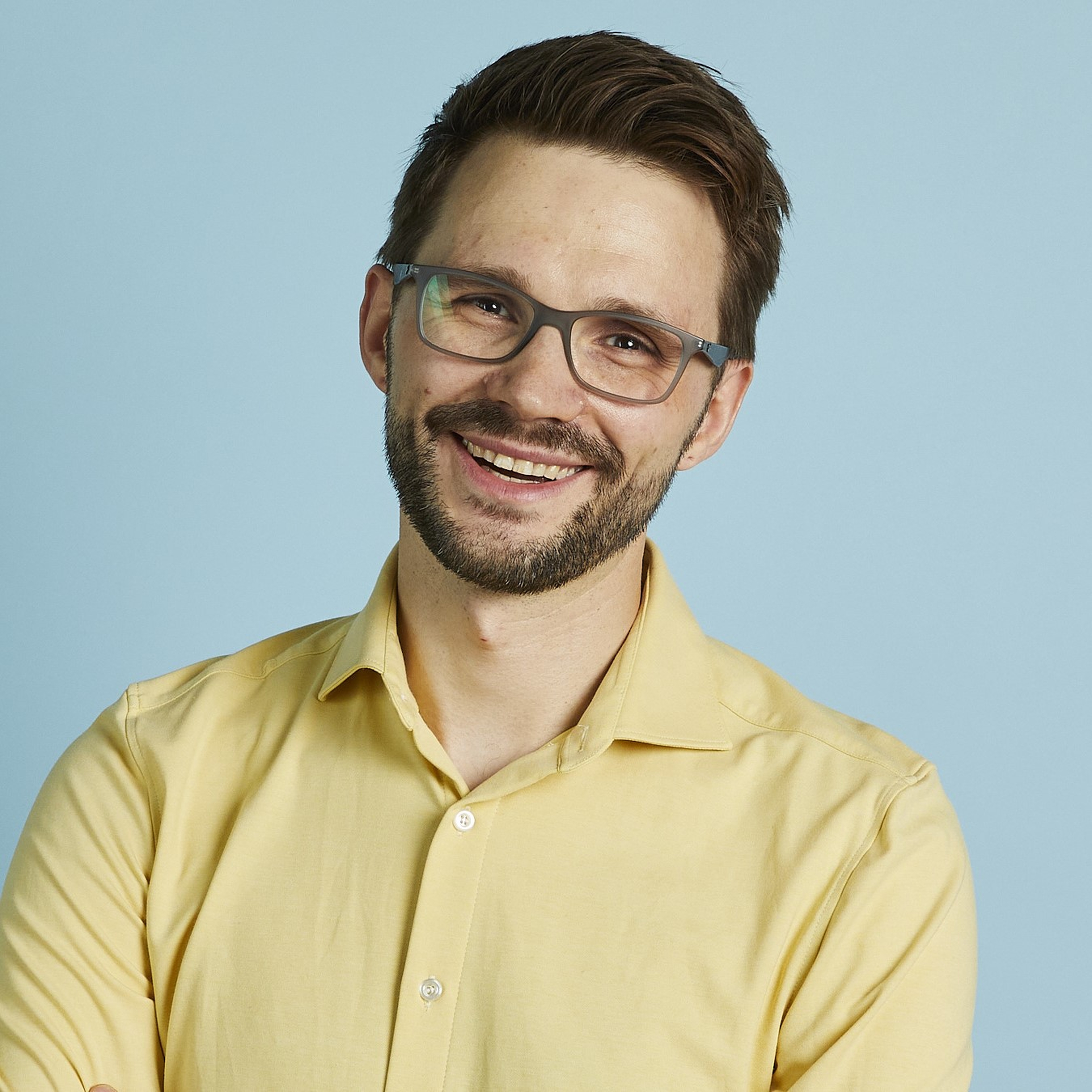 "The first time my mom made this ice cream, I could hardly believe it was only two ingredients. And the best bit is, you can choose your own adventure, adding whatever you like to the ice cream to create your most loved flavors. Imagine yourself at your favorite ice cream shop and let inspiration take over. Just remember, always add the flavorings to the ice cream mixture BEFORE freezing. Here are a few flavoring ideas: Cookies-and-Cream: Mix in ⅔ cup crushed cream cookies. Fruit: Swirl 2-3 tbsp fruit jam or syrup into ice cream mixture. Chocolate: Add 2 tbsp cocoa powder when whipping. Stracciatella: Fold in ½ cup chocolate shavings. Caramel: Swirl 3 tbsp caramel sauce into ice cream mixture. Nuts: Fold ½ cup chopped nuts into ice cream mixture."
Ingredients
sweetened condensed milk (cold)
Utensils
stand mixer with whisk, large bowl, airtight container
Homemade fresh strawberry jam
Homemade caramel frosting
Homemade dulce de leche
Step 1/ 3

stand mixer with whisk
large bowl

Using an electric hand mixer or food processor fitted with a whisk attachment, whip the cold cream on medium-high speed until stiff peaks form.

Step 2/ 3

Pour the cold condensed milk into the whipped cream. Increase the speed to high and continue beating until the mixture thickens and stiff peaks appear.

Step 3/ 3

Add your chosen flavorings (see chef's note) to the whipped mixture, pour the ice cream mixture into an airtight container and freeze for at least 6 hrs. or overnight before serving.

Enjoy your meal!
More delicious ideas for you