15 Minutes Kitsune Udon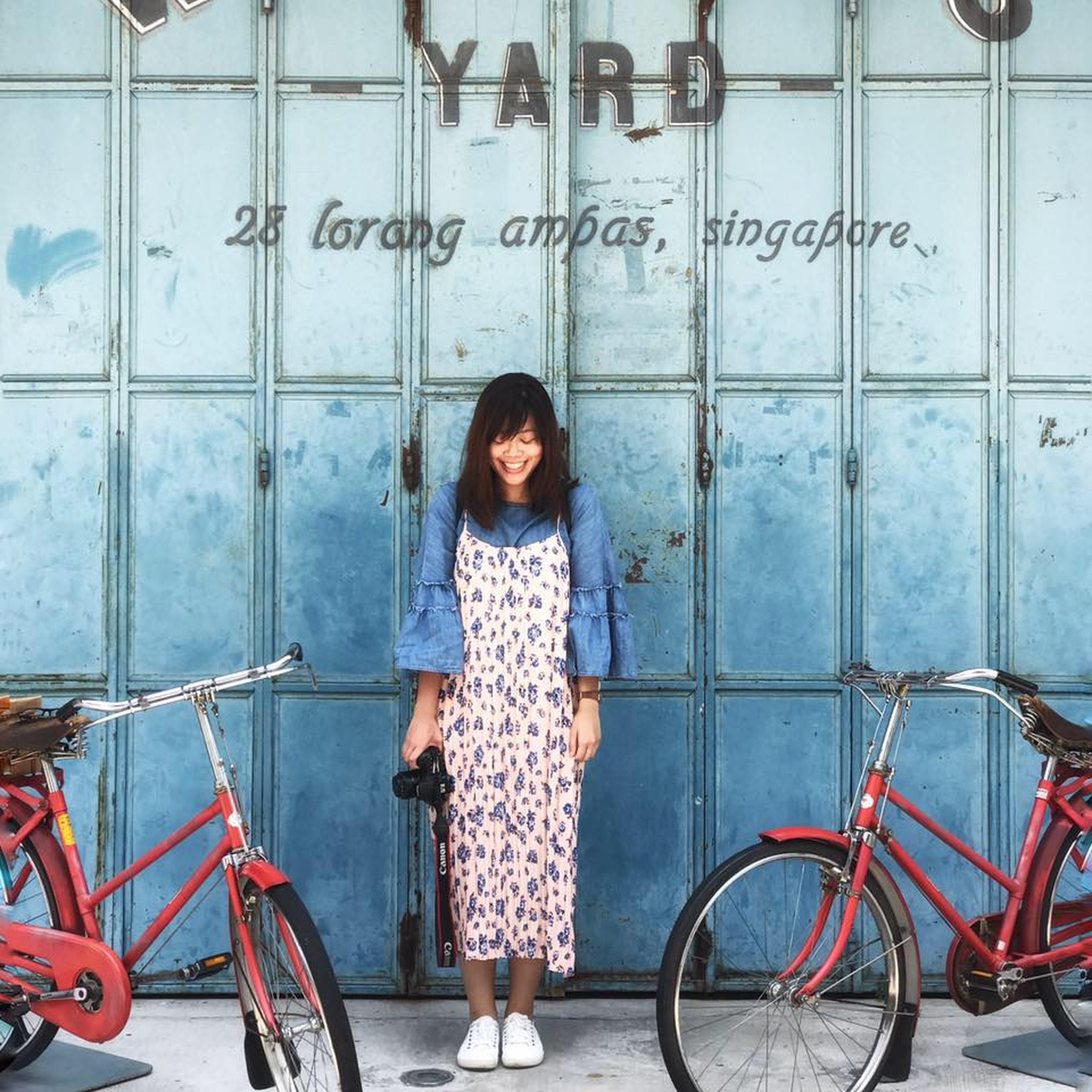 "My favourite weekday dinner - easy to make and it's definitely a healthier choice for you and your family."
Ingredients
inariage (seasoned fried tofu pouch)
Step 1/ 4

In the saucepan that already has dashi, add 1 Tbsp mirin, 1 tsp sugar, 1 Tbsp soy sauce, and ½ tsp kosher salt and bring to boil. Once boiling, turn off the heat and set aside.

Step 2/ 4

Squeeze excess liquid from the inariage (or you can keep it as it is). Cut the green onion into thin slices. Slice the Narutomaki fish cake into 1/8 inch (3 mm).

Step 3/ 4

Bring a large pot of water to boil for udon noodles. When everything is ready, start cooking udon noodles. Frozen udon noodles (my favorite kind) takes only 1 minute from putting into boiling water. If you use dry noodles, follow the package instructions. Heat up the noodle soup.

Step 4/ 4

Serve udon noodles and soup in serving bowls and top with inariage, kombu, green onion (optional) and sprinkles of Sesame

Enjoy your meal!
More delicious ideas for you