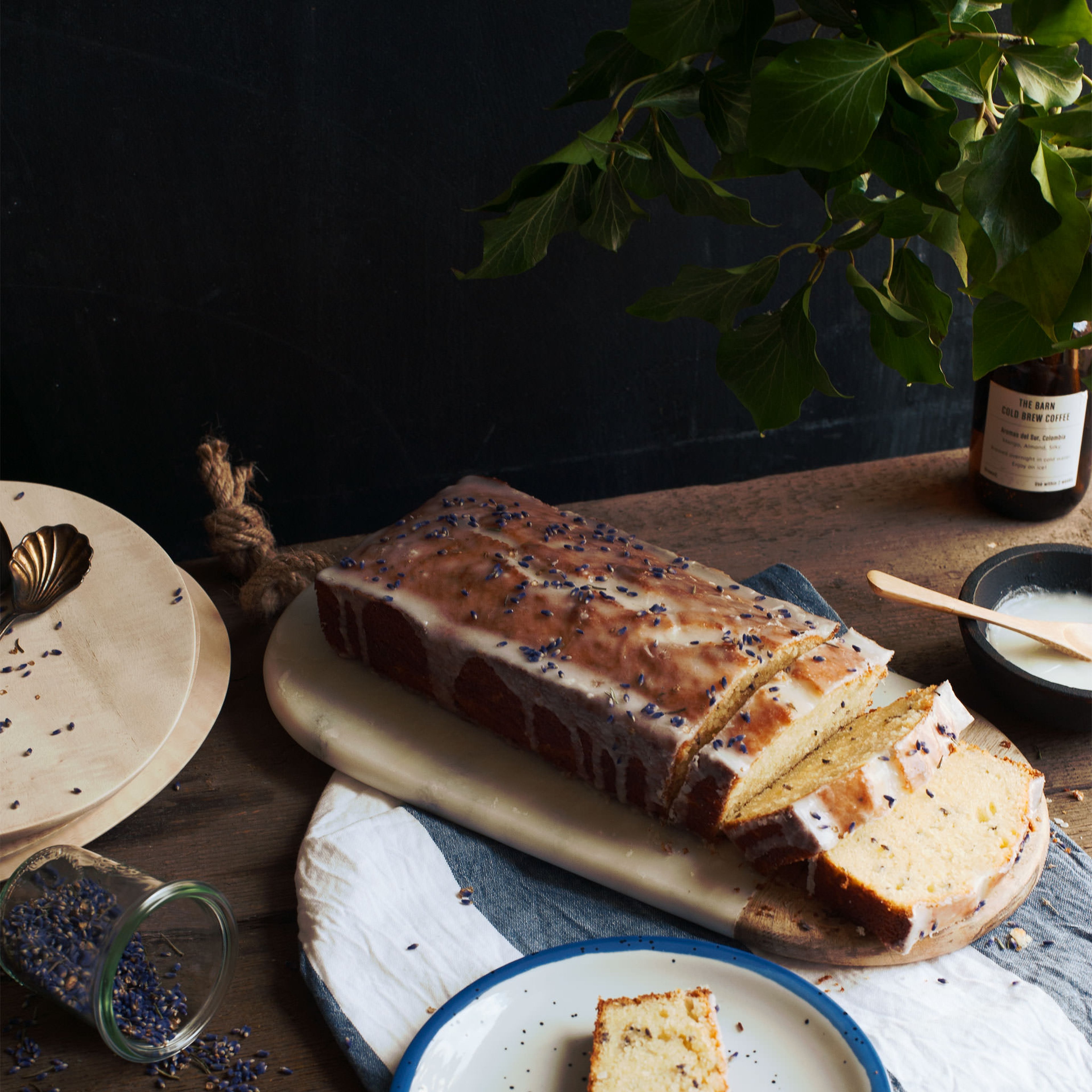 Quick and Easy Everyday Cakes
Always keep a cake within reach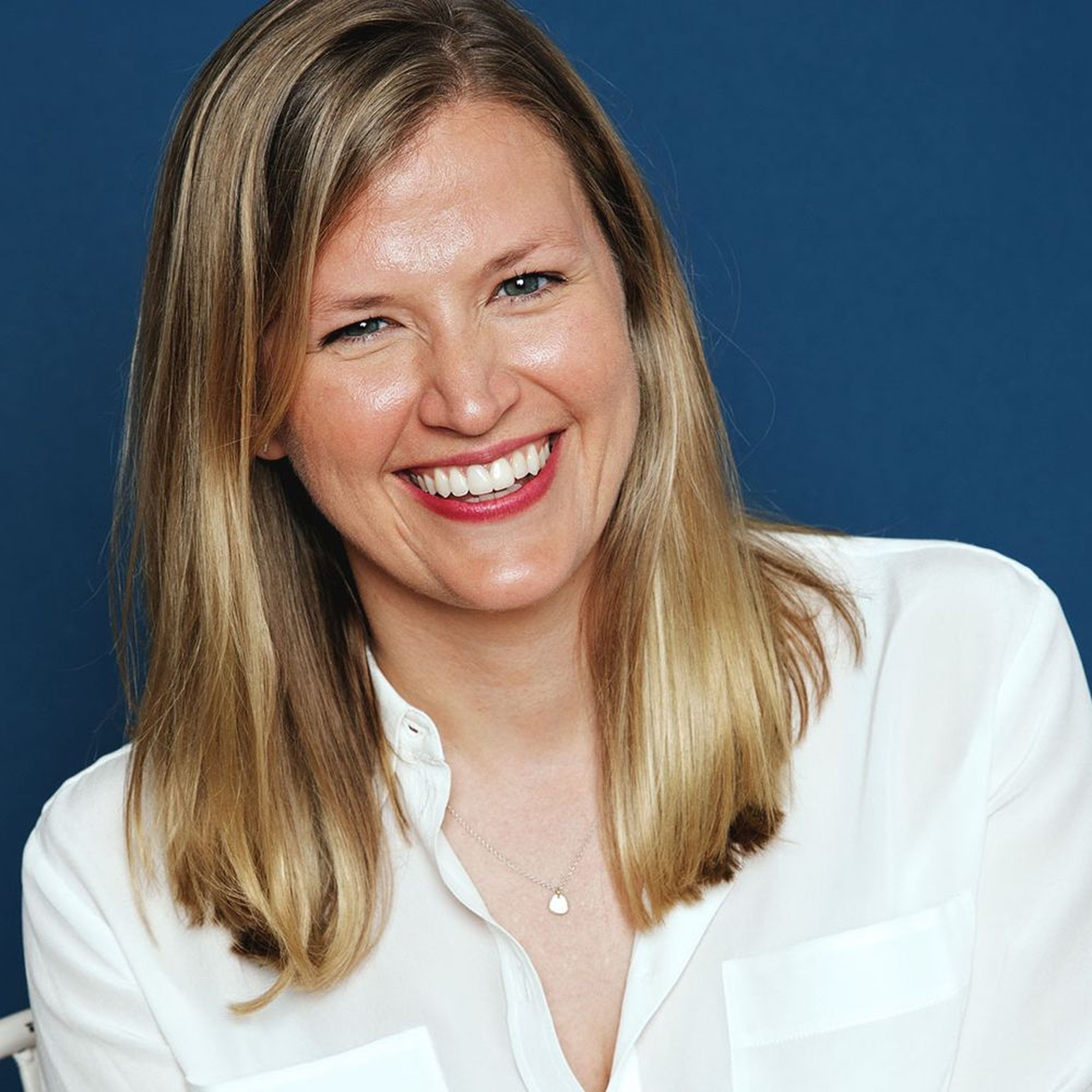 It's always a good idea to have cake on hand, whether it's a craving that strikes or unexpected company. A solid repertoire of everyday cakes—ones that are quick, easy, and never let you down—will serve you well in either instance.
Lemon-lavender yogurt loaf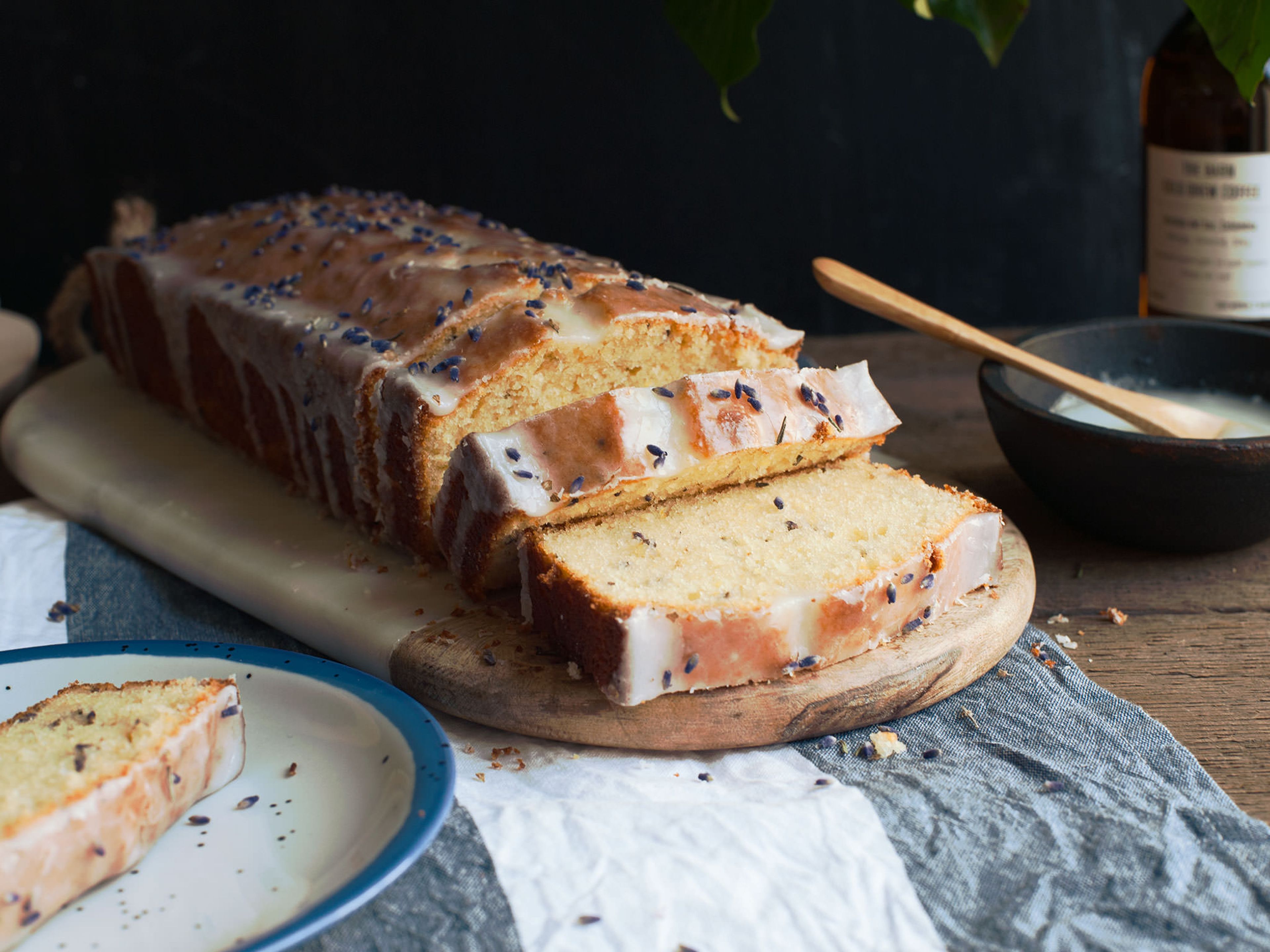 → Go to recipe
Quick breads like this lavender loaf are among the simplest and most cross-functional cakes you can make. Grab it and go for breakfast on a busy weekday morning, serve it with tea or coffee for a late afternoon snack, or add a scoop of ice cream and call it dessert. This cake will go the distance for you.
Plum-thyme upside-down cake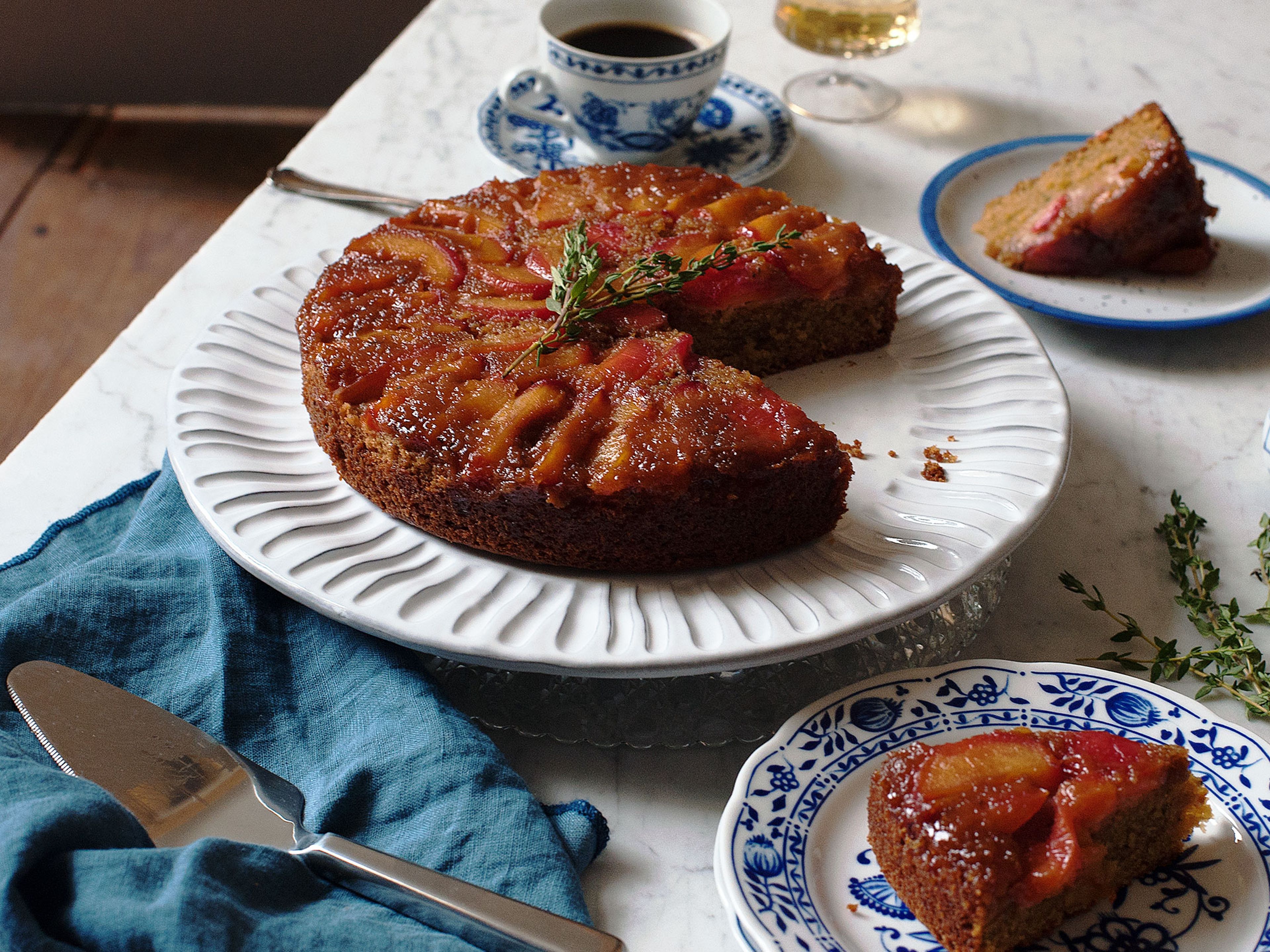 → Go to recipe
Upside-down cakes appear more difficult to make than they actually are. That's why these elegant cakes are a great choice to serve for weeknight entertaining. Plus, they're infinitely adaptable to what's ripe and in season.
Chocolate chip-espresso icebox cake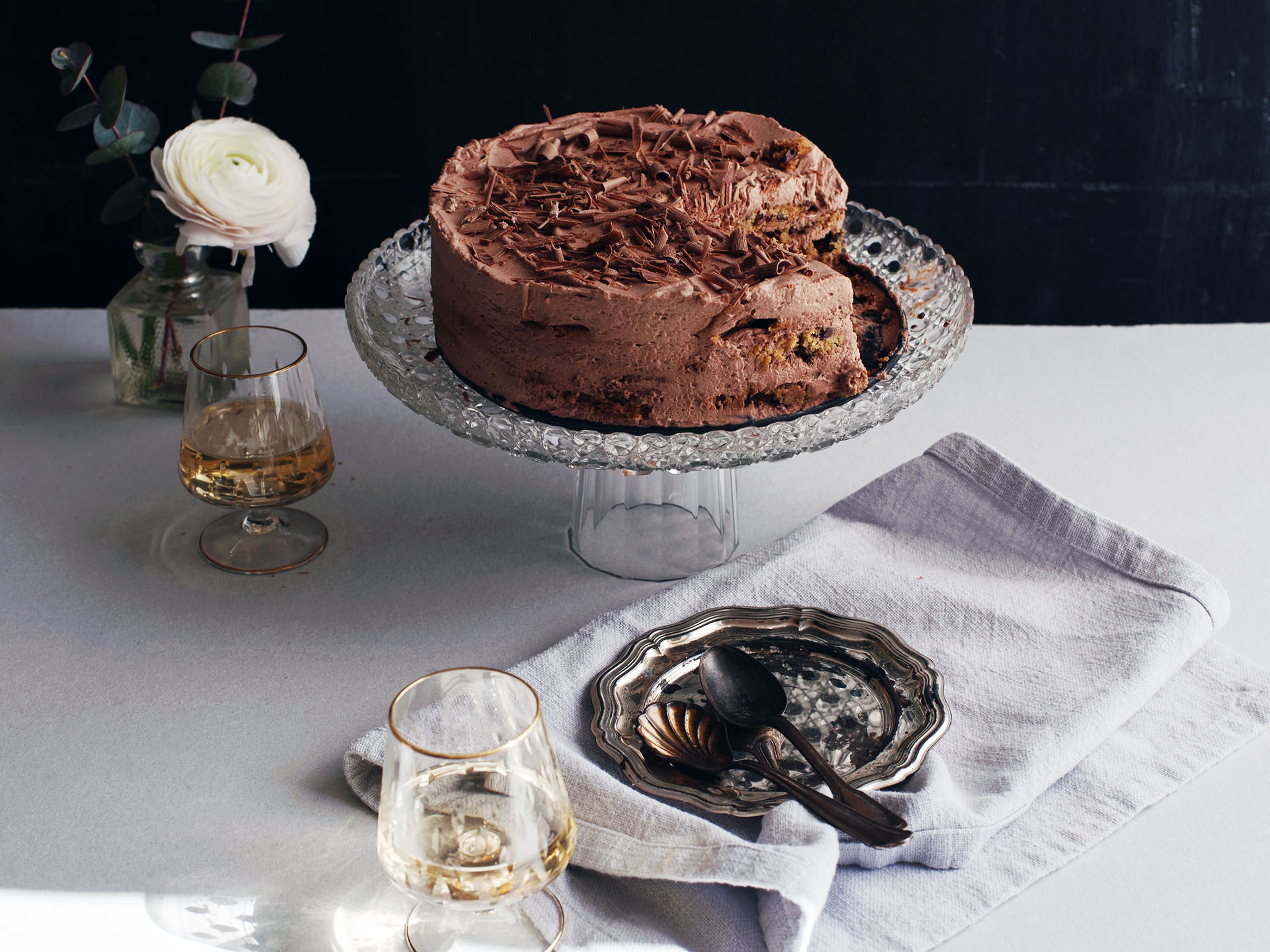 → Go to recipe
No-bake icebox cake is really just a matter of assembly, and that's what makes it so practical—and a great activity for kids. If you have a bit more time on your hands, make the cookies yourself; if you're in a pinch, pick them up at the store. Icebox cake never judges, it only rewards.
Rhubarb meringue cake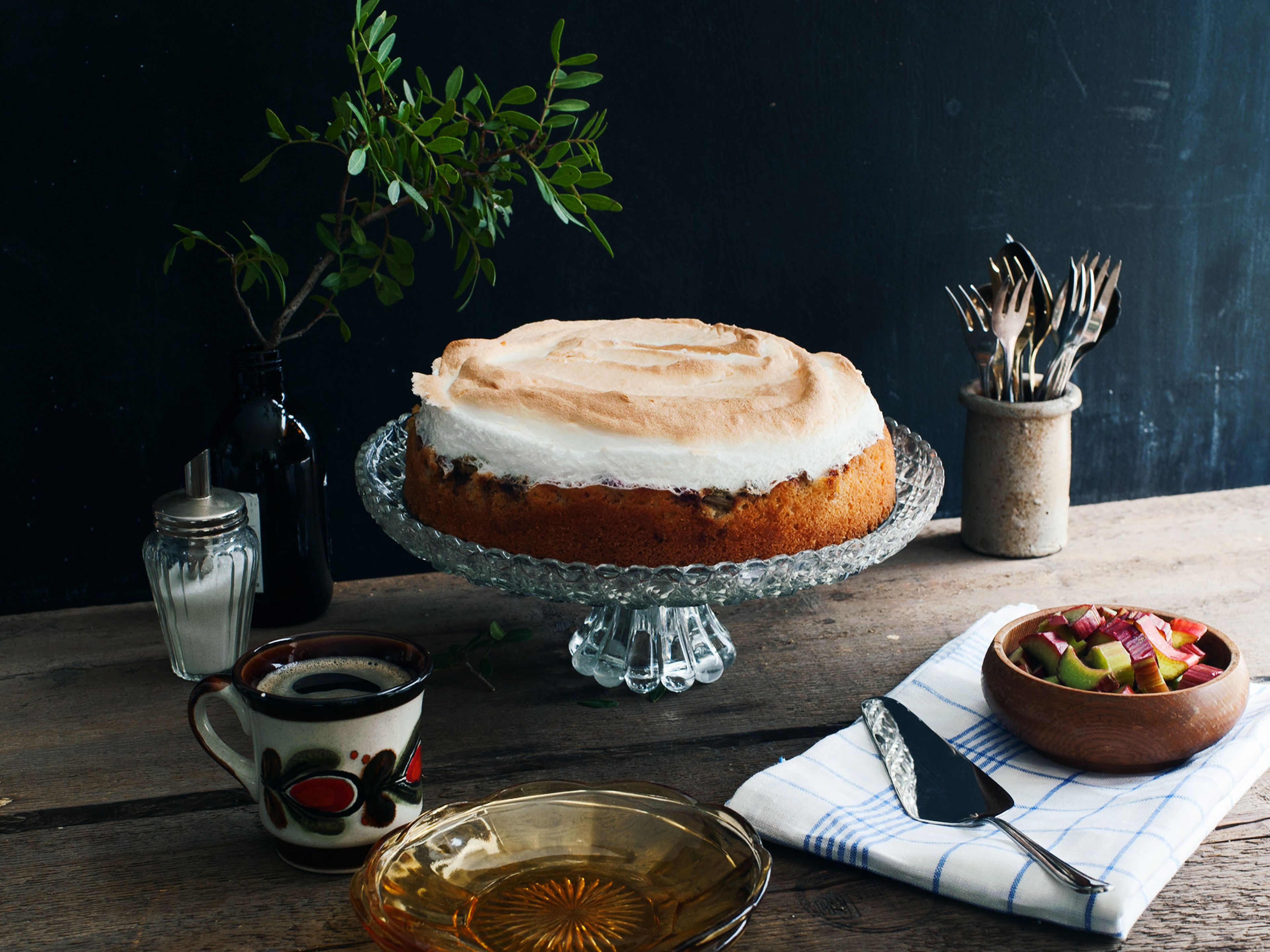 → Go to recipe
If you have a little more time on your hands, this cake is a showstopper. Thanks to the beautiful meringue topping, it feels celebratory and special—though it's deceptively easy to whip up. Serve it for a special someone's birthday, or just because on a sunny afternoon—just be sure that you do.
Published on July 23, 2016
More delicious ideas for you