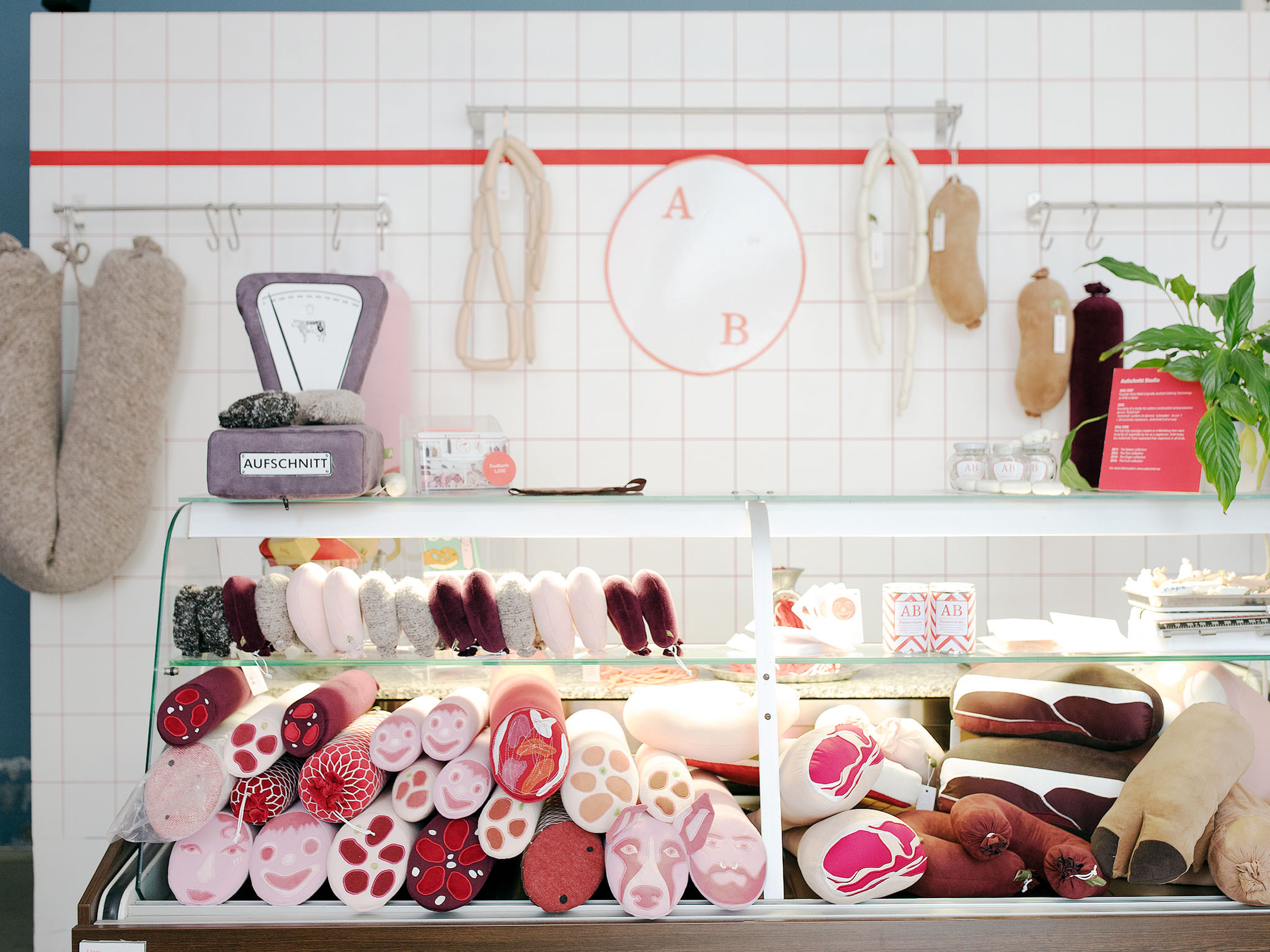 Not-So Offal: Nose-to-Tail Eating for Beginners
How to branch out into waste-free meat eating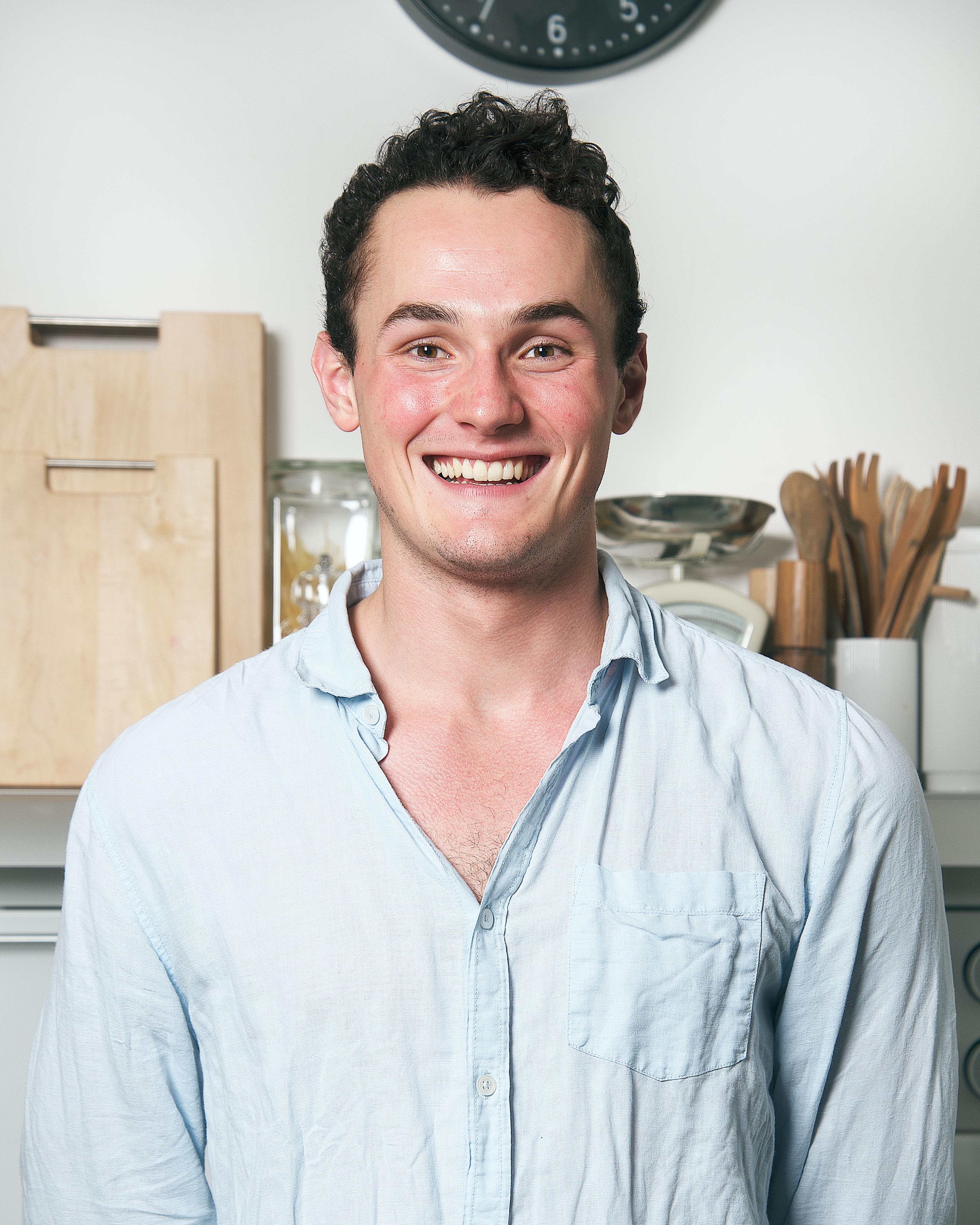 The entrails and internal organs of animals, or offal, have developed a bad reputation over the past few decades. Meals made of kidneys, liver, and heart, so beloved by older generations, have all but disappeared from most dinner tables. However, they've made a comeback on restaurant menus of late (think roasted bone marrow strewn with parsley) as people discover the great range of tastes and textures found in offal. Here are three reasons to branch out for the better.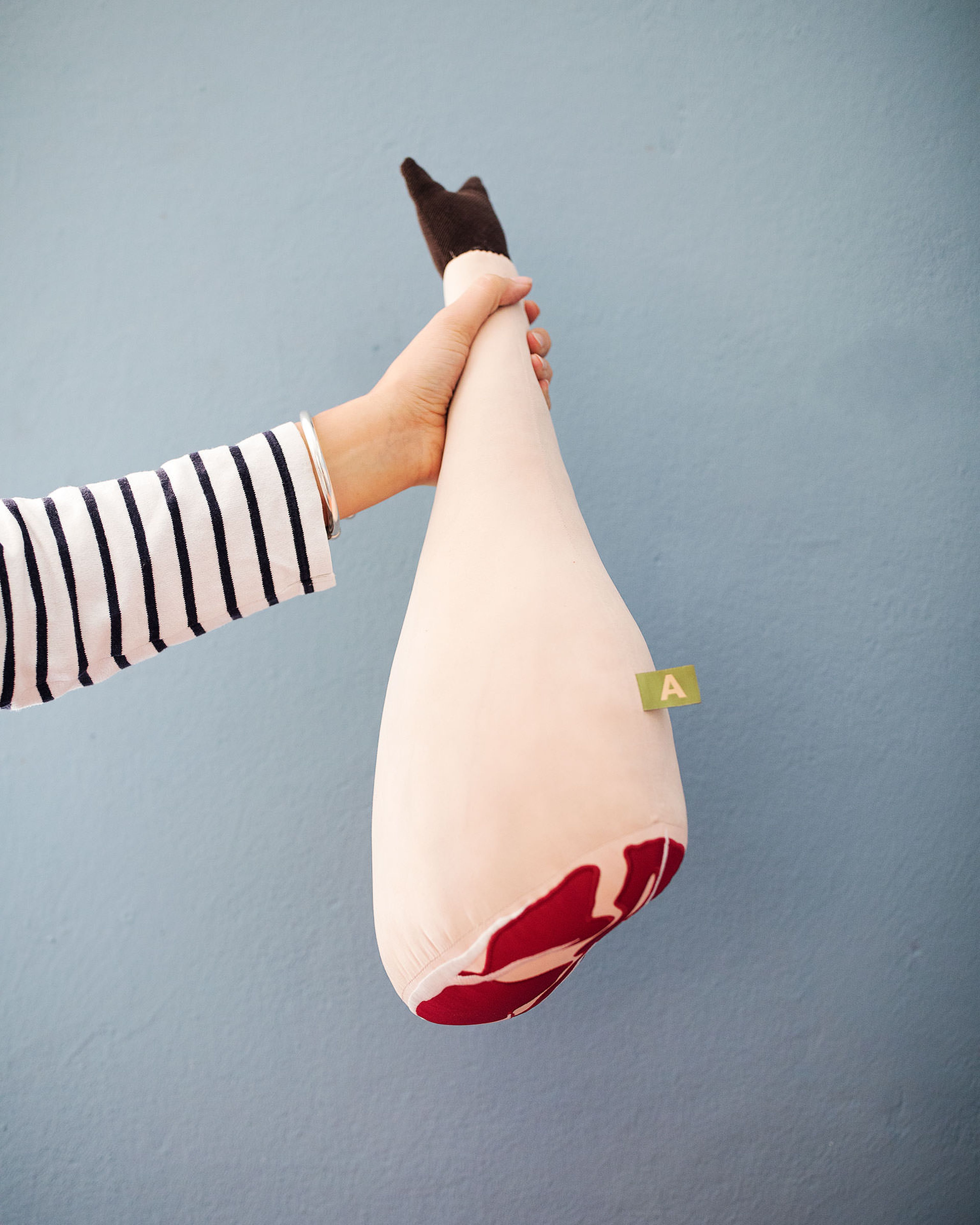 A more ethical way to eat meat
We waste so much of the animals we eat by only consuming select parts, when we could be making better use of the whole. The so-called nose-to-tail approach acts as a counterpoint to the animal waste created by the industrial meat industry. If meat-eaters began to eat more offal instead of only prime cuts, or if you were to purchase an entire, portioned animal from your butcher, not only would you be lessening the environmental damage to the earth (vs buying meat ad-hoc at the supermarket), but less animals would have to be slaughtered, too.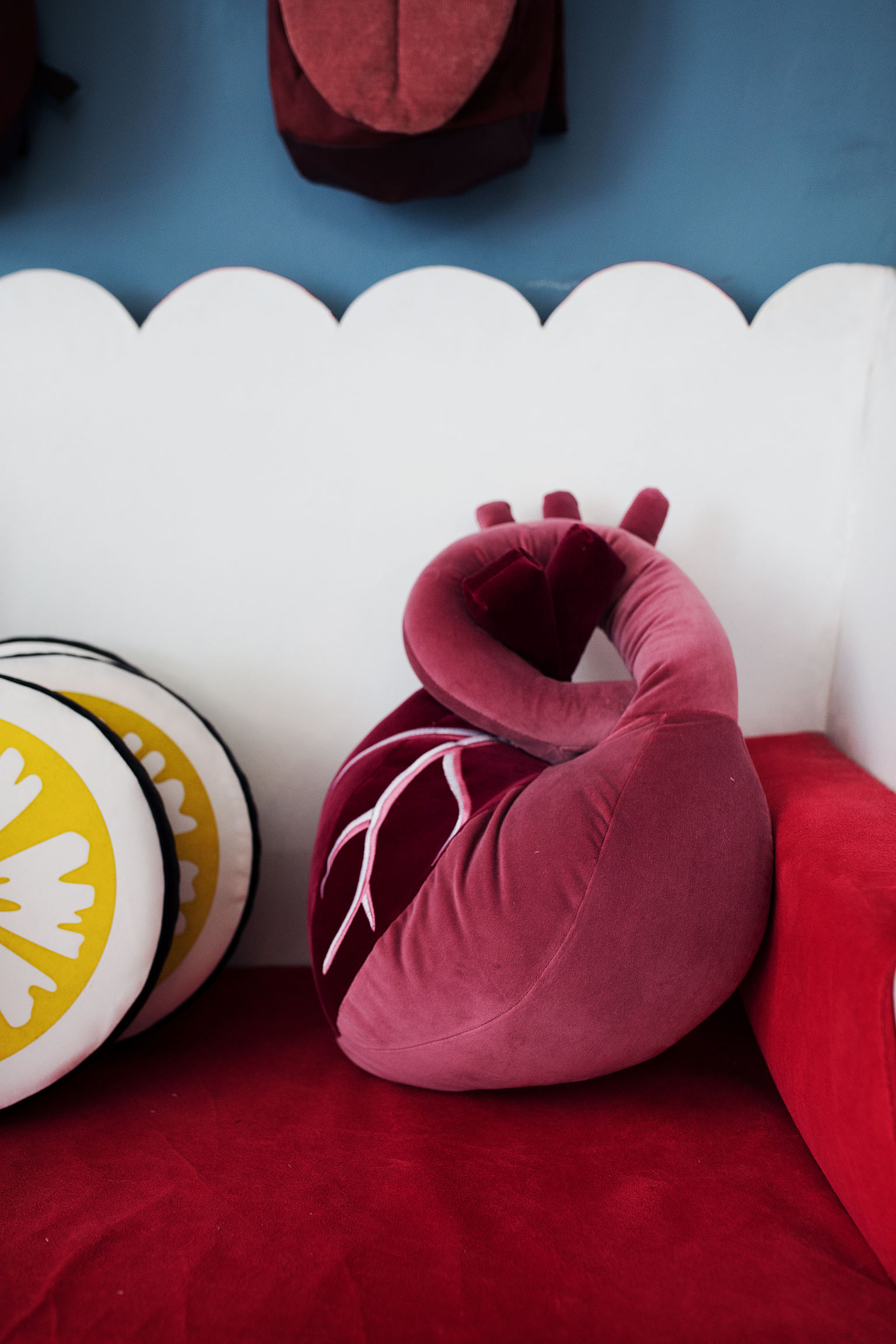 It's what's on the inside that counts
Due to the nature and function of some of the organs, offal is also able to offer high amounts of nutrients that your average chicken breast cannot. Liver is a very good source of iron, and kidneys are great for B12 and riboflavin. It might just be a better way of getting them into your diet, sans supplements.
They're easy on the budget
Unfortunately, offal isn't widely available in supermarkets, with the occasional exception of liver and kidneys. In any case, it's better to use a local butcher who can supply from a known source. As always, don't be afraid to ask your butcher for prep, cooking and serving tips—they're the experts after all. What we can promise you is that prices are reasonable—a plus of unpopular, and for the meantime, surplus cuts.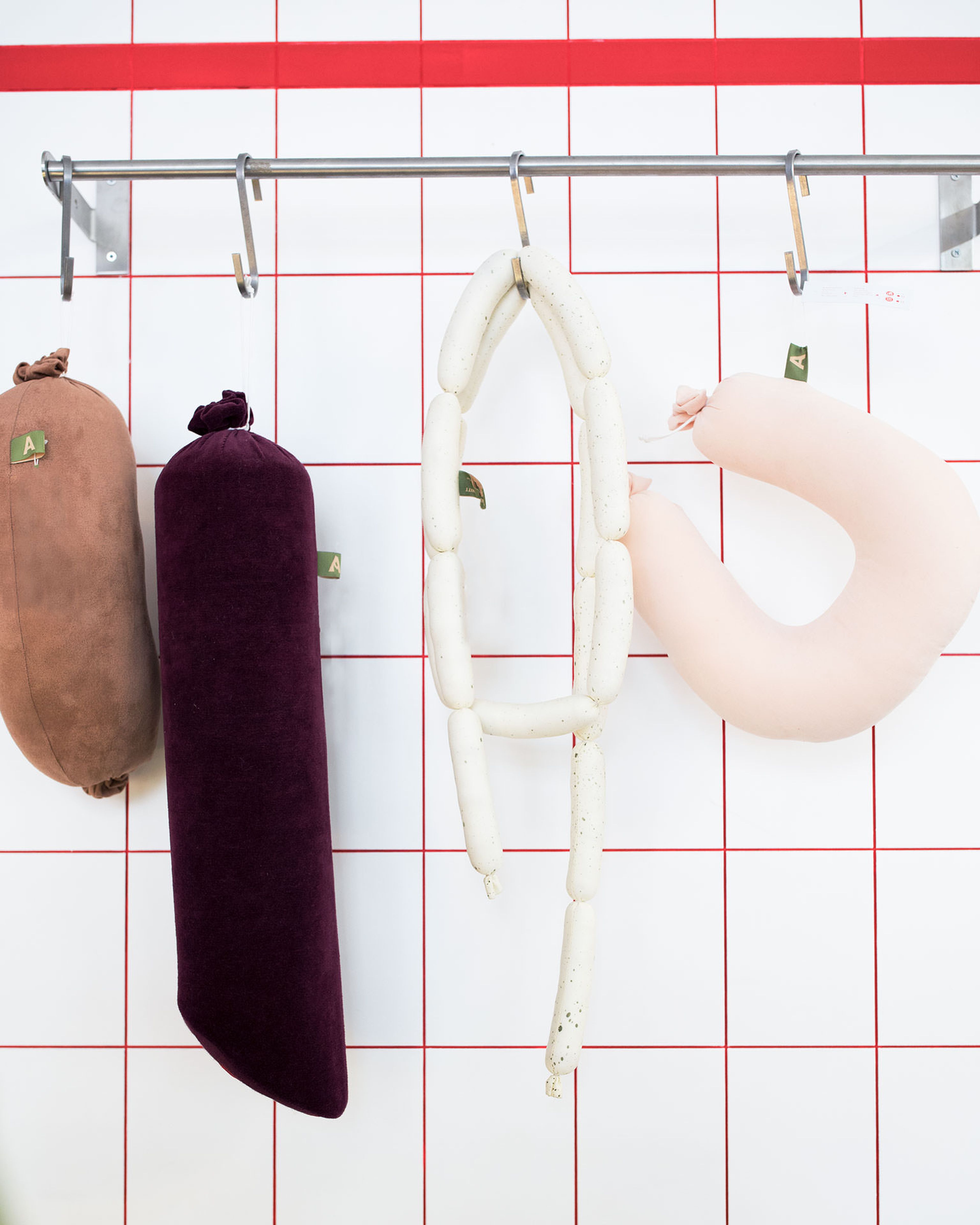 The round up
It's more ethical, environmentally friendlier, sometimes more nutritious, and cheaper—if you're a meat-eater, the list of advantages to exploring the world of offal is four-fold. The entire body of the animal can be used with only a few exceptions. From tongue, to bone marrow, to the humble kidney, every part offers something different in its flavor, texture, and individual benefit. If you're feeling brave, expand your repertoire with tongue, heart, or tripe, which can be a deterrent for even the most seasoned offal-eater. Or, if you're looking for 'gateway offal,' try a dish like roasted bone marrow spread on toast with or a liver and bacon with mashed potatoes and onion gravy. It's time to ditch the supermarket and head down to your local butcher.

Interested in exploring the wide world of offal? Fergus Henderson's book Nose To Tail Eating, which sparked the revival of offal back into the mainstream, is an excellent entry point for the curious meat eater. Let us know your thoughts on offal in the comments section!

Thank you to Aufschnitt Berlin for the props.
Published on May 8, 2018
More delicious ideas for you