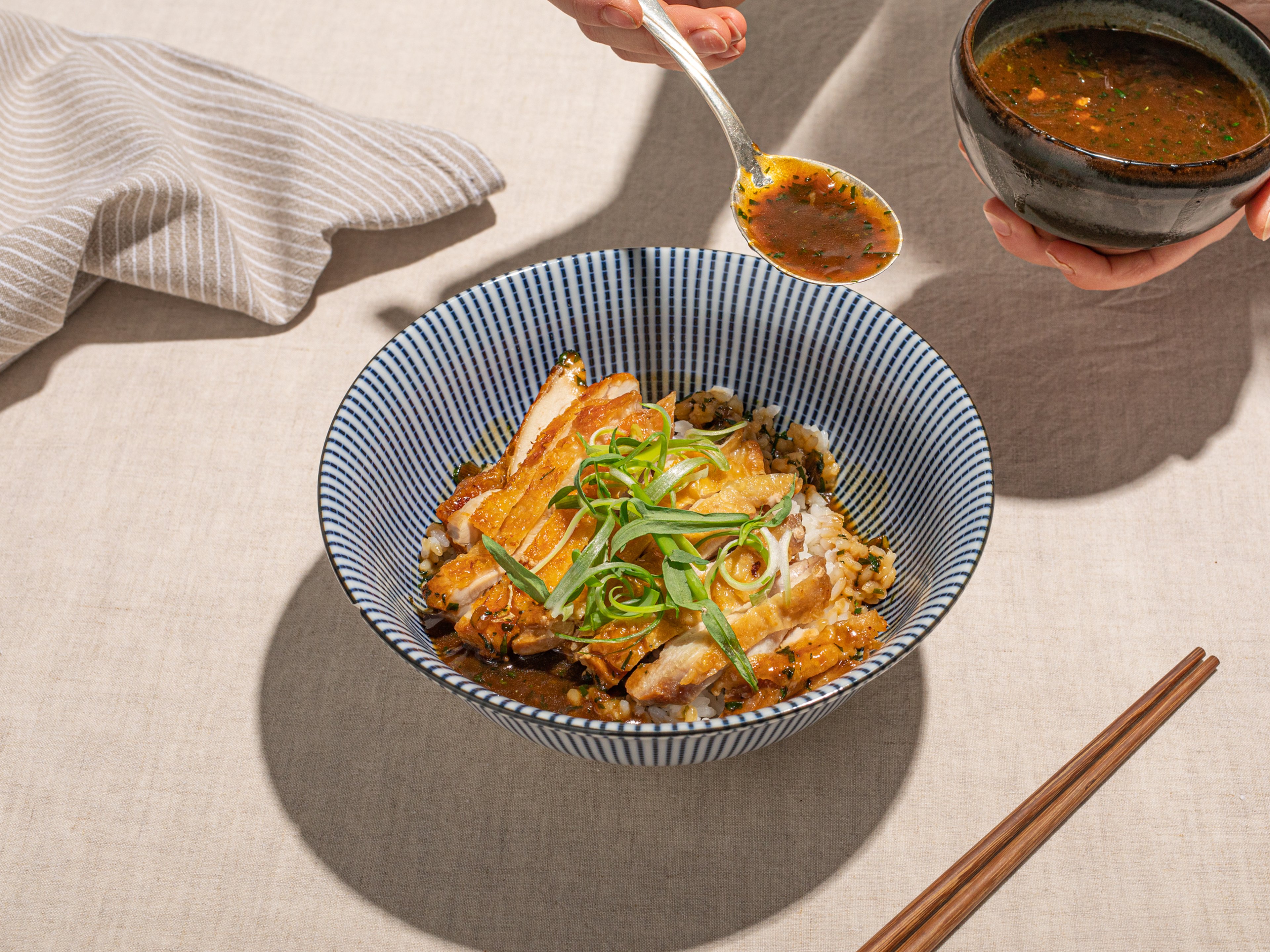 French Chicken Tarragon Gets a Japanese Twist
Did someone say crispy?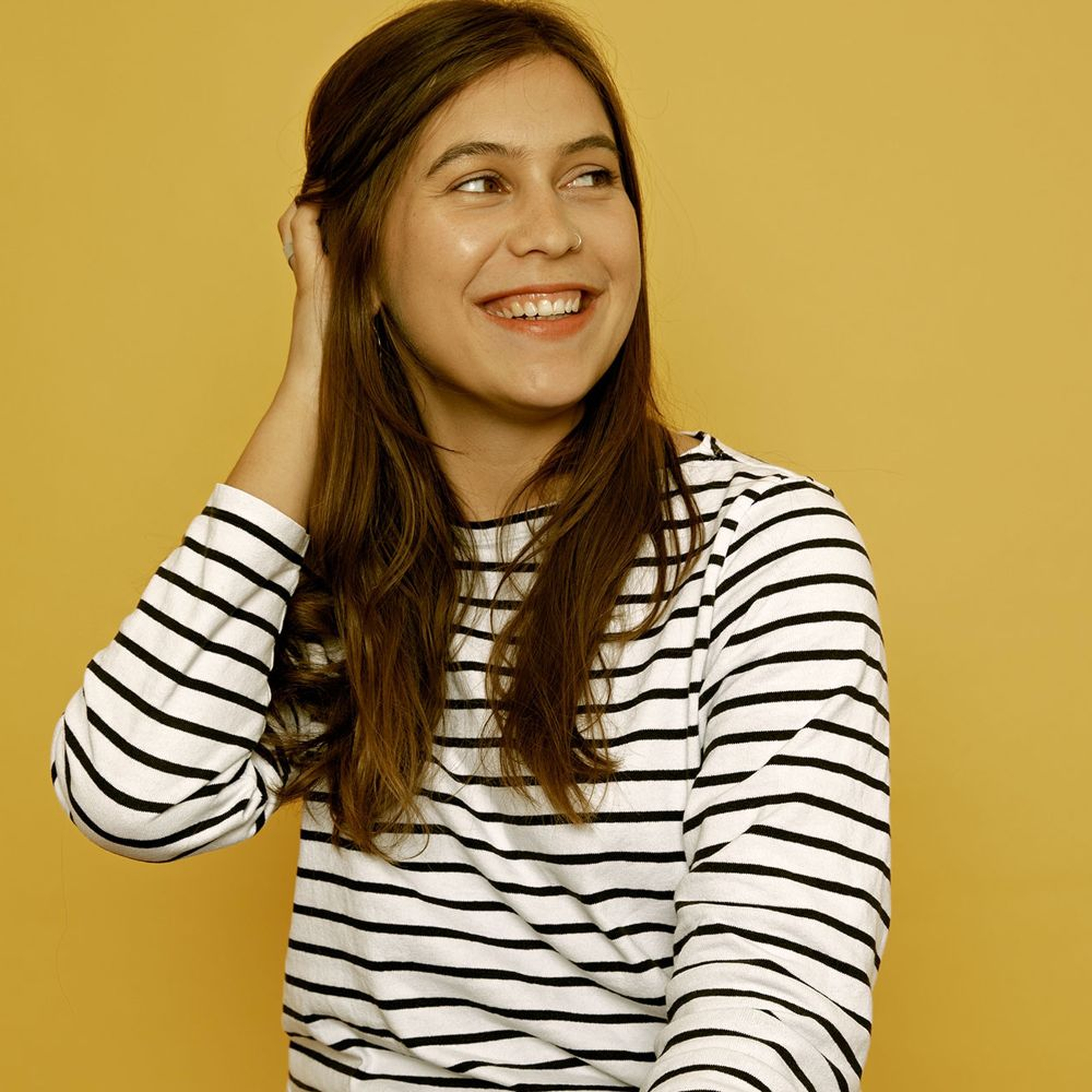 If you think about it, every time you cook, as with any repetitive task, you're honing your skills. The dishes you come to cook on high rotation will in turn give you the blueprints for techniques or flavor combinations that will feed into other recipes. Whether driven by necessity or curiosity, experimentation has always been the signature flex of the wily home cook. There's really nothing quite like it to keep cooking interesting. 
Today we're spotlighting a recipe that is a reimagination of the classic French chicken tarragon. It's a dish that calls on tarragon—in our opinion, an under-used ingredient—to bring uniquely fresh, liquorice-y notes to cut through a buttery, creamy sauce.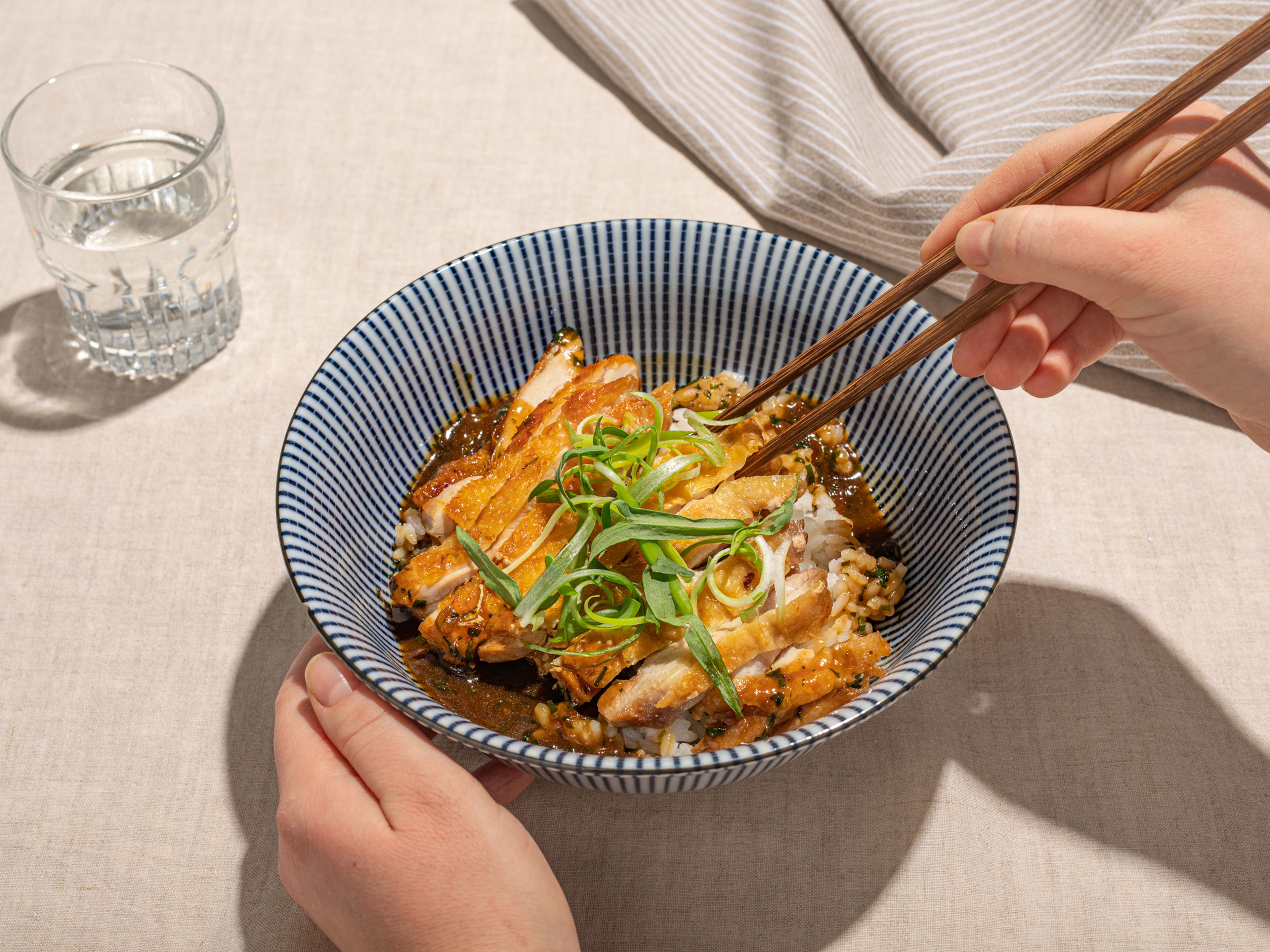 Like all classics, it's a classic for a reason (the recipe works), but our community manager Andreas caught himself wondering: What if tarragon and chicken were a classic Japanese flavor combination, instead of a butter-friendly French one?
"Tarragon is one of my favorite herbs to cook with. It goes well with fish and chicken, and gives anything salty an interesting touch. When we started talking about our favorite 'updates' to classic recipes for our January issue, I thought, hm, the taste of tarragon would go well with a clear sauce, maybe dashi based. This dish really merges my interest in classic French and Japanese cooking."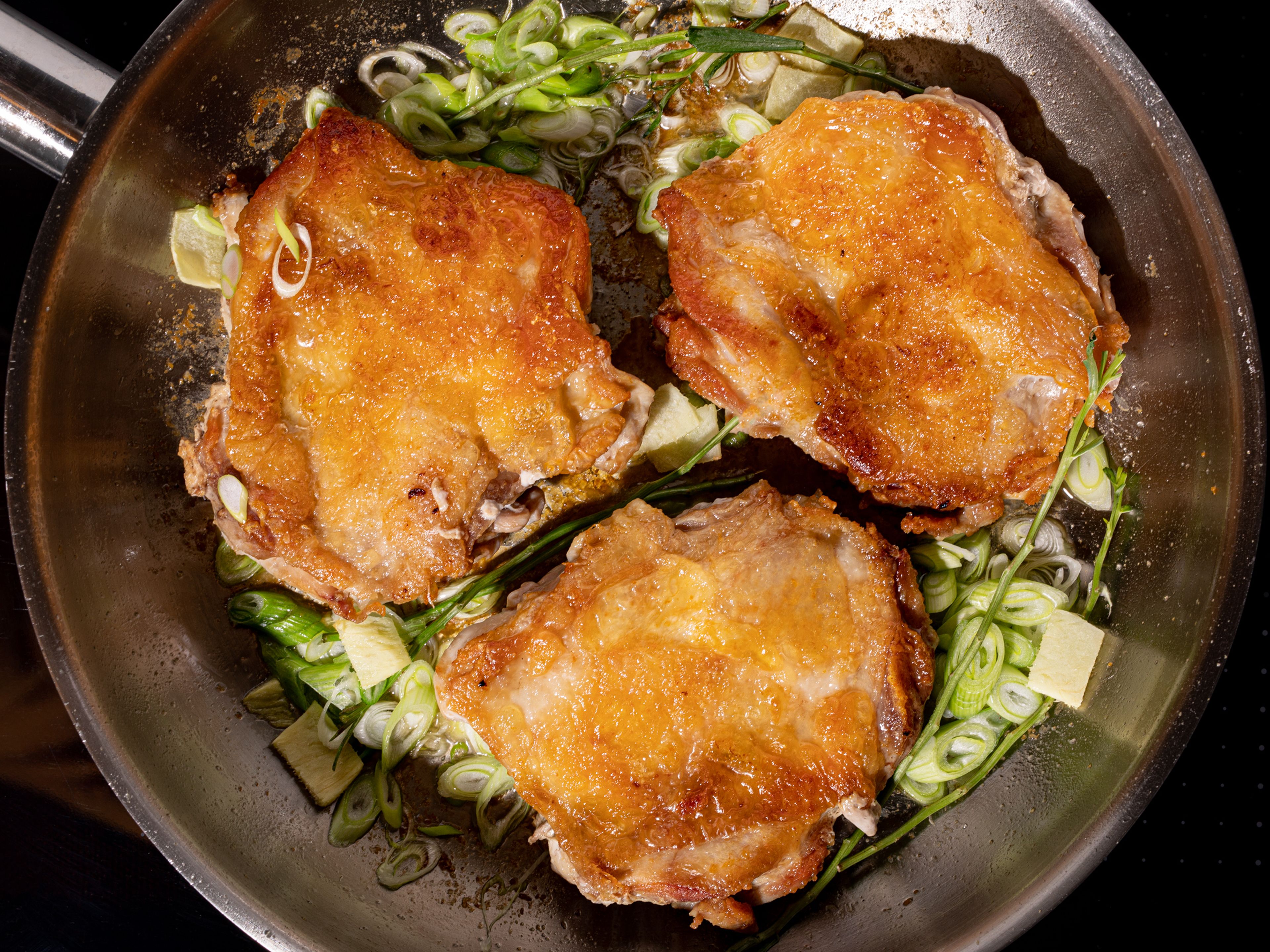 Crispy chicken served over sushi rice and spiked with Japanese dashi stock and mirin, the resulting dish was a hit in our test kitchen—complete with a chef's kiss from Johanna—that we can only *highly* recommend you to try out at home.
Japanese chicken tarragon
→ Go to recipe
The essential ingredients
If you can't find dashi—a light stock that is emblematic of Japanese cooking— instant dashi powder works just as well. According to Andreas, "Dashi is made from kelp and bonito [dried, smoked tuna] and has a very clear taste without 'side' flavors. That's why I like it so much—it provides this very pure umami taste. If you can't find dashi ingredients or stock powder, use a lightly seasoned chicken stock. Just be sure to stay away from the powdered stock which tends to have a lot of yeast extract and European herbs—too much seasoning basically—so look for a liquid broth. This will work pretty well."
"If you can't find mirin, you can also use plain sake or sherry with a little sugar, as mirin is more or less 'sweet' sake. The soy sauce, however, is an absolute must—no substitutions there!"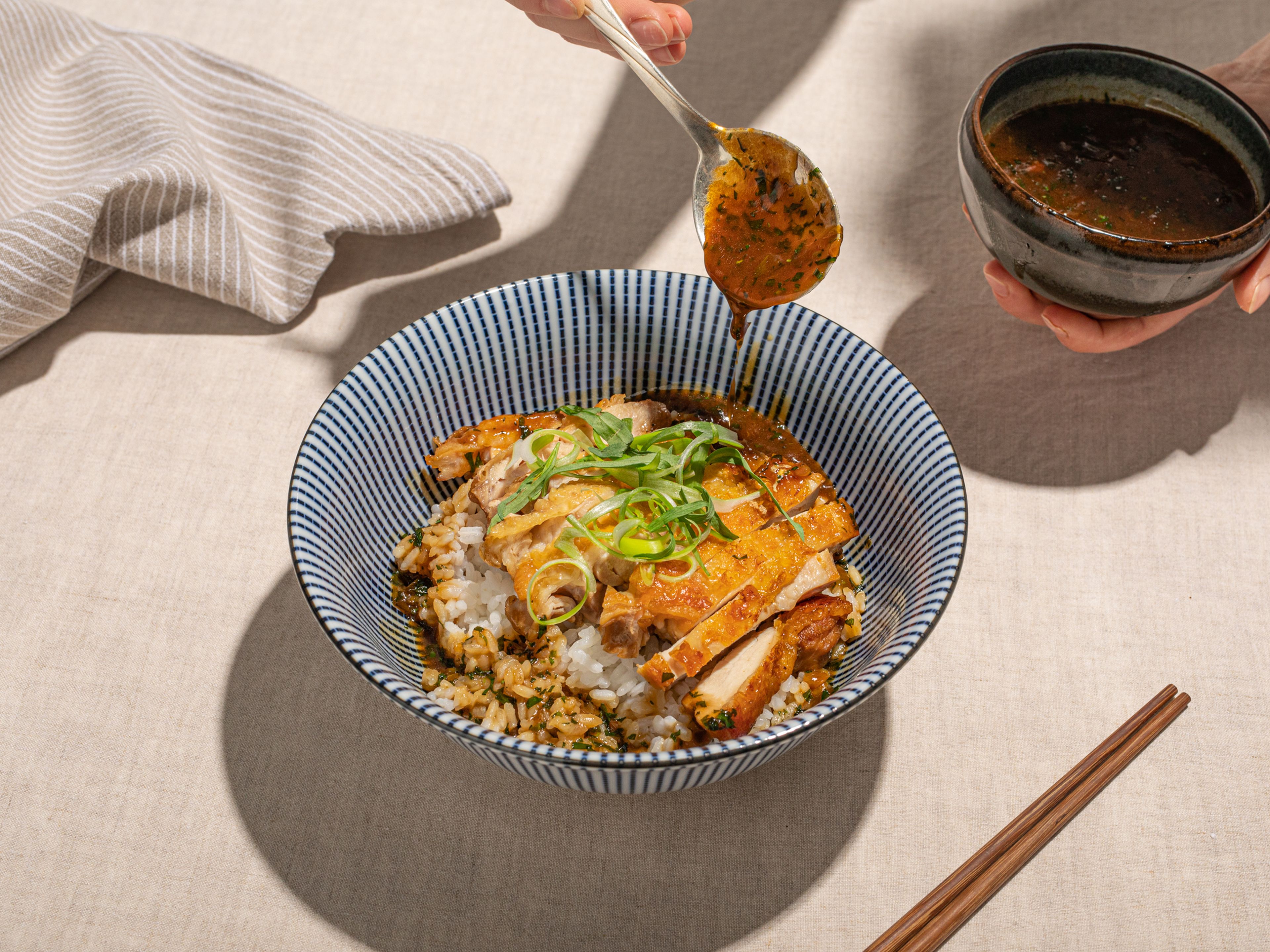 Up your technique: Deboning chicken thighs
The recipe uses boneless chicken thigh—if this cut isn't common in your area, no worries! Watch this space—we're making a handy how-to video to walk you through deboning a chicken leg yourself. 
How to debone chicken legs and thighs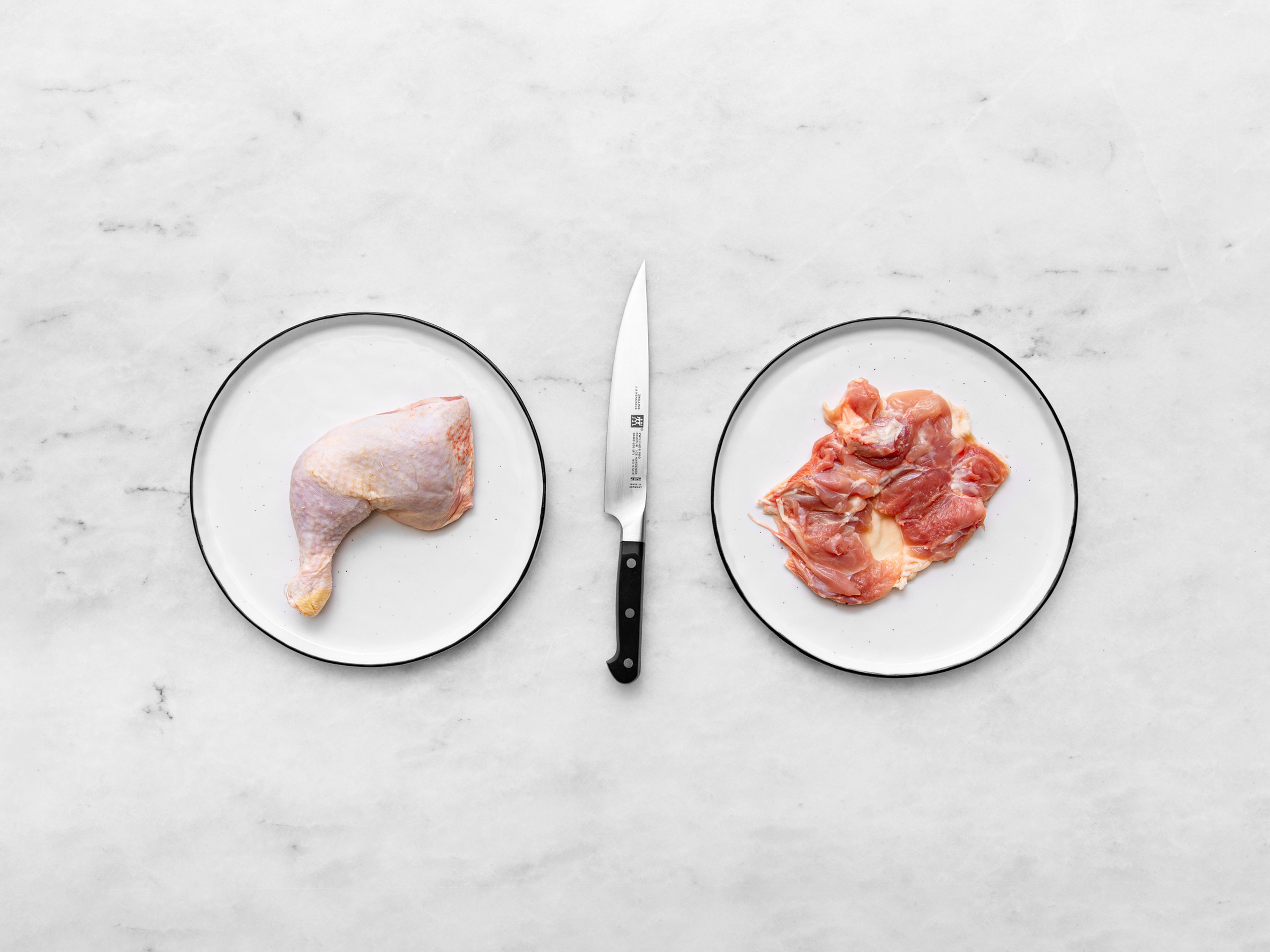 → Go to recipe
"The technique for deboning is the same I use for chicken teriyaki. I used to make it a lot and it just doesn't taste good with breast, so I have deboned many, many chicken thighs in the last 3 years. It's something that no one really shows you, but it's simple once you know." One last tip from Andreas? "If you pull the whole thing apart and pound that down, you have a perfectly-sized, great-tasting schnitzel."
Published on January 18, 2021
More delicious ideas for you