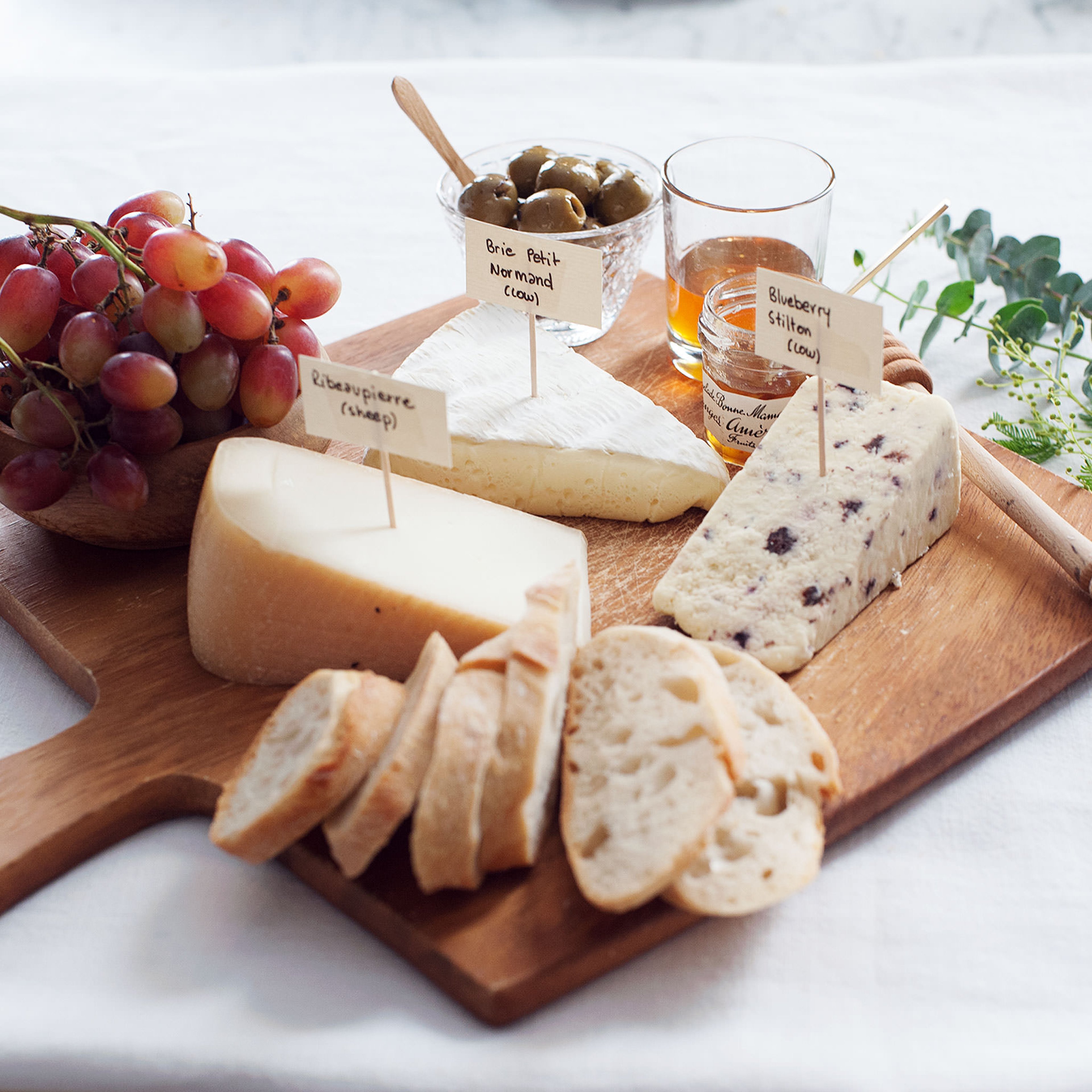 The Essential Elements of a Good Cheeseboard
Serve better cheese, be a better host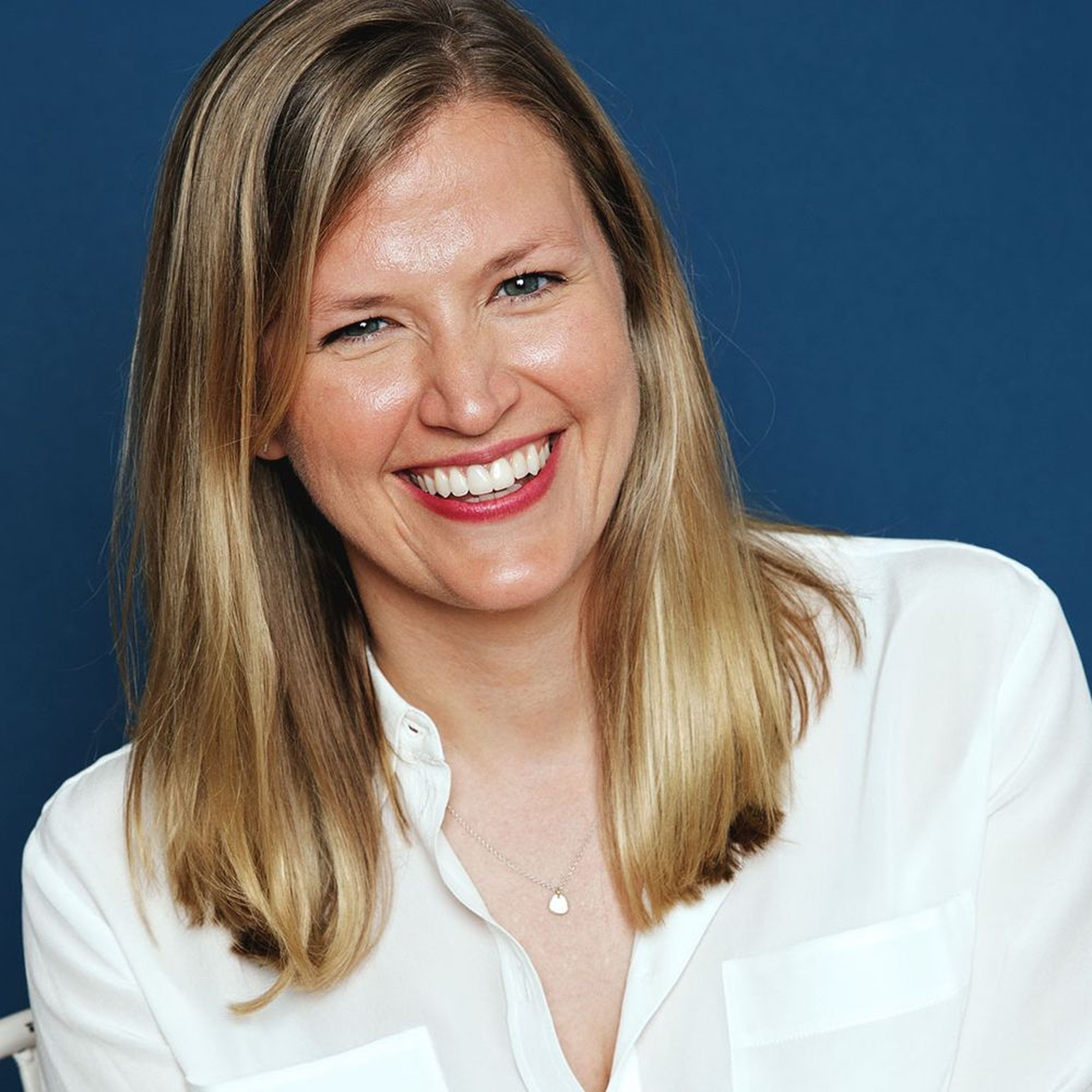 The holiday season is fraught with entertaining challenges: how many guests to invite, how much food to make, what kind of drinks to offer—where to stash the coats.
But when it comes to cocktail hour, one thing is certain: A cheeseboard is mandatory.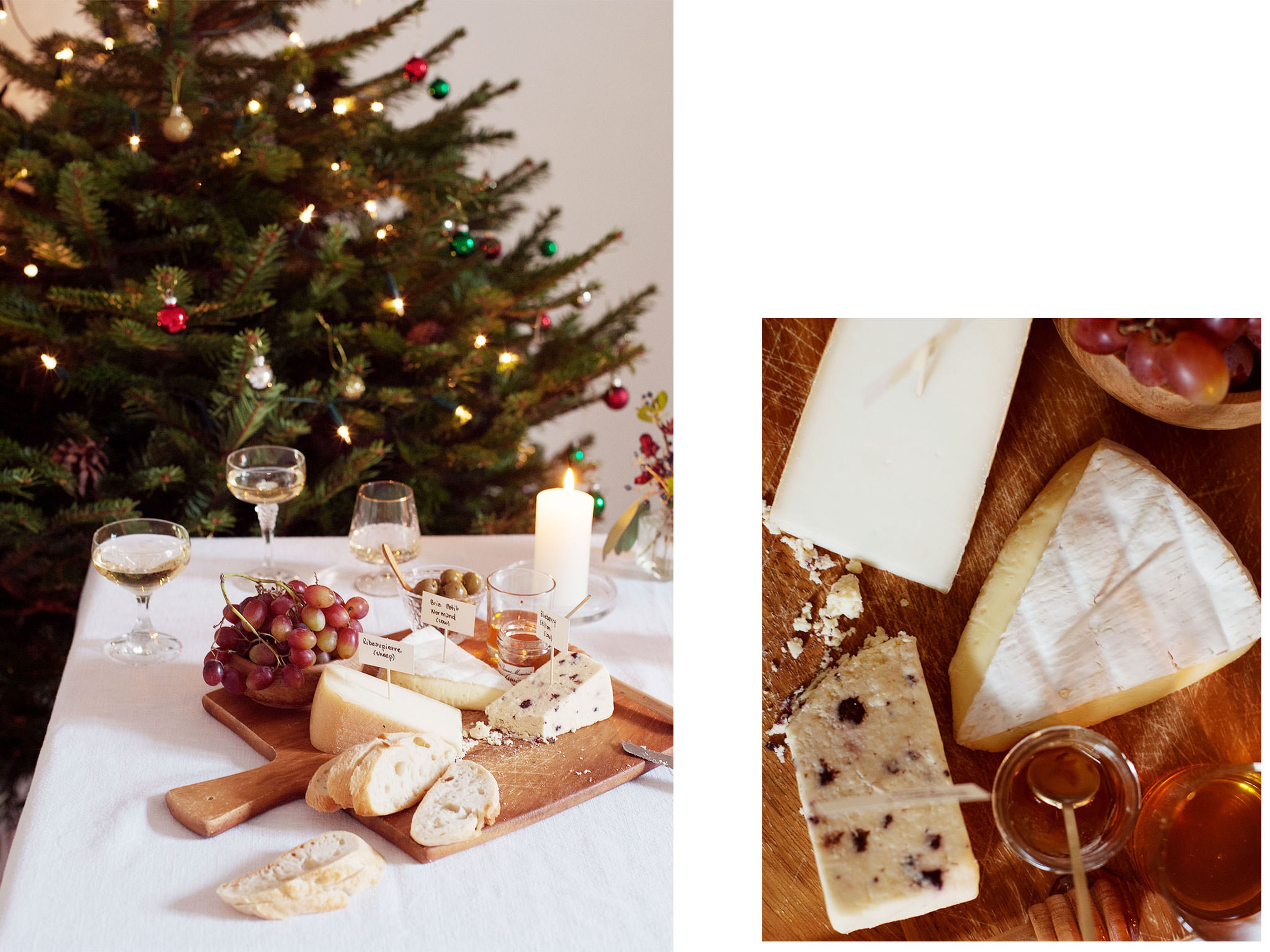 We're here to show you how to build a better one—one that offers variety, ease, and ultimately, satisfaction. Because everyone can throw together a cheeseboard—but a great entertainer knows the difference is in the details.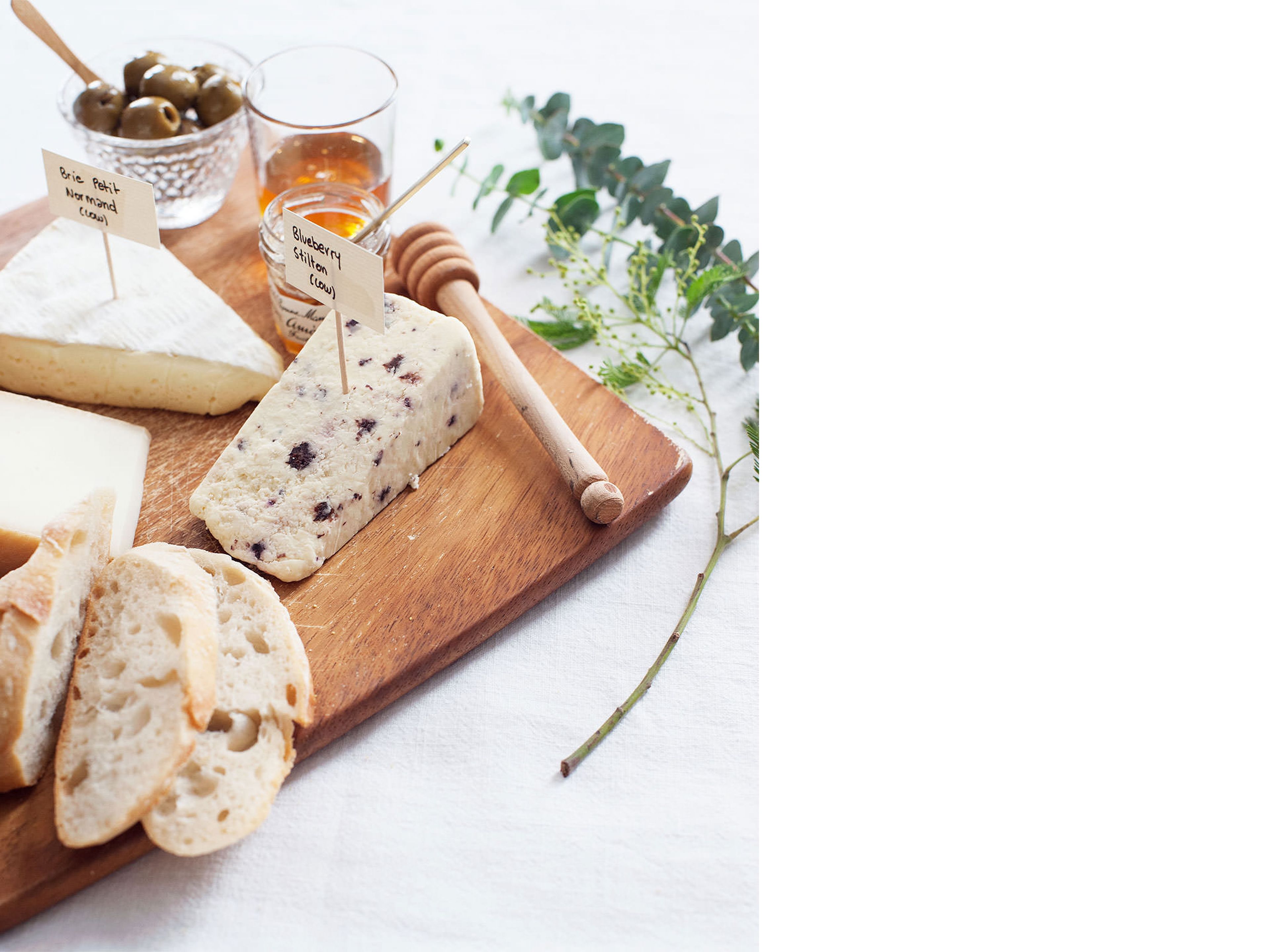 Here's what you need to know:
1. Variety is the spice of life—and your cheese.
A good cheese selection is all about variety. Ideally, you'll want your cheeses to include different textures, flavors, and animal milks. When possible, this means choosing at least one hard cheese (like Parmesan or Pecorino), one semi-hard cheese (like Roquefort or Fontina), and one soft cheese (like Brie or Humboldt Fog).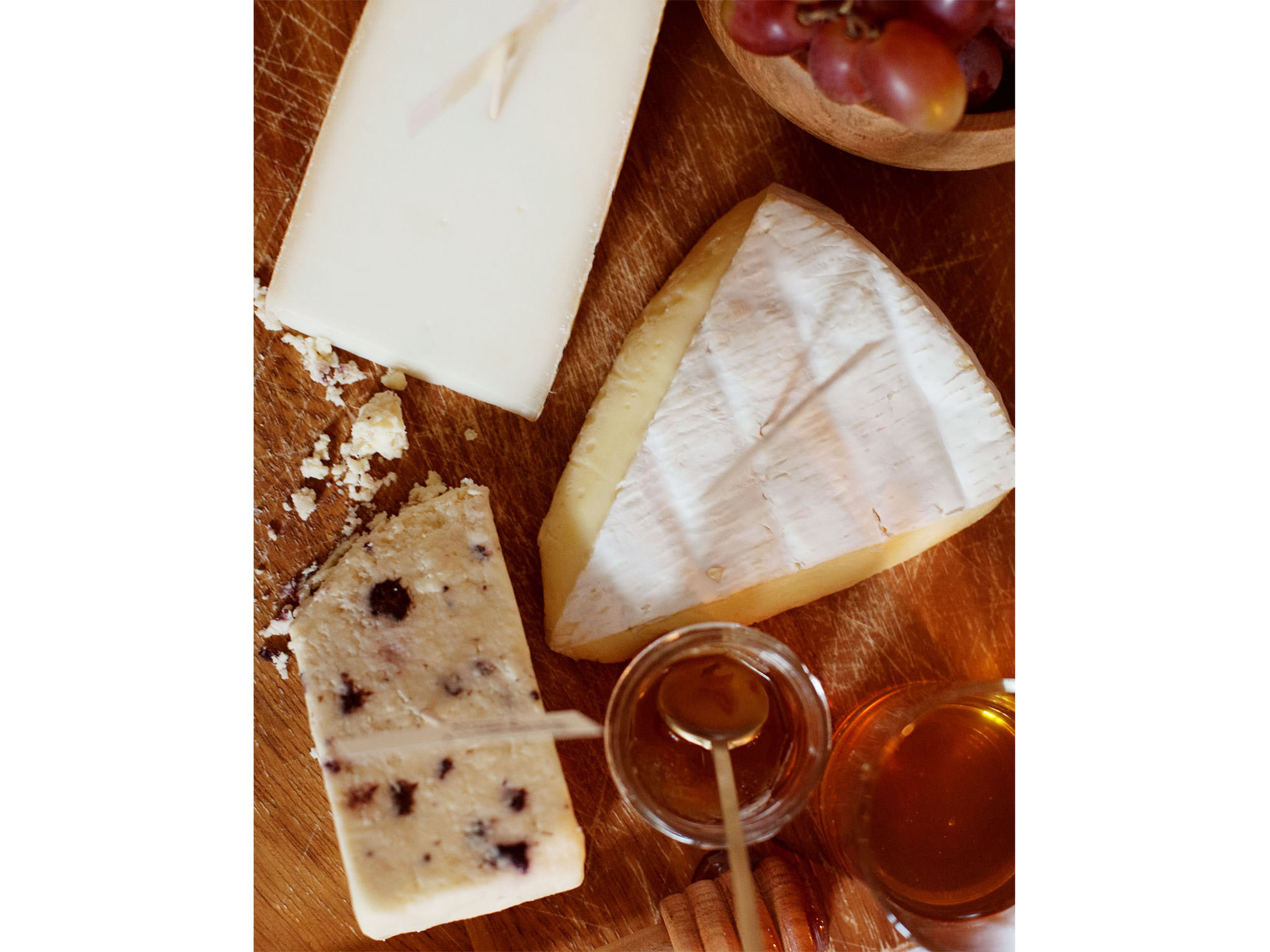 Within your selection, try to include cow, goat, and sheep milk , as well as contrasting flavors. If you're unsure, consult your local cheese monger for recommendations when it comes to pairings.
For better cheese quality, try to always buy raw milk cheeses, as they offer better depth of flavor and complexity than pasteurized cheese.
2. It's all about the accoutrements.
A cheeseboard that only contains cheese is a bit of a snore. Spice things up by including honey, jam, or aged balsamic vinegar, which pair wonderfully as a sweet counterpart to many cheeses. Fresh fruit, like grapes or slices of fig or pear also offer a refreshing nibble alongside the cheese, as do marinated olives.
And of course—don't forget good crusty bread and crackers for serving!
3. Allow your cheese to introduce itself.
It's always nice for guests to know exactly what they're eating, especially since they may be interested in buying it for themselves afterward. That's why adding skewers that identify each type of cheese is a lovely touch when entertaining. Plus, it will limit the number of times you need to answer the question "What kind of cheese is this?" at your party.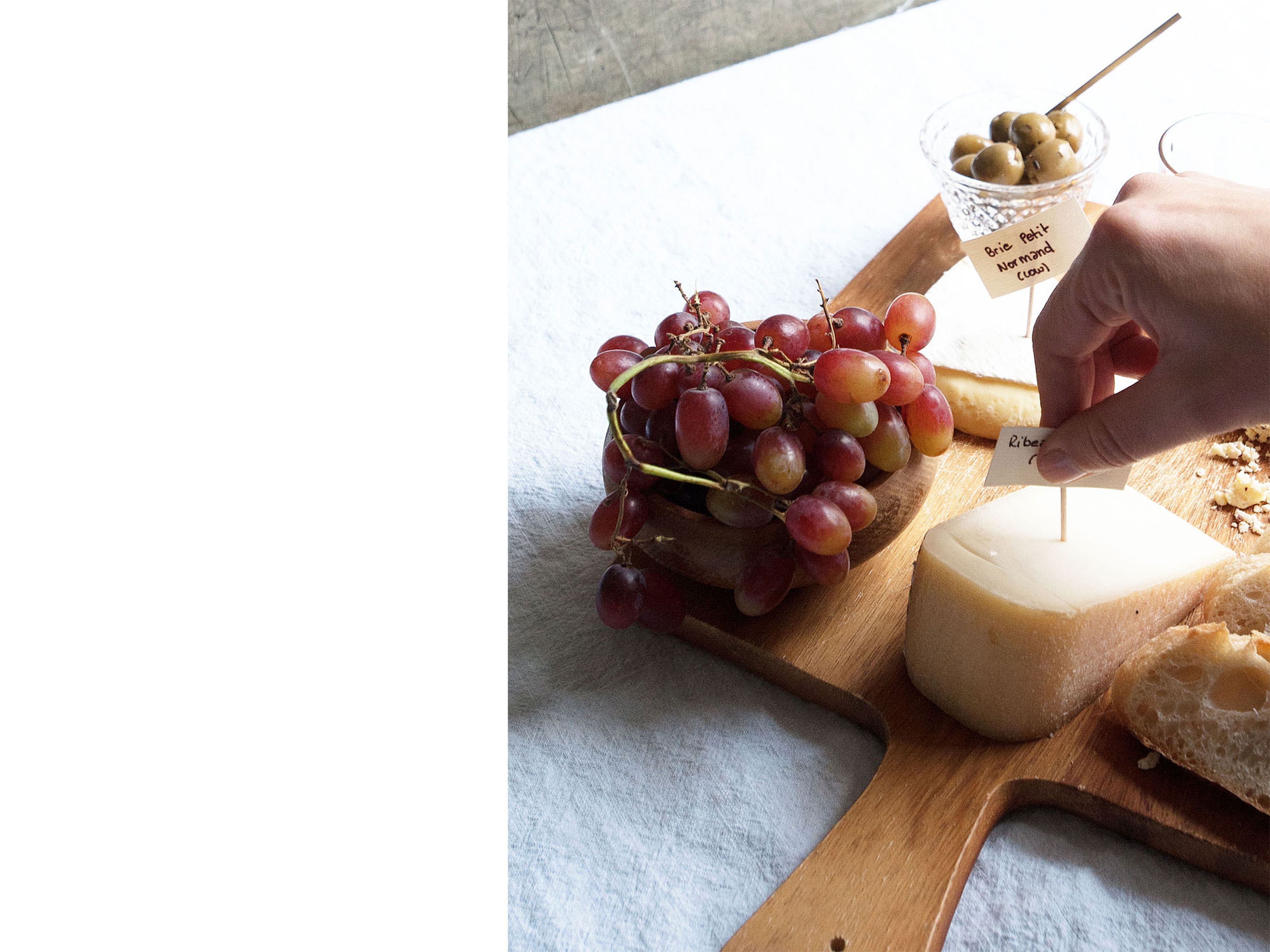 To make the tags yourself, simply write the name of the cheese and the milk variety on a small square of nice paper and attach it to a toothpick or skewer with some glue or clear tape. Easy as that!
4. Make it easy for your guests.
Don't forget to provide your guests with the proper tools for eating. Toothpicks, cheese knives, small spoons, and napkins should be within reach so that everyone has proper (and tidy) access to your well-curated board.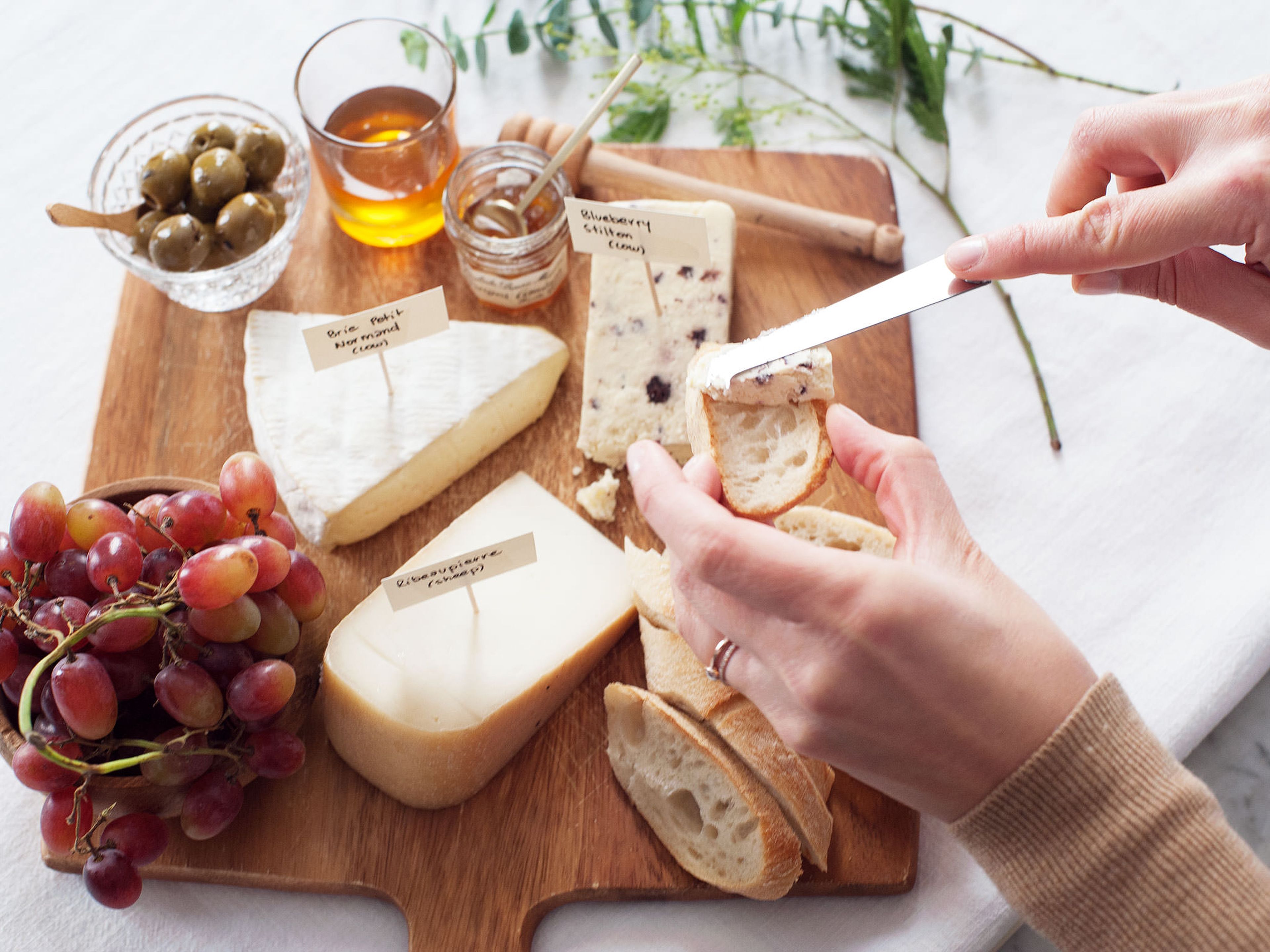 Lastly, it's your job to encourage guests to dig in by taking a couple small nibbles out of the cheeseboard before they arrive; this will communicate that the food is fair game and eliminate any awkward hesitation when it comes to being the first to grab a bite.
Published on December 3, 2016
More delicious ideas for you