White asparagus risotto with Taleggio and pangrattato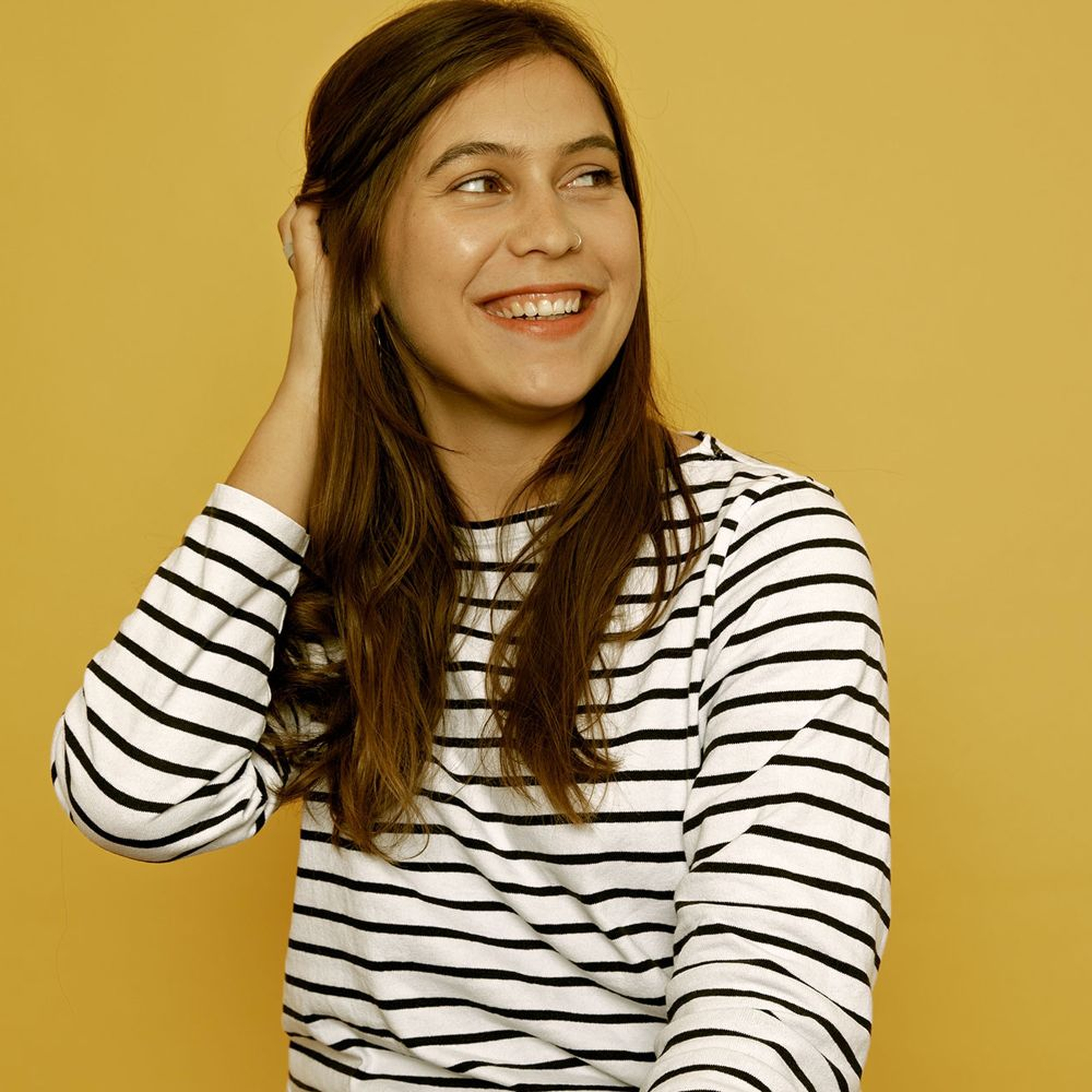 "Once you've mastered a basic risotto, the variations feel practically endless. White asparagus is a natural partner to anything lemony, herby, and creamy, making perfect foil for the classic Italian dish. Pangrattato means breadcrumbs in Italian, and fried or baked, is a topping you'll often see in southern pasta dishes as an alternative to cheese. The lemony variant adds extra bite to the smooth dish."
Utensils
cutting board, knife, grater, juicer, 2 pots, slotted spoon, food processor, oven, baking sheet, parchment paper, spatula, ladle
How-To Videos
How to grate cheese
How to deglaze
How to prepare white asparagus
Basic risotto
Step 1/ 4

½

onion

½ clove

garlic

2½ g

parsley

½

lemon

25 g

Taleggio cheese

7½ g

Parmesan cheese

200 g

white asparagus

½ l

water

½ tbsp

salt

½ tbsp

sugar

cutting board
knife
grater
juicer
pot
slotted spoon

Mince onion and garlic. Finely chop parsley. Zest and juice the lemon. Slice Taleggio into thick slices. Grate the Parmesan. Remove the tough root ends from the asparagus and peel off the tough skin. Slice diagonally and reserve the tips. Cook the asparagus stalks in a pot of boiling water with salt, sugar, and half of the lemon juice for approx. 5 min. Remove the stalks, add the tips, and cook for approx. 5 min. more. Remove asparagus and reserve cooking water.

Step 2/ 4

25 g

bread (stale)

½

anchovy

½ tbsp

olive oil

food processor
oven
baking sheet
parchment paper

To make the pangrattato topping, Add stale bread, anchovy, half the remaining lemon juice, and olive oil to a food processor. Blend until you have a fine, crumbly mixture. Transfer to a parchment-lined baking sheet and bake at 160°C/320°F for approx. 8 min., or until crunchy and golden. Toss with chopped parsley, remaining lemon juice and zest. Set aside for serving.

Step 3/ 4

½

bay leaf

125 g

risotto rice

50 ml

white wine

Heat asparagus cooking water again until simmering and add the bay leaf. Heat olive oil in a frying pan over medium heat. Sauté onions and garlic until translucent. Add rice and fry for approx. 2 min. Add the cooked asparagus slices (reserve the heads for serving) and deglaze with white wine. Stir well and reduce heat until liquid is fully absorbed.

Step 4/ 4

Add asparagus cooking water one ladle at a time to the frying pan. Stir constantly until the liquid is absorbed, before adding the next ladleful. Repeat this process until the rice is cooked and the risotto is creamy and glossy. Stir in remaining lemon juice and Parmesan cheese. Add Taleggio slices and cook approx. 2 min. until melted, without stirring. Serve risotto and garnish with pangrattato topping and asparagus heads. Enjoy!

Enjoy your meal!
More delicious ideas for you