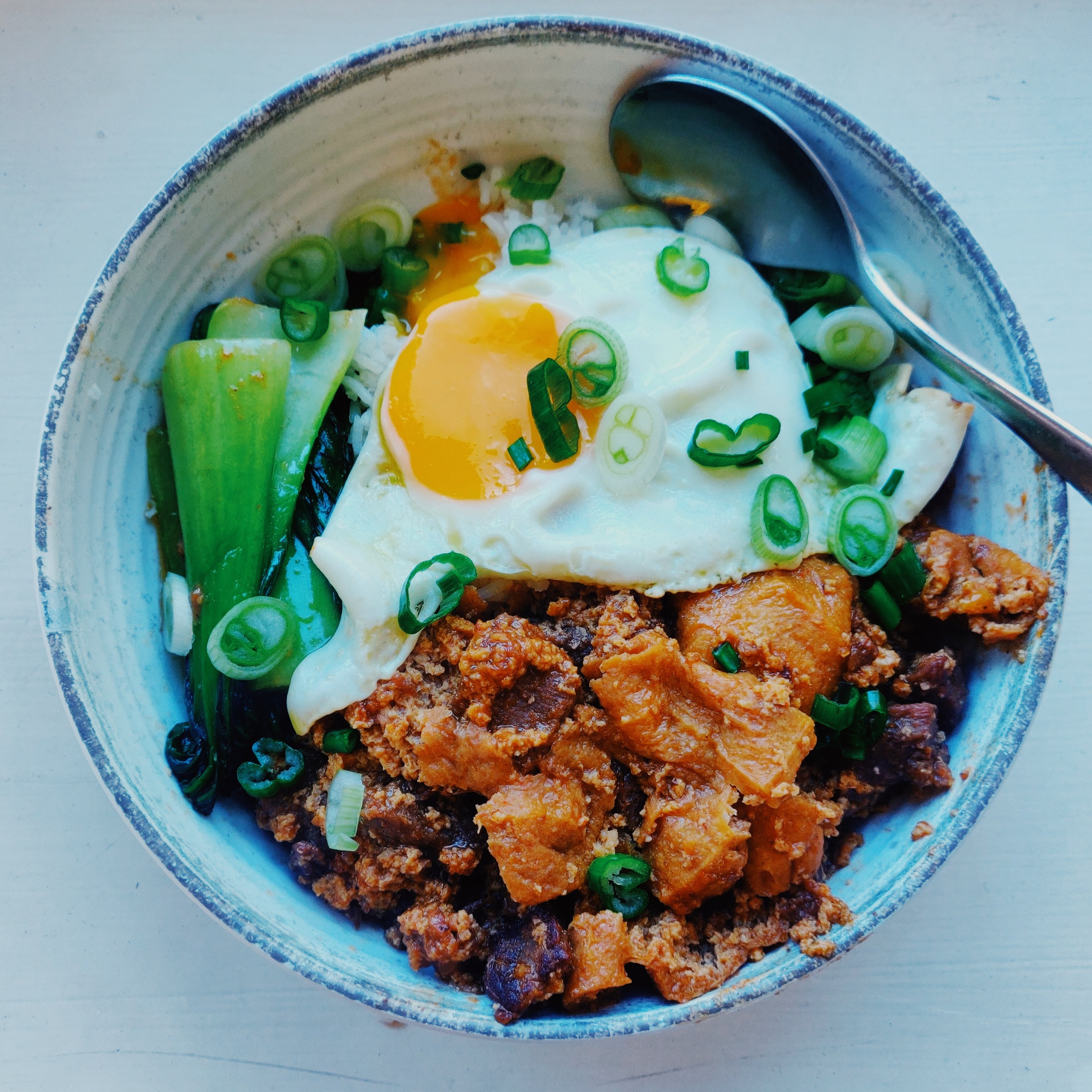 Tofu Beef Bulgogi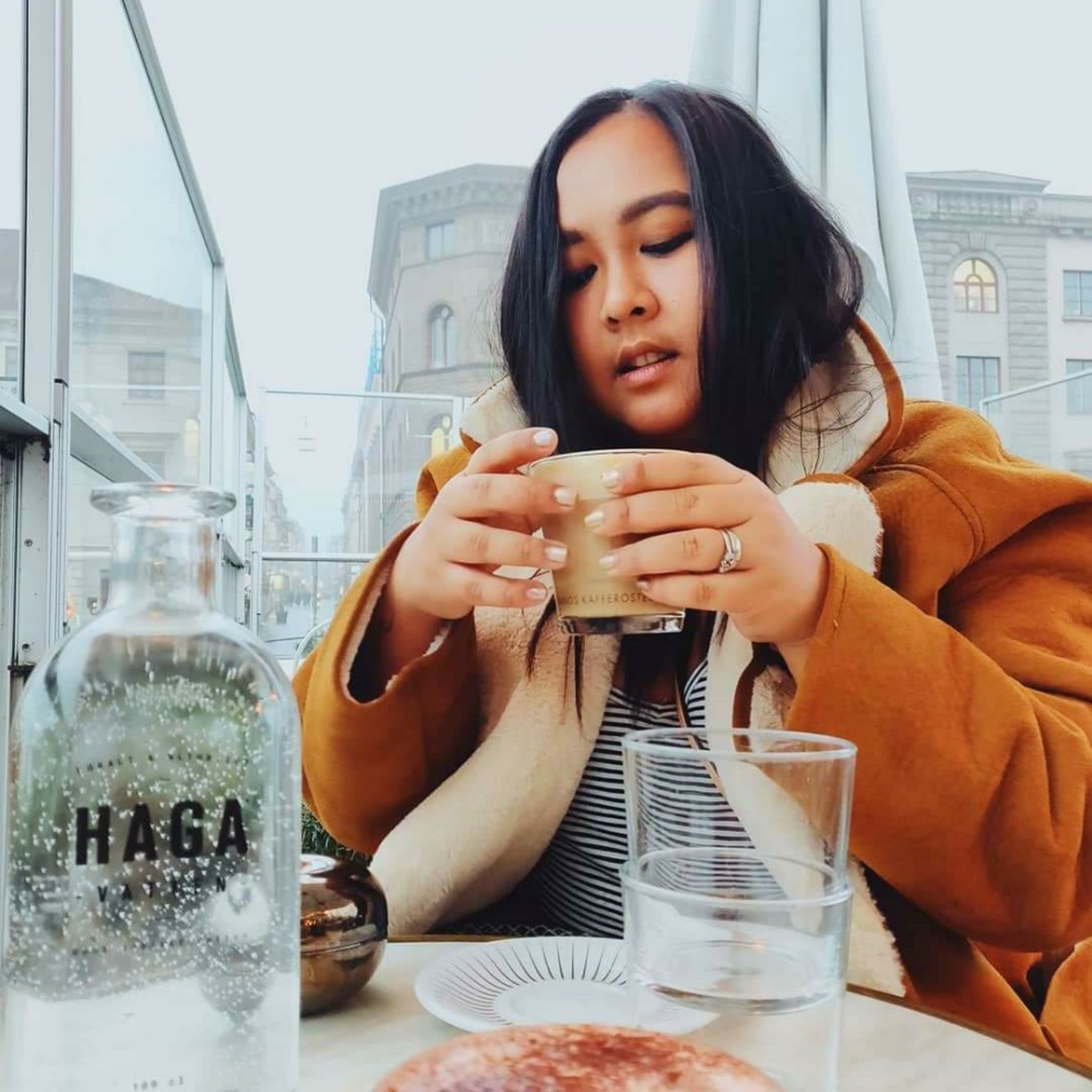 "One of my favourite dish. When it's cold at night, I'll make the sauce a little more to make it more saucy. In the summer, it's perfect for BBQ and serve with pickled vegetables. Enjoy!"
Ingredients
soy sauce (for marinating)
brown sugar (for marinating)
Utensils
knife, cutting board, bowl, cast iron pan, sauté pan, tongs
Step 1/ 5

250 g

skirt steaks

1½ stalks

scallions

3 cloves

garlic (for marinating)

Finely mince garlic cloves. Finely chopped scallions and thinly sliced the steak and set aside.

Step 2/ 5

125 g

tofu

3½ tbsp

soy sauce (for marinating)

2 tbsp

brown sugar (for marinating)

2 tbsp

toasted sesame oil

In a small bowl, mix all marinating ingredients, add tofu and steak, mix thoroughly, cover tightly with foil and let marinade in the fridge for at least one hour, if you don't have any mixing bowl— use freezer bags. You can do this well over a day before if you like.

Step 3/ 5

cast iron pan
sauté pan
tongs

Preheat your pan or cast iron skillet over high heat. Once heated, cook the beef a few a once (as if grilling them!). Once the meat has taken a good amount of colour, set aside. Do this repeatedly until only tofu left in the marinated bowl.

Step 4/ 5

Once all the meat has been cooked, put it back in the pan over medium high heat and add the rest of the tofu, tossing the meat until tofu is cooked and liquid evaporates.

Step 5/ 5

Serve over warm rice, sunny side up eggs topped with sesame oil, black pepper, and sesame seeds. Best to be accompanied with sautéed bok choy cooked in chicken stock for more flavourful broth!

Enjoy your meal!
More delicious ideas for you