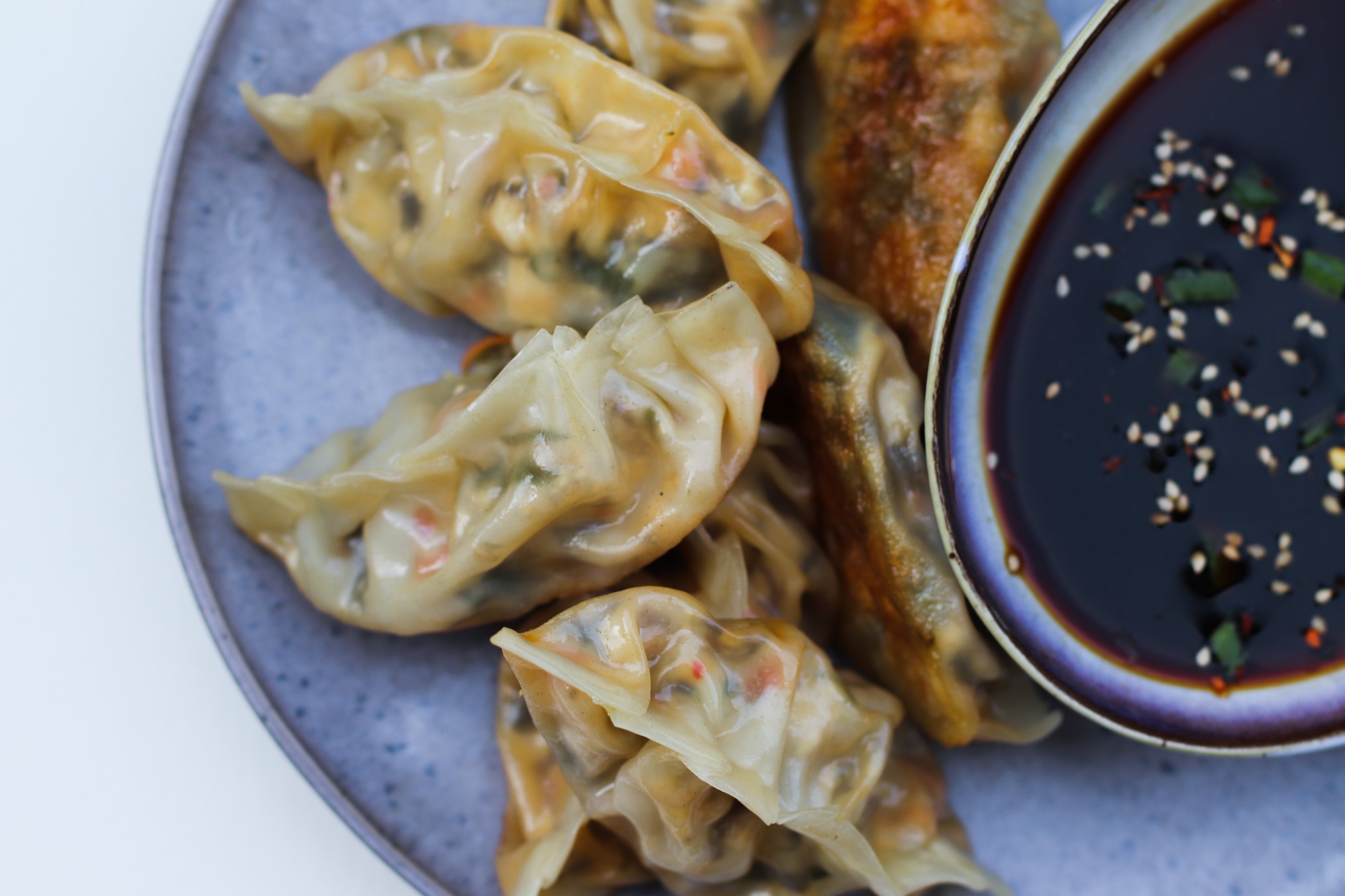 Crispy dumplings with OCEANFRUIT Korean seaweed salad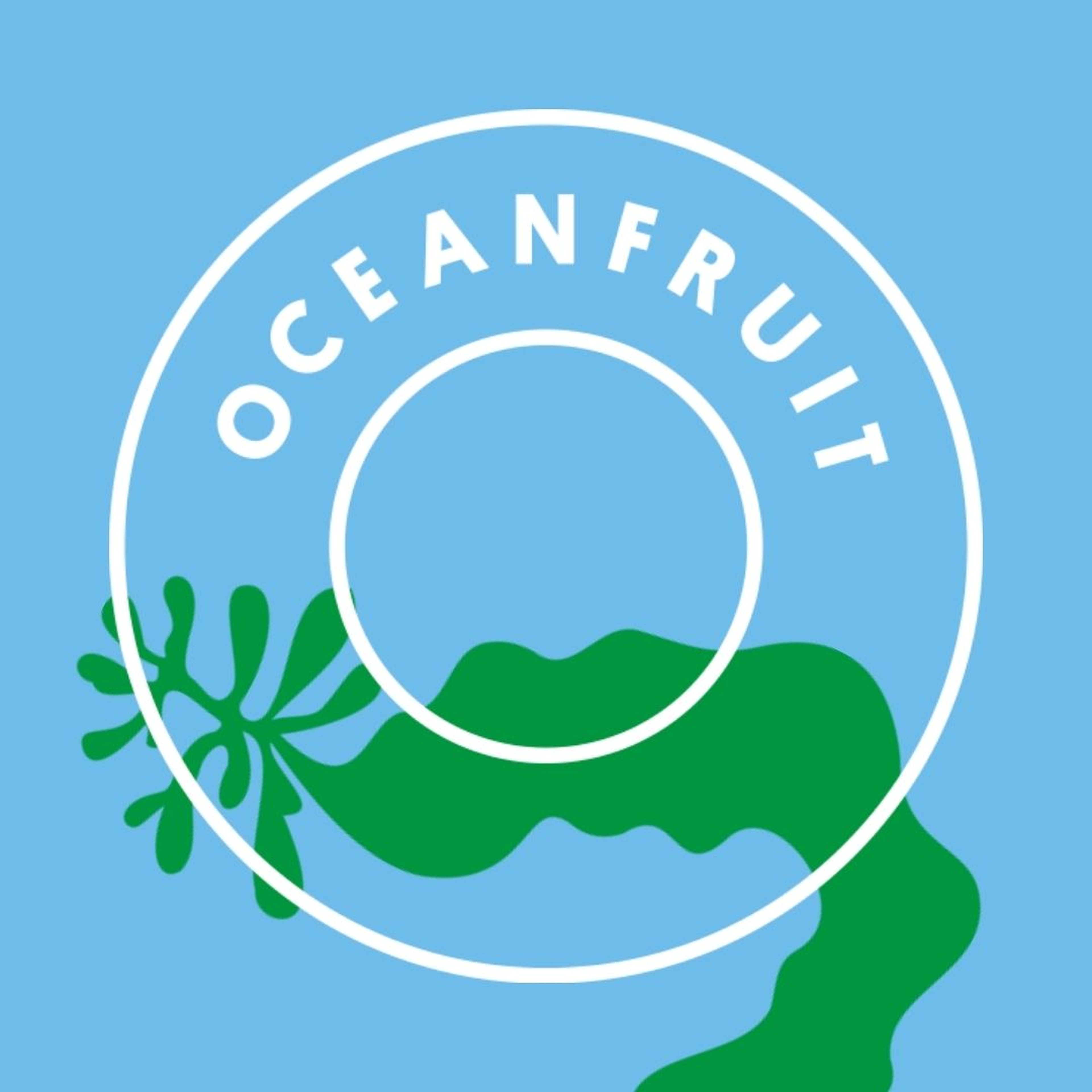 Ingredients
Korean seaweed salad from OCEANFRUIT
tamarind paste (optional for serving)
black sesame seeds (for sprinkling)
Step 1/ 5

200 g

firm tofu

60 g

carrots

200 g

Korean seaweed salad from OCEANFRUIT

15 g

fresh coriander

Pat the tofu dry with a paper towel and cut into 1 cm cubes. Grate the carrot, finely chop the coriander. Mix the tofu, carrot, coriander and Korean seaweed salad in a bowl.

Step 2/ 5

16

round dumpling wrappers

Lay the dumpling wrappers out on a clean surface. Spoon a table spoon of filling in the middle of the wrapper. Lightly dampen the circumference of the wrapper with water using your finger.

Step 3/ 5

Now fold the wrapper in half and press the edges together. Tightly seal the dumpling by making small folds around the edge using your fingers, applying a little water if need be. Fold all along the open edge until the filling is well-sealed.

Step 4/ 5

Heat the oil in a non-stick pan. Then add the dumplings and fry on medium heat for two minutes until the bottom is crispy. Add enough water to the pan so that the dumplings are in 1 cm of water and cover. Steam for 5-7 minutes until almost all the water has evaported. Remove the lid and continue cooking until all the water has evaporated.

Step 5/ 5

soy sauce (for serving)

tamarind paste (optional for serving)

2

scallion (for garnish)

black sesame seeds (for sprinkling)

Mix together the tamarind paste and soy to form a dipping sauce. Sprinkle the sliced scallion and black sesame seeds over the dumplings for garnish, pick up your chopsticks and dig in!

Enjoy your meal!
More delicious ideas for you