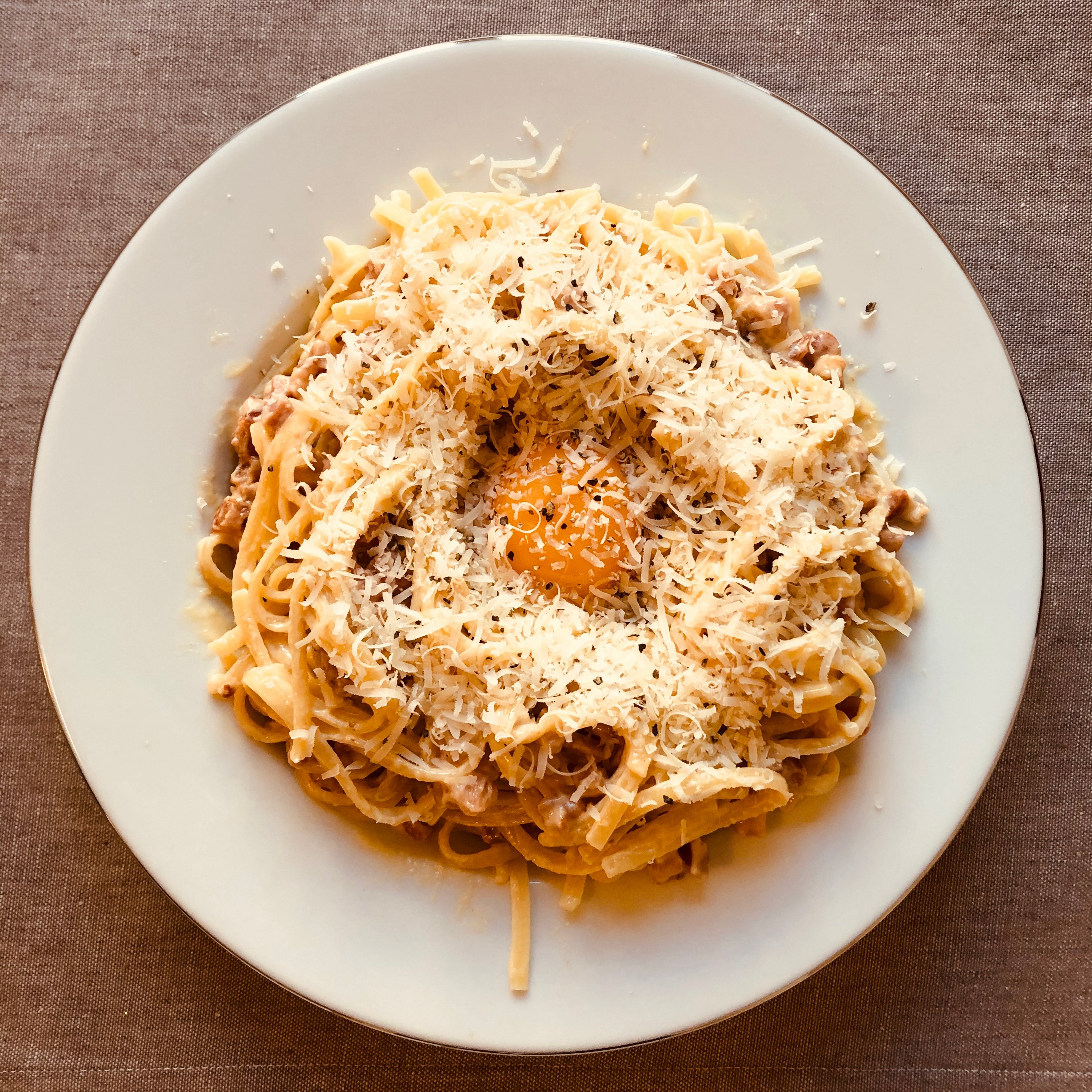 The number one Carbonara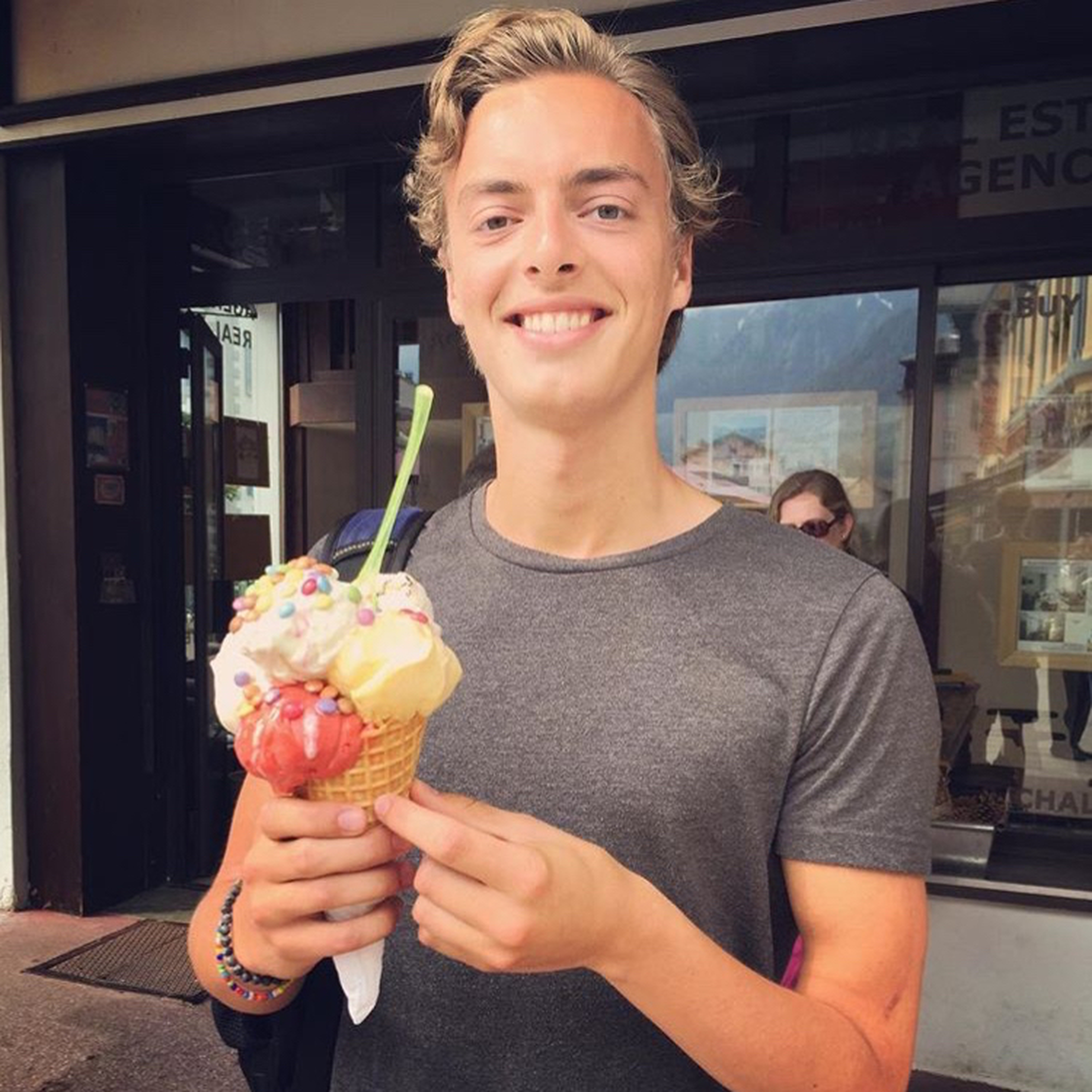 "I have been testing a range of different recipees on Carbonara throughout my life but this one is by far the best one. I have refined every single recipee with many iterations each week. This recipe will make you cry if you are hungry. I tell you this from my own experiences."
Step 1/ 4

Prepare the food, open the packages, crack the egg, save the yellow part of the egg. Shred the cheese into fine small flakes. Shake the cream.

Step 2/ 4

Do not be afraid to use much cheese, it is needed to fix the consistency of the sauce later on.

Step 3/ 4

320 g

pancetta

500 g

spaghetti

10 g

salt

50 g

pepper

40 cl

cream

Fry the bacon. Add the cream before the bacon parts get too burned. Add the cheese to the sause gradually. Let the sause sipper, add more cheese to control the consistency. Add pepper to the sause. Cook the spaghetti, add very little salt.

Step 4/ 4

Mix the spaghetti and the sause, add a cavity at the top. Sprinkle on some more cheese, add the yellow part of the egg. Add more cheese, and last of all: pepper.

Enjoy your meal!
More delicious ideas for you