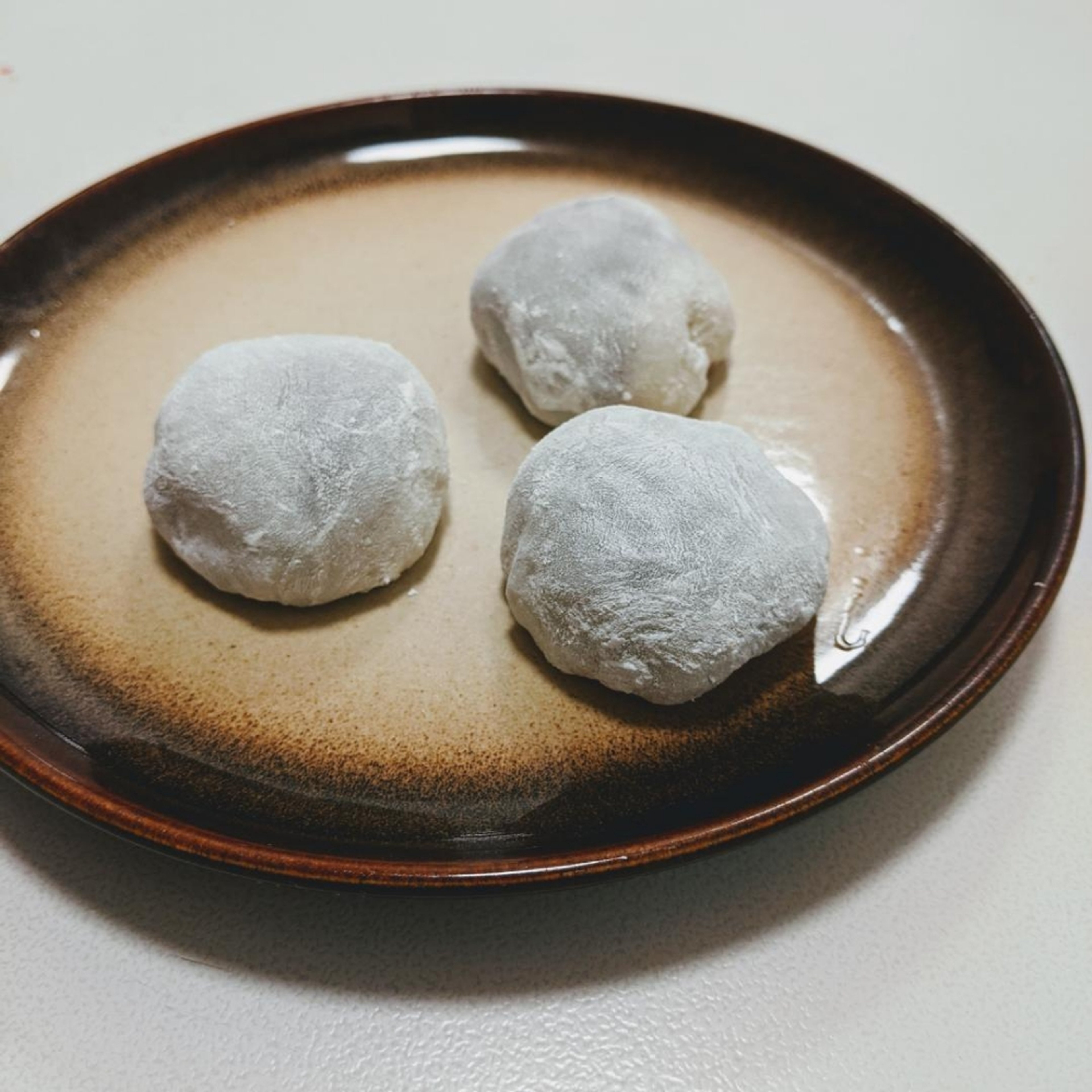 Tender red bean mochi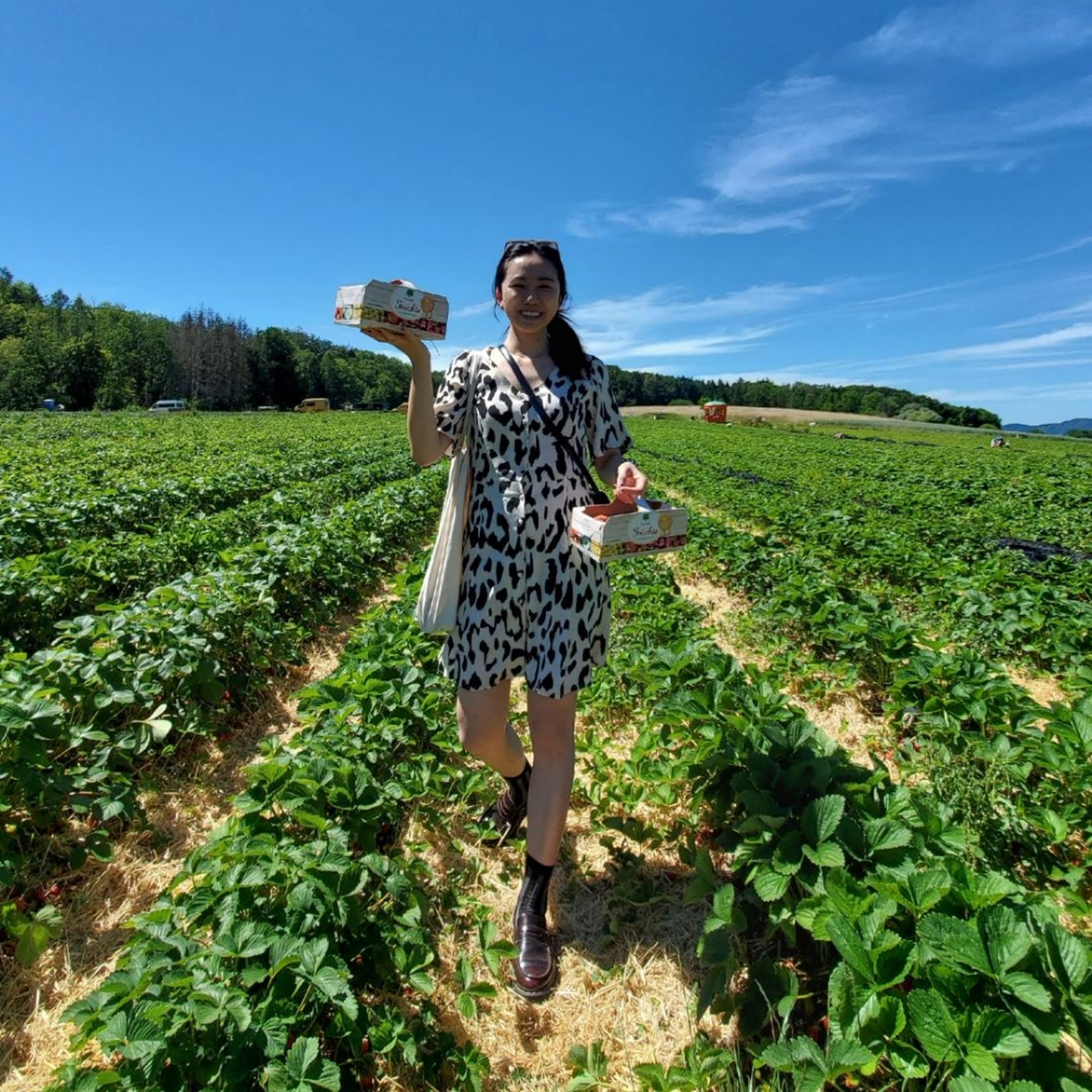 "This is definitely my favorite dessert. It's very normally seen in afternoon tea time, because it goes very well with tea or coffee. The sweet red bean melts with tenderness of the rice skin, can't say how much I love it. Both very popular in China and Japan."
Step 1/ 16

Prepare these stuff first!

Step 2/ 16

20 g

glutinous rice flour

10 g

sugar

20 g

red bean paste

Mix 1 and 2 (50g and 100g each), 100g red bean(4) paste.

Step 3/ 16

Pour water into mixed 1 &2, keep stirring till no lumps. This only takes 5 minutes at most!

Step 4/ 16

Put the liquid on water to steam it.

Step 5/ 16

Steaming for 6-10 minutes, stir it, turn the inside out, if you still see some white stuff inside, put it back to steam for another 3 minutes.

Step 6/ 16

It will be like this when it's done!

Step 7/ 16

pour some corn starch in into a separate bowl.

Step 8/ 16

Fry the corn starch, just heat it, no need to burn it...

Step 9/ 16

Now, let's get our hands dirty!

Step 10/ 16

Use a big spoon to get one dough, it is approximately 45g.

Step 11/ 16

Put it into the fried corn starch.

Step 12/ 16

Press it hard to a piece. This can be sticky, so use the corn starch wisely😉

Step 13/ 16

Put a red bean dough on it.

Step 14/ 16

Wrap it up like this, and squeeze the top until it seals!

Step 15/ 16

Make it round with both hands if necessary, here you go, the first mochi!

Step 16/ 16

I love the tenderness! enjoy it with some mocha or any tea, and have a chill afternoon. 🍃

Enjoy your meal!
More delicious ideas for you