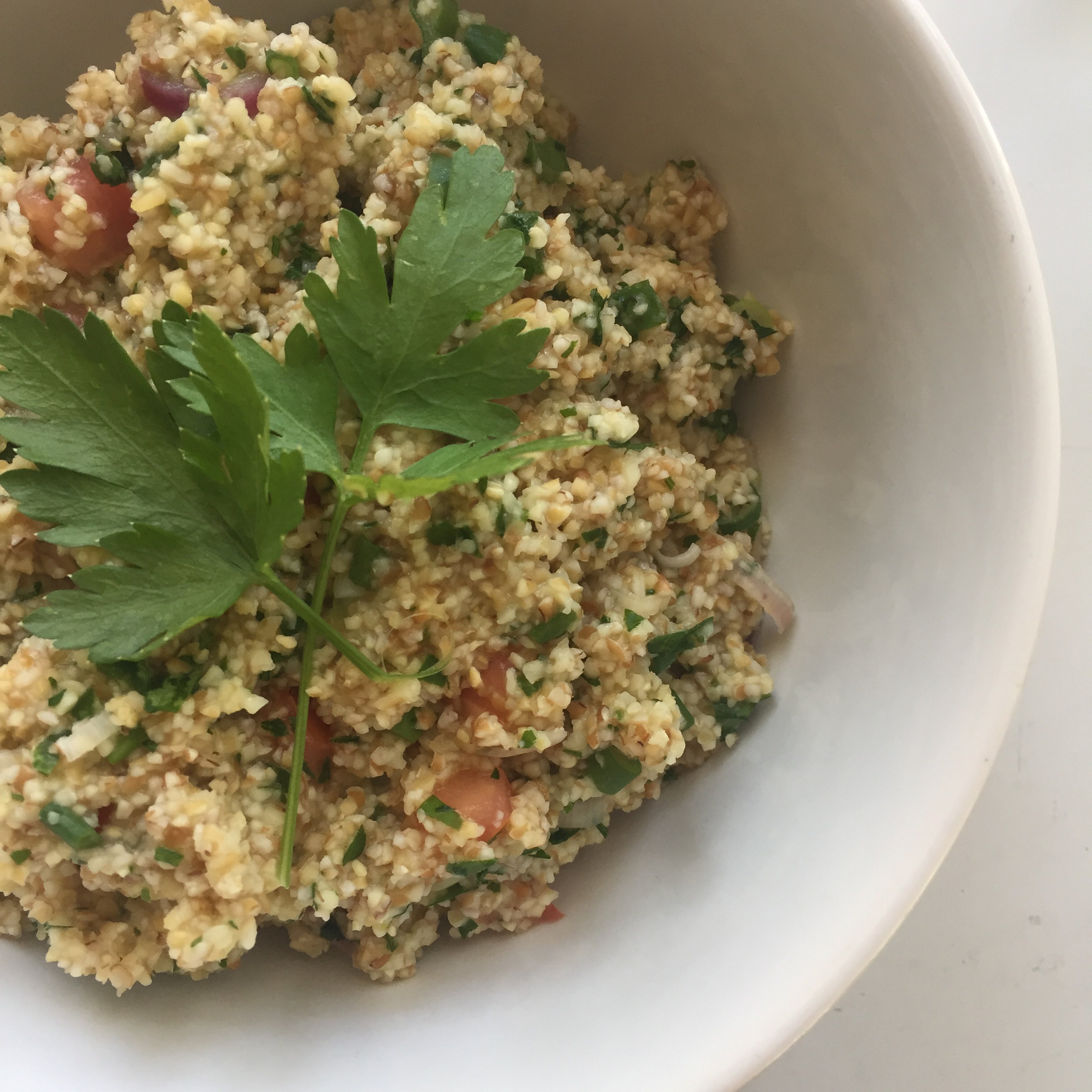 Taboule Salad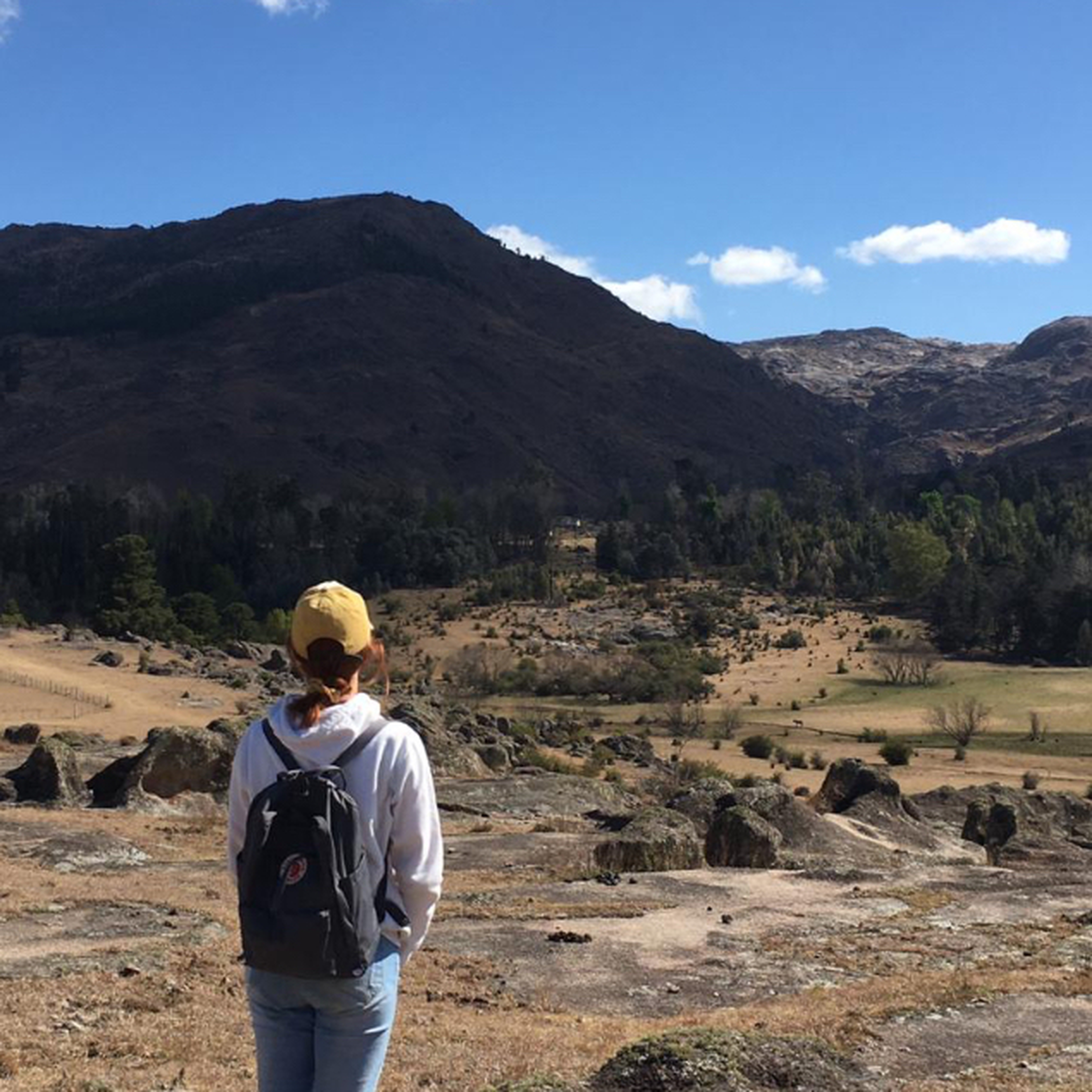 "Taboule has become on of our kitchen staples, specially during spring/summer months. It takes only about 30 minutes to make, and tastes amazing! You can use quinoa instead of bulgur (check a recipe before, since the cooking process might vary). Season to taste, and do not skimp on the lemon juice! If you make this, let me known in the comments, and ask any questions there as well, I'll make my best to answer you! Espero que lo disfutes! (That's how you say "I hope you enjoy this" in Spanish)"
Step 1/ 12

boil vegetable stock, then pour into a bowl.

Step 2/ 12

pour bulgur in the bowl, stir and set aside to rest for about 30 minutes.

Step 3/ 12

thinly slice green onions

Step 4/ 12

this is optional, but if you want a softer onion taste, place the onions in a bowl, cover with boiling water and add about a tablespoon of salt. Let rest for about 15 minutes, then drain and rinse.

Step 5/ 12

dice tomato. Make sure the pieces are small!

Step 6/ 12

take a bunch of fresh parley, and wash.

Step 7/ 12

separate the stalks from the leaves. Discard the stalks. The leaves should add up to about a cup and a half.

Step 8/ 12

chop parsley until about this small.

Step 9/ 12

after about half an hour, the bulgur shoud look something like this. drain any excess liquid, and place in a bowl.

Step 10/ 12

time for the assembly!

Step 11/ 12

combine all the ingredients in a bowl, and season with oil, salt, peper and lemon juice to taste.

Step 12/ 12

serve, and enjoy!

Enjoy your meal!
More delicious ideas for you