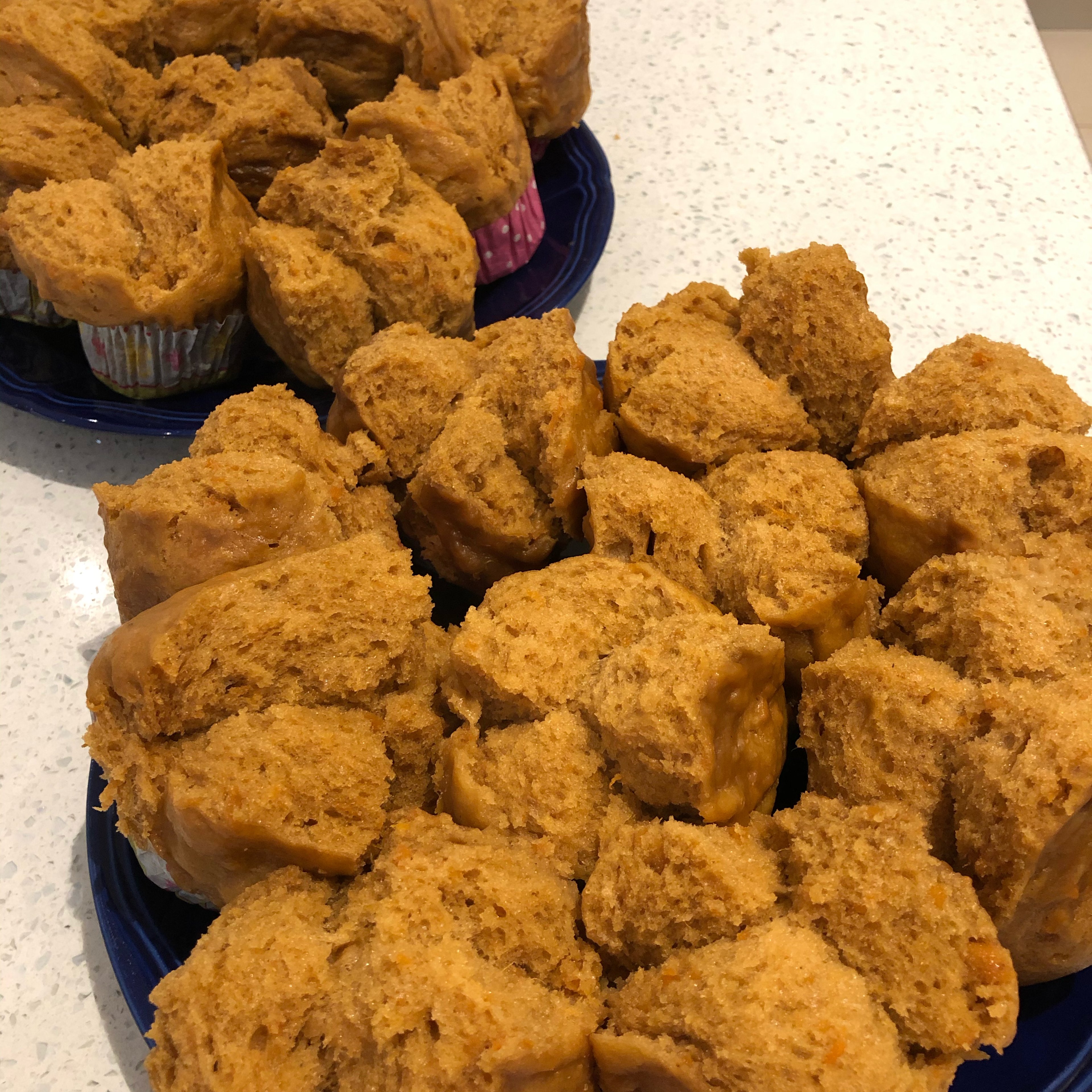 Sweet Potato Muffin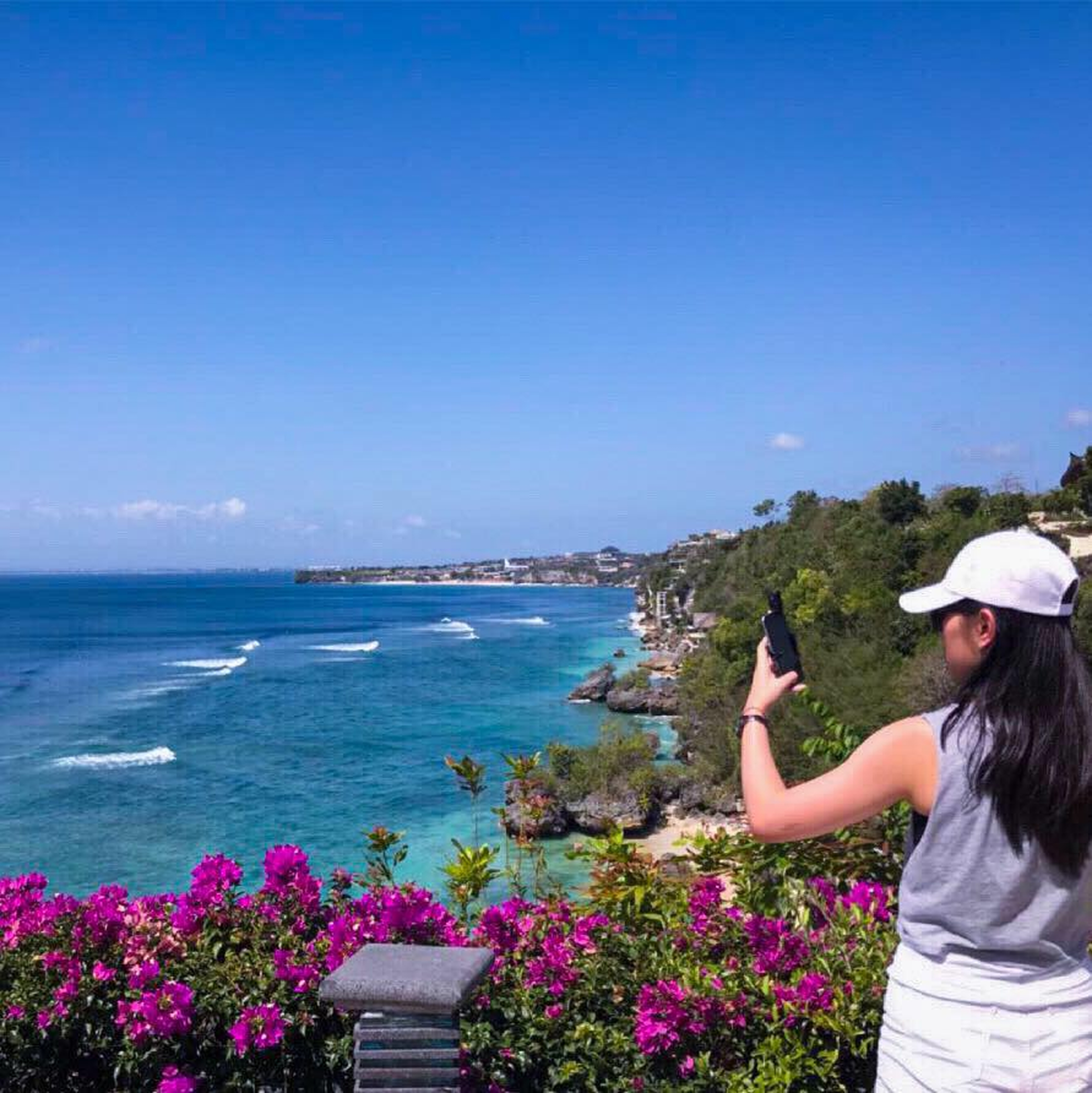 "This is what I used to have a lot as a kid, glad that I can make them myself now and tasted the exact same!!"
Ingredients
coconut sugar / sub with dark brown sugar
instant yeast (equivalent to 1 sachet)
Step 1/ 7

Steam 500gr of sweet potatoes for about 15mins and mashed it until soft. Leave mashed sweet potatoes aside until cool.

Step 2/ 7

83⅓ g

all purpose flour

50 g

coconut sugar / sub with dark brown sugar

⅜ tbsp

instant yeast (equivalent to 1 sachet)

43⅓ ml

coconut milk

⅓

large eggs

Once mashed sweet potatoes is cold (do not put in fridge) mix the rest of the ingredients in the mashed potatoes. Stir it well until all the ingredients are all mixed and makes a thick consistency. Do not over mix, mixture might be too thick that it might not rise properly.

Step 3/ 7

Cover the mixture with cling wrap and let it sit aside in a warm place for 1 hour. ( you can pre heat the oven on the lowest heat and turn it off once you put the mixture in, do not put in when oven is too hot the mixture might not rise)

Step 4/ 7

After 1 hour, the mixture should look double the size / bigger than what it was and have this (look picture) consistency. VERY IMPORTANT PART : once the mixture has risen, MIX the mixture again properly.

Step 5/ 7

After mixing the mixture, using spoon scoop the mixture to the cup as much as you like (the recommended size to make 12 is just a little above the cup, refer to picture) IMPORTANT : pour the mixture to the cup when it is ready to be steamed, do not let the mixture sit in the cup for long (consider estimating how many cups you can fit in a steamer and just fill the exact amount in). Leave the rest of the mixture aside, cover it with cling wrap.

Step 6/ 7

Steam the cups that are ready for 20mins. Cover the lid during steaming DO NOT open the lid at all in the middle of steaming process.

Step 7/ 7

Repeat the process until all the mixture is used and it's ready to be served with other toppings that you like or just the muffin alone. Enjoy!

Enjoy your meal!
More delicious ideas for you