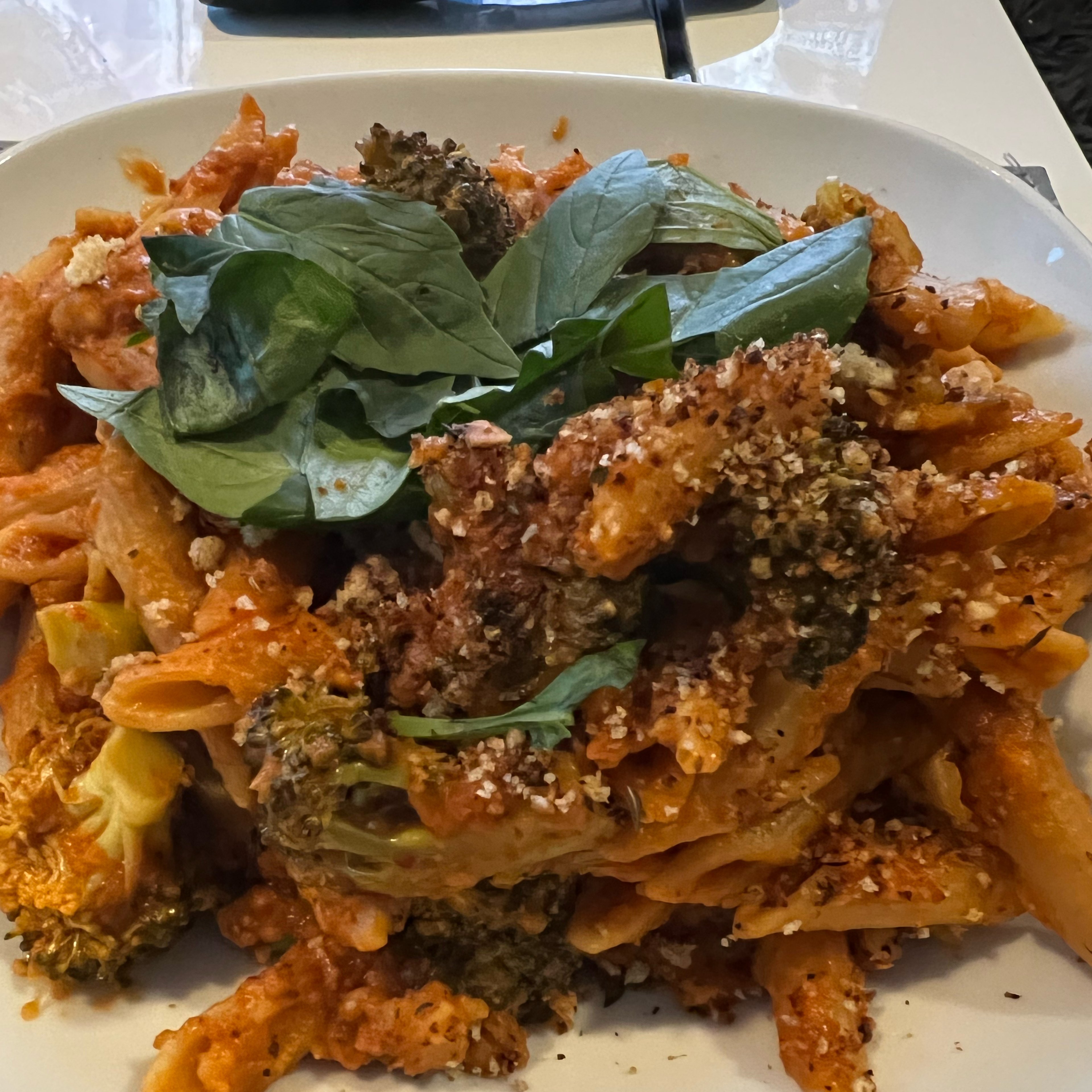 Sun-Dried Tomato & Brocolli Pasta with Pangrattoto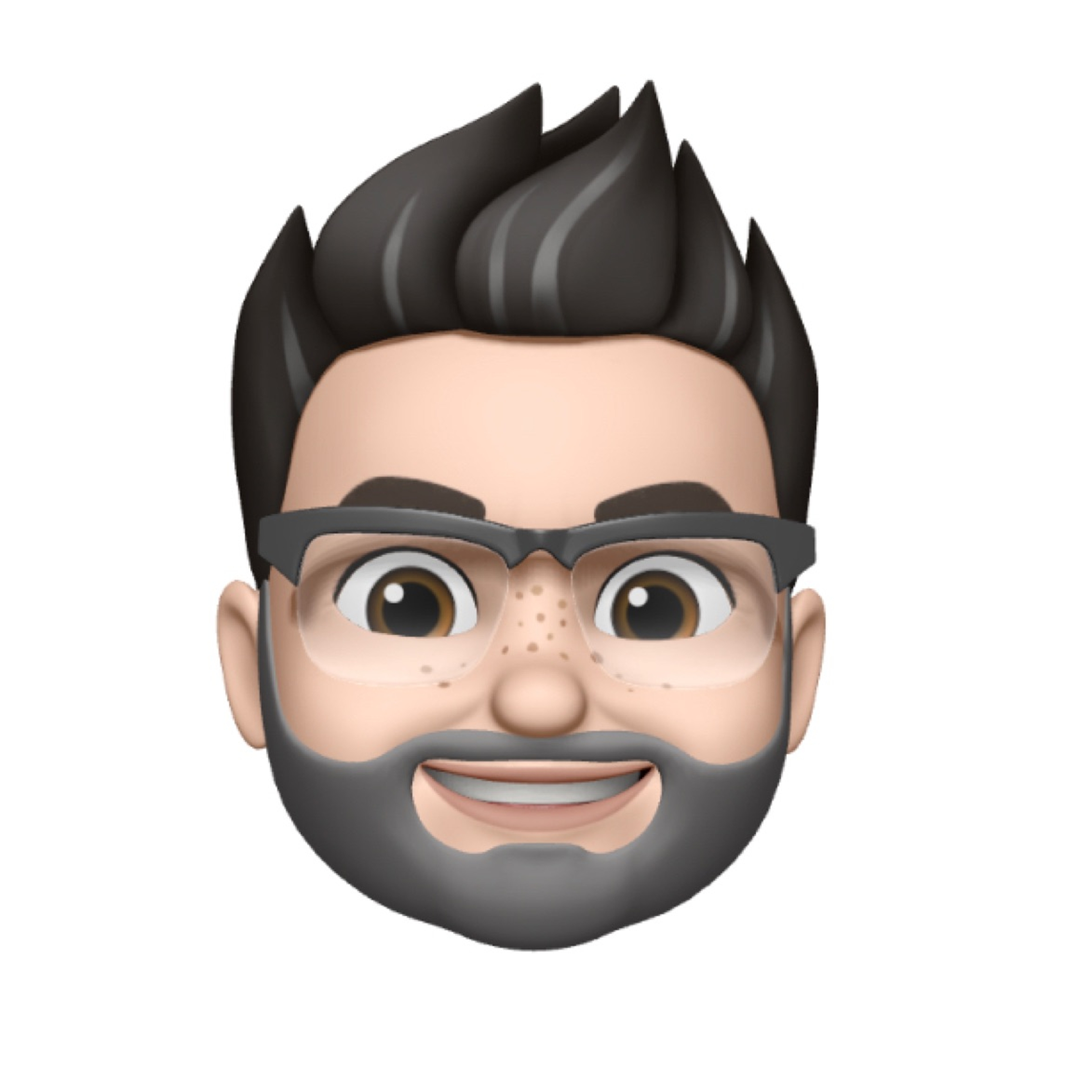 "A really tasty and simple pasta dish that tastes like summer. You can also replace the almonds with seeds if you have a nut allergy."
Ingredients
nutritional yeast (optional)
Utensils
saucepan, blender, nonstick pan
Step 1/ 10

First up, get your pasta cooking in salted boiling water.

Step 2/ 10

If using jarred sun-dried tomatoes, drain them from the oil. If using dried, rehydrate them with some of the pasta water for about 1 minute. Once they have soften, add them to a blender.

Step 3/ 10

½ tsp

chili flakes

2 cloves

garlic

½ tbsp

nutritional yeast (optional)

1 tbsp

tomato paste

1

lemons

To the blender, add the chilli flakes, peeled garlic cloves, nutritional yeast (if using), tomato paste / purée, a pinch of sea salt and the zest and juice of 1 lemon (save the other for later). Add a few tablespoons of the rehydrating water or some from the tap. Blitz the mixture until it's a smooth paste.

Step 4/ 10

1 tbsp

olive oil

90 g

breadcrumbs

½ tsp

garlic powder

1½ tsp

mixed herbs

½ pinch

sea salt

To make the pangrattoto (or crispy breadcrumbs), in a non-stick frying pan placed over a low heat, add a touch of oil followed by the breadcrumbs, lemon zest and juice, garlic powder, mixed herbs and seasoning. Toast the breadcrumbs for a few minutes until they are nice and golden. They do turn quickly, so keep them moving in the pan.

Step 5/ 10

Cut the broccoli into small florets.

Step 6/ 10

Preheat a large saucepan over a medium heat, add a touch of oil followed by the broccoli and flaked almonds, sauté for a couple of minutes or until the almonds are golden.

Step 7/ 10

Add the sun-dried tomato paste to the pan and stir well, making sure the broccoli is coated. Let the sauce and broccoli cook away for 3-4 minutes over a low heat, stirring regularly.

Step 8/ 10

Once you're pasta is cooked, drain it from the water (but don't throw the water away) and add it to the sauce.

Step 9/ 10

basil (for garnish)

pepper

Mix really well making sure all the pasta is coated. Add some black pepper, chopped basil leaves and a squeeze of lemon juice. Gradually add some of the retained pasta water to make it more 'saucy' if necessary.

Step 10/ 10

Serve your pasta with plenty of the toasted breadcrumbs sprinkled over the top.

Enjoy your meal!
More delicious ideas for you