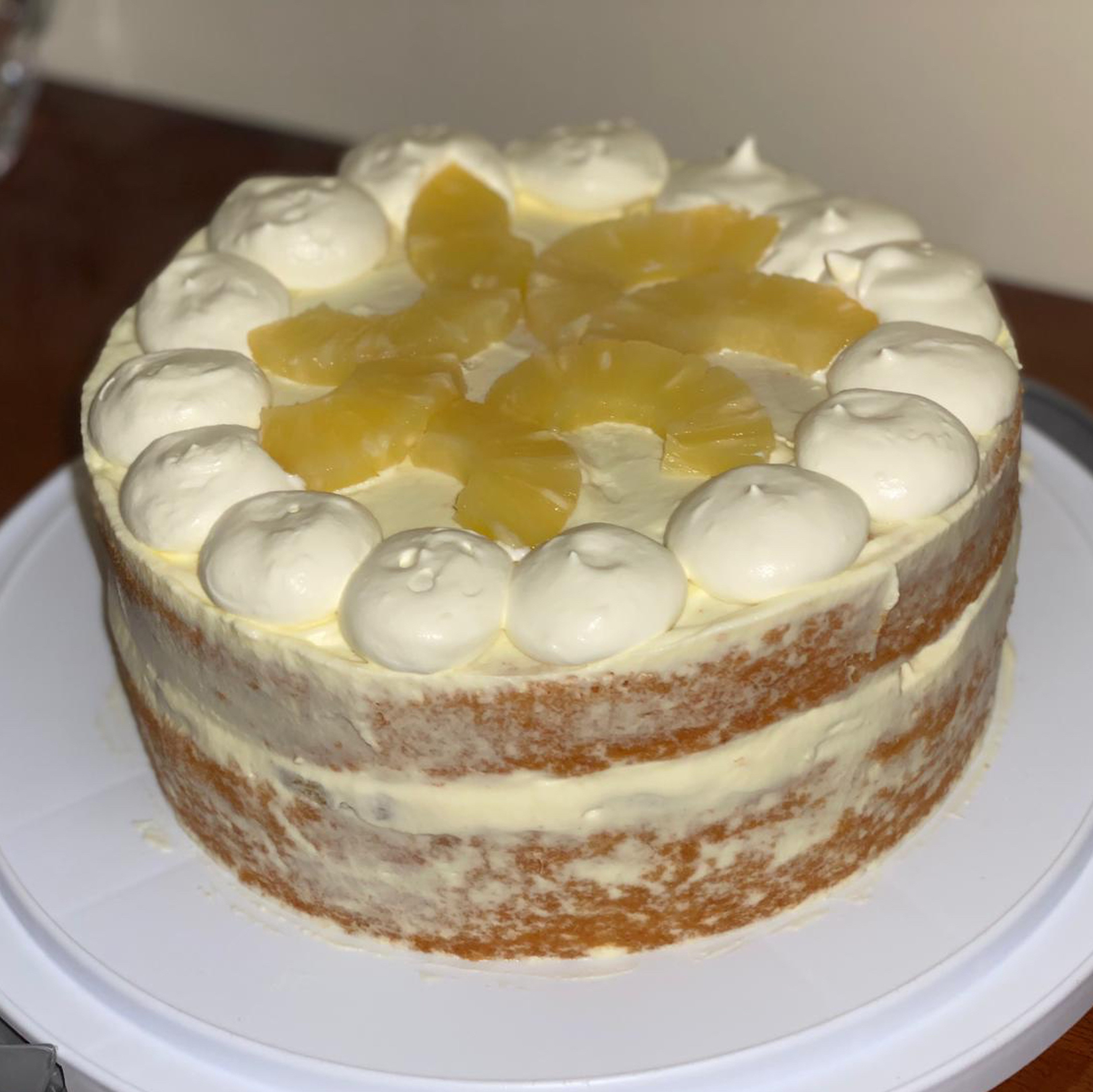 Summers Day Chiffon Cake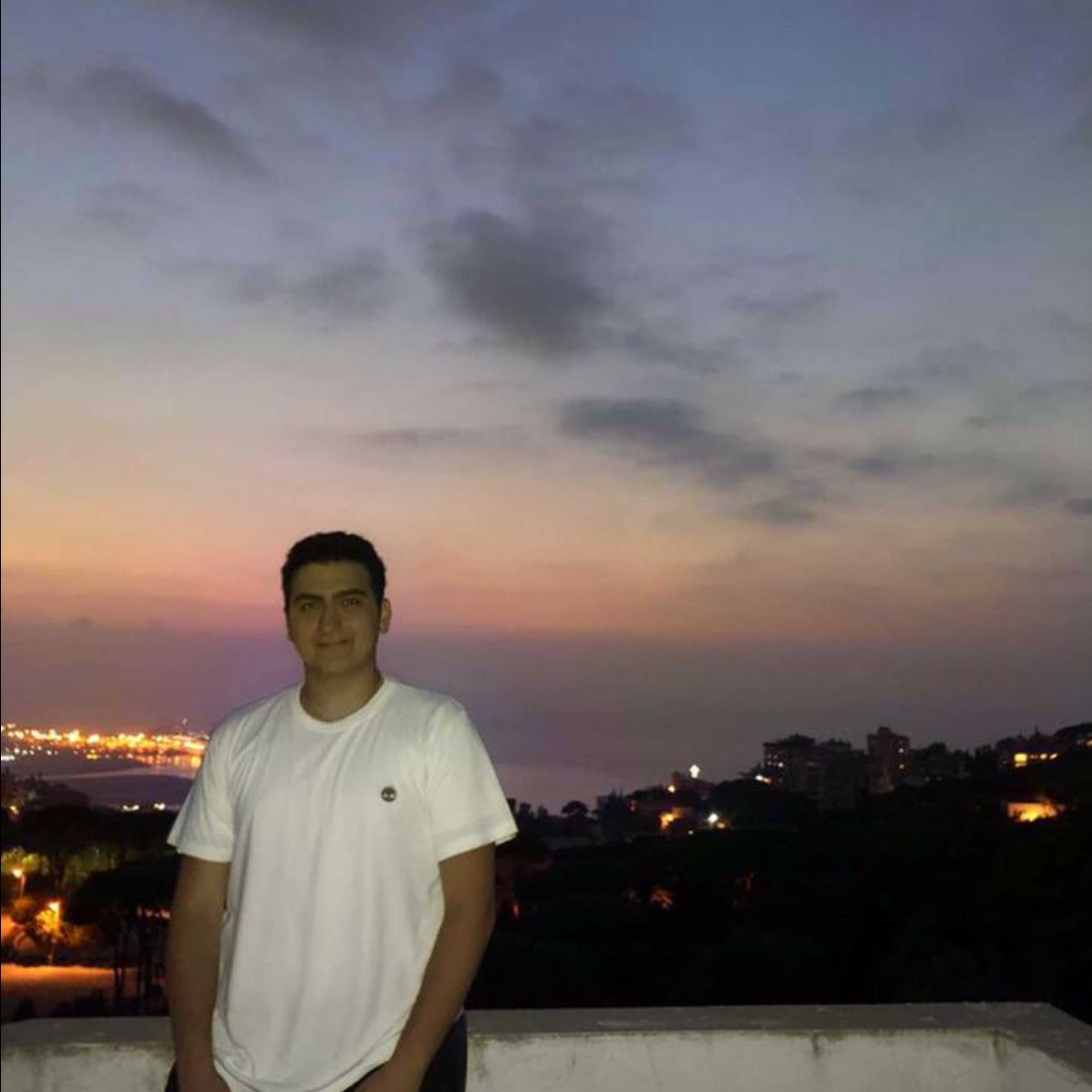 "This is definitely one of my favourite recipes; it's easy to make and satisfying to eat. This is a recipe inspired by a simple sponge cake I always enjoyed as a kid that my great aunt would bring to summer gatherings. Use a variety of combinations of zests, jam fillings and fruit to adapt this to your liking. I make the pastry cream a little thick to ensure the lightened cream holds its shape. This needs to be kept refrigerated, and is one of those recipes that tastes even better the next day."
Utensils
stand mixer with whisk, serrated knife
Step 1/ 6

Preheat your oven to 200°C . Butter a 9-inch round baking tray, line with parchment paper, and then butter again.

Step 2/ 6

⅛ cups

sugar

⅛ tsp

vanilla sugar

⅛

citrus fruit of choice

⅛ cup

vegetable oil

¼ cups

flour

¼ tsp

baking powder

⅛ cup

boiling water

½

large eggs

In a stand mixer, beat eggs with the sugar, zest of the citrus fruit (I've experimented with lemon and orange), and vanilla sugar for around 5-10 minutes or until doubled in size and pale yellow. Gradually sprinkle in 1 cup flour and the oil. Slowly pour in the water while the mixer is running to temper the eggs, then sprinkle in the remaining dry ingredients until everything is just mixed in. Avoid over-mixing after adding the flour.

Step 3/ 6

Pour the batter into the prepared tray and bake for 15 minutes, then, without opening the oven door, decrease the heat to 180°C and bake for an additional hour. Monitor the cake, you may have different baking times since not all ovens are the same. Take out the cake pan and allow it to cool on a counter for around 10 minutes, then flip onto a larger plate or tray, take off the parchment paper, and flip again onto a cooling rack to allow it to fully cool.

Step 4/ 6

88⅞ g

canned fruit in syrup

Using a serrated knife, carefully cut off the domed top of your cake (Don't waste this piece of cake! Enjoy it separately on its own or even with some of the cream), being careful not to cut too much off. Carefully use the knife again to cut the cake in half. Use a sieve resting on a bowl to empty the can of fruit that you'll be using (I like using canned pineapples) to separate the fruit from the liquid. Spoon all of the syrup equally on each of the cake layers.

Step 5/ 6

⅛ cup

pastry cream

⅛ cup

whipping cream

In a separate bowl, beat the whipping cream to stiff peaks. Add the pastry cream and beat until just combined, or for around 15 seconds.

Step 6/ 6

Spread a thin layer of apricot jam on one of the moistened cake layers, then spread a single layer of the drained fruit. Spread around 3/4 cup of the lightened cream, using a spatula or spoon to push it into the crevices of the fruit. Top with the second layer of cake and decorate with the remaining cream, as well as any fruits of choice. Refrigerate at least 2 hours, but try not to eat this until the next day. Enjoy!

Enjoy your meal!
More delicious ideas for you