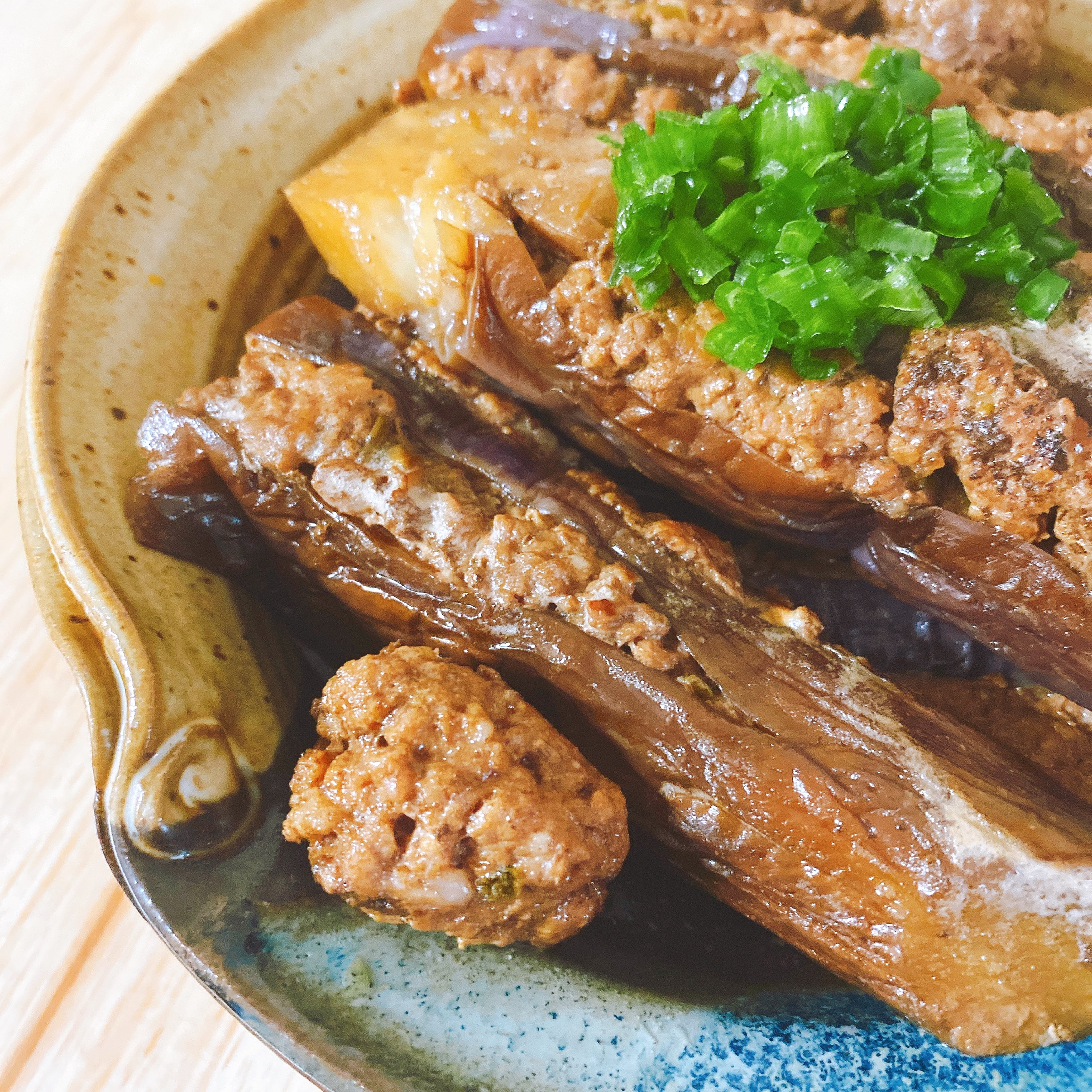 Stuffed Eggplant Stew炖茄盒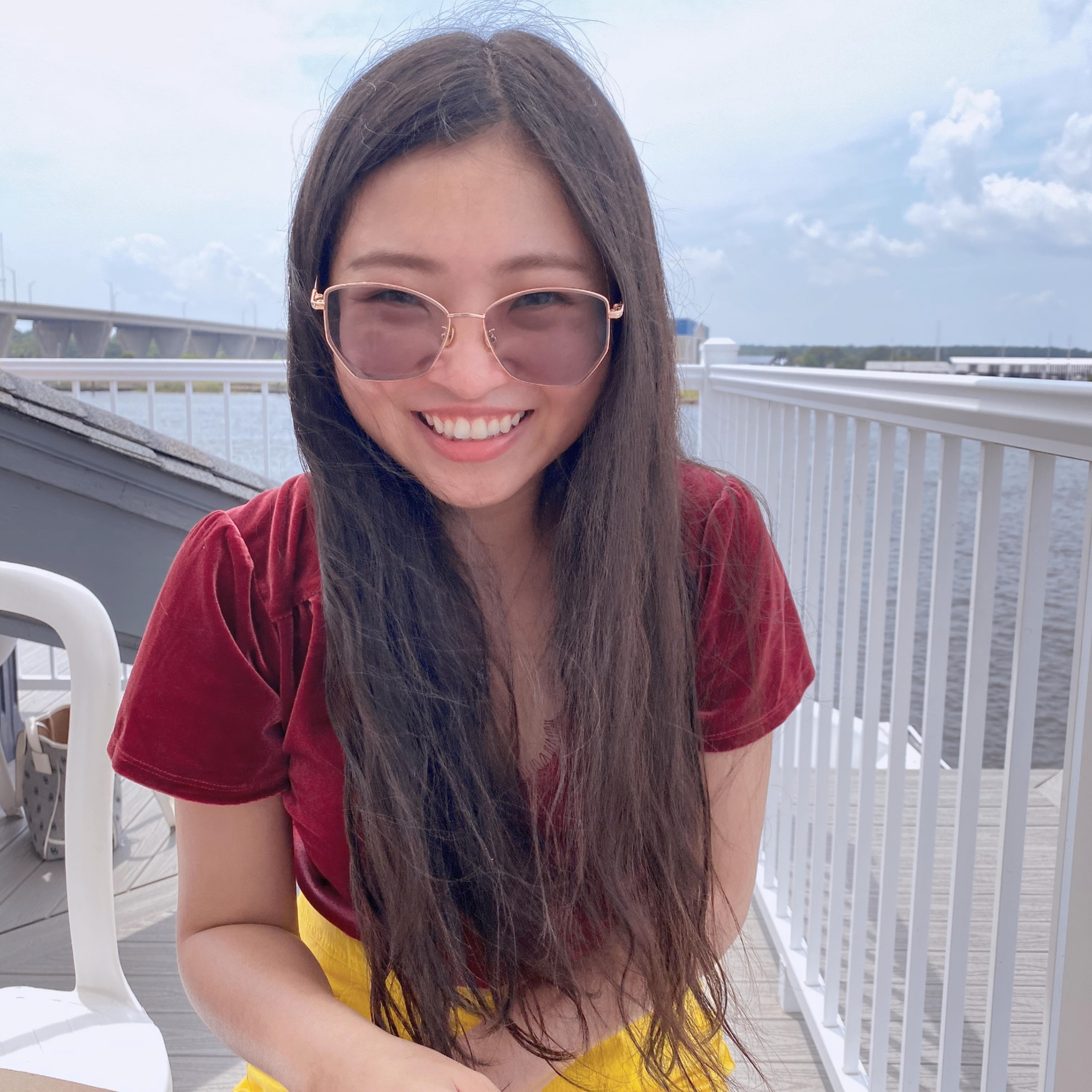 "There are multiple ways to make stuffed eggplants. In my hometown, which is in northeastern China, we like to make a salty stew compared to southern people tend to fry it. When making the dish, you can also choose to cut the eggplants horizontally and make little burger-shape stuffed eggplants. I'd also suggest you buy 0.8 pound of ground pork because you may not be able to stuff as much as I did into the eggplants. Anyways, I hope you like this recipe!"
Ingredients
Optional ground white pepper
Step 1/ 5

1 tbsp

salt

2 tbsp

Optional ground white pepper

4 tbsp

Cooking wine

2

scallions

Add the salt, cooking wine, chopped scallions (only the green part) and (optional) ground white pepper to the ground pork. Mix well. You can save half of the chopped scallions for the last step to decorate the dish or add them all at this step.

Step 2/ 5

Because the eggplants are very long, I cut them in half so that they can fit in my pot. Cut two or three triangle opening like this on the eggplants.

Step 3/ 5

Stuff the meat to the eggplants. Extra meat can be placed in between two triangle cuts in the previous step or simple made into meat balls or meat loafs. 1 pound of meat seems a bit too much especially if it's your first time stuffing meat to tight eggplants. Feel free to adjust the amount of meat to maybe .9 or .8 pound.

Step 4/ 5

Heat oil in the pot for a minute and put the big chunks first facing the meat down. It may help avoid losing meat in the eggplants to the broth later.

Step 5/ 5

I used a tong to flip the eggplants. Add cold water till it almost fully immerse the eggplants. Add the rest of meatballs and eggplant pies?? Add the two types of soy sauce. Put the lid on and cook for at least 25 minutes. And then it's done! When serving, you don't need to pour all the broth into the bowl :) Bon appetite!

Enjoy your meal!
More delicious ideas for you