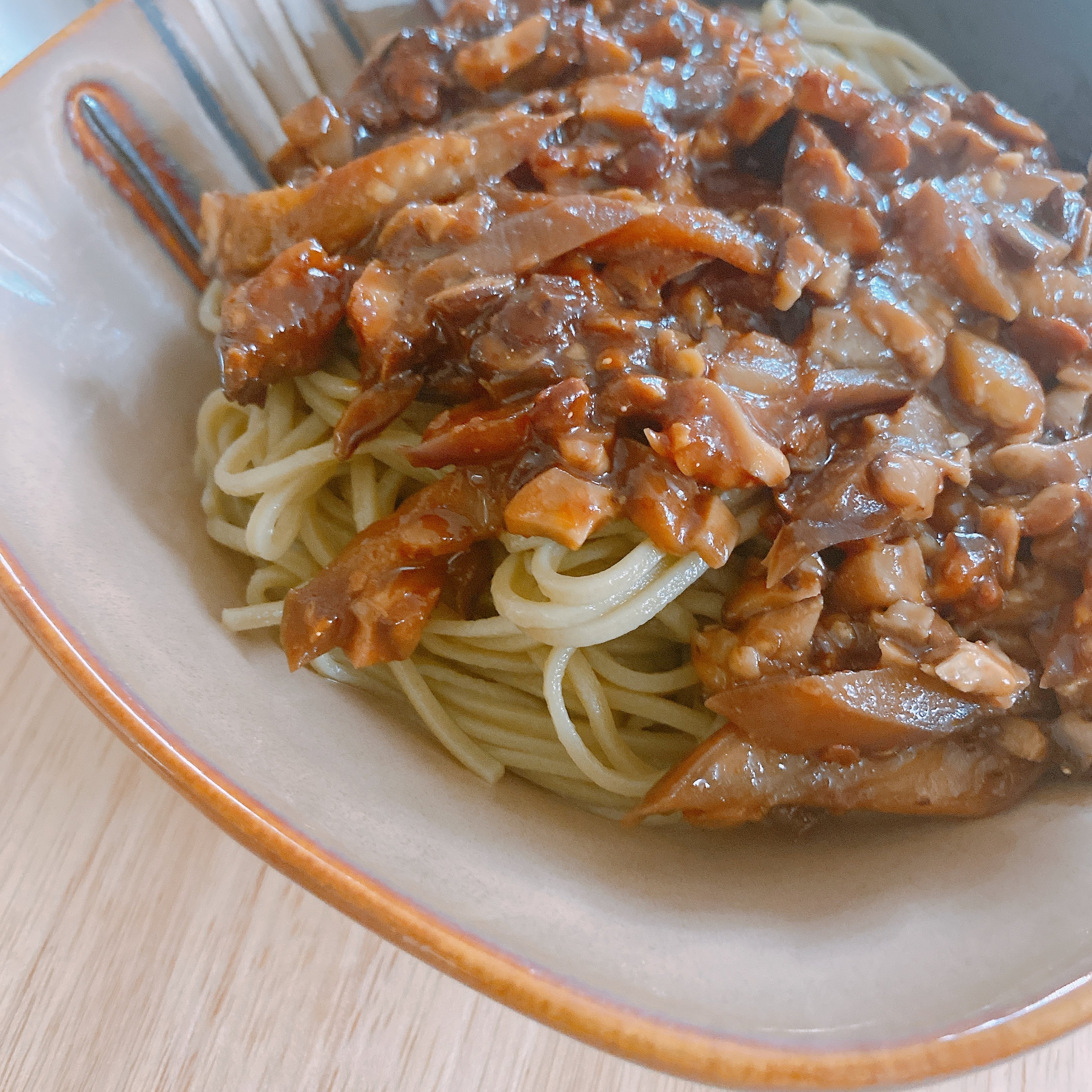 Noodles with Mushroom and Eggplant Gravy蘑菇茄子打卤面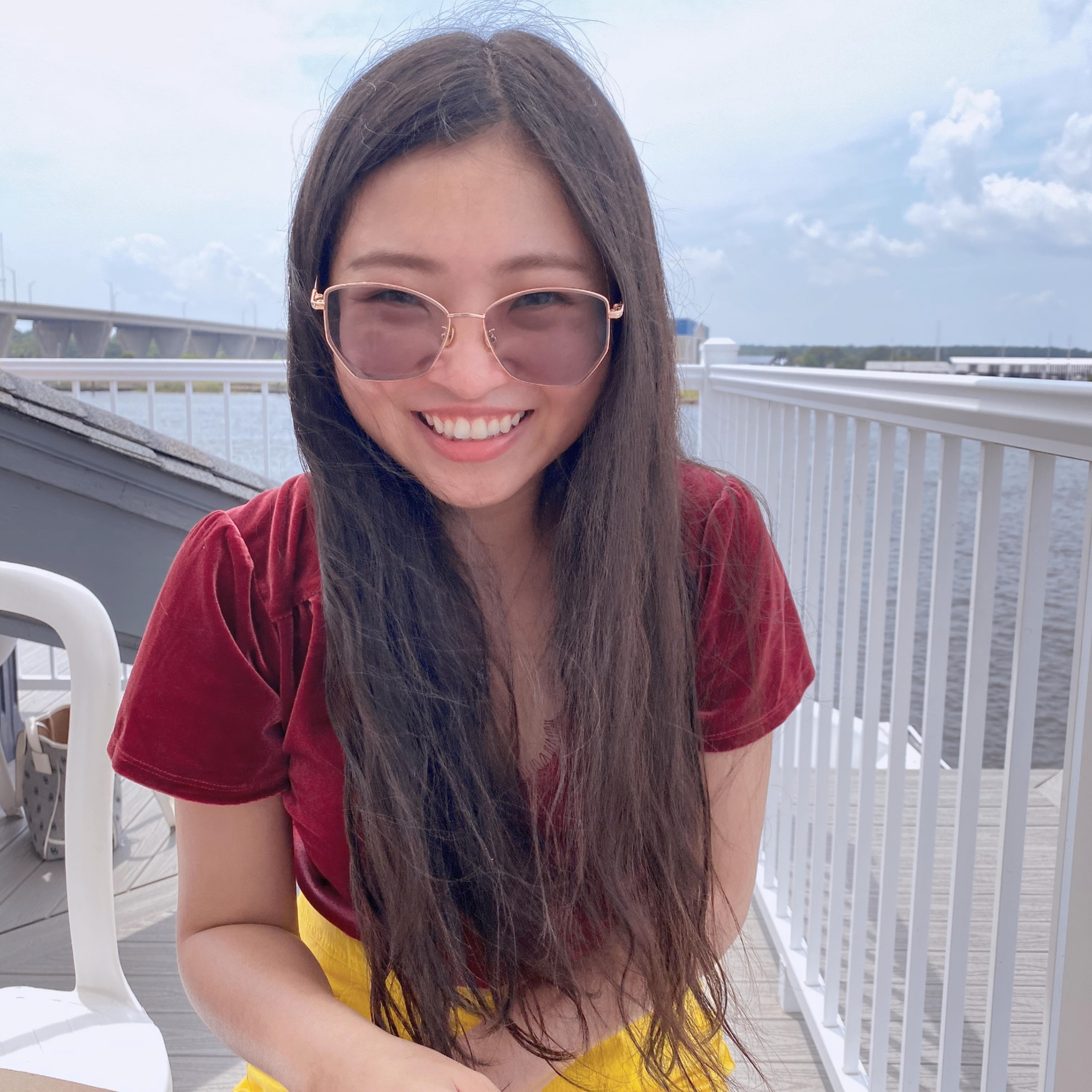 "Just a heads up. I like salty food so I always add a lot of sauce. Don't hate me please 😋"
Ingredients
noodle (I like fine dried or soba noodle)
Step 1/ 5

The green-yellow box is the sauce豆瓣酱(the soul of the dish but I think only Asian markets sell it). The noodles look like this. You can also choose soba noodles if you prefer to eat healthier

Step 2/ 5

Slice the vegetables to the size you like. At the same time, boil a pot of water to cook the noodles.

Step 3/ 5

10

mushroom

1

eggplant

3 tbsp

thick broad-bean sauce

¼ cup

oil

Heat the oil and fry the vegetables until they're fully cooked. Add 2-3 leap spoons of the sauce. Mix well and the gravy is done. Meanwhile, when the water is 80% hot/just about to boil, put the noodles in. Leave the lid off and stir if needed.

Step 4/ 5

7 oz

noodle (I like fine dried or soba noodle)

Cook the noodles for about 10 minutes until they're done (typically on the wraps there's instruction on how to cook the noodles), and soak the noodles into cold water for a minute to make it chewy.

Step 5/ 5

Serve yourself some noodles and gravy, mix them well and it's done! Bon appetite!

Enjoy your meal!
More delicious ideas for you