Steak sandwich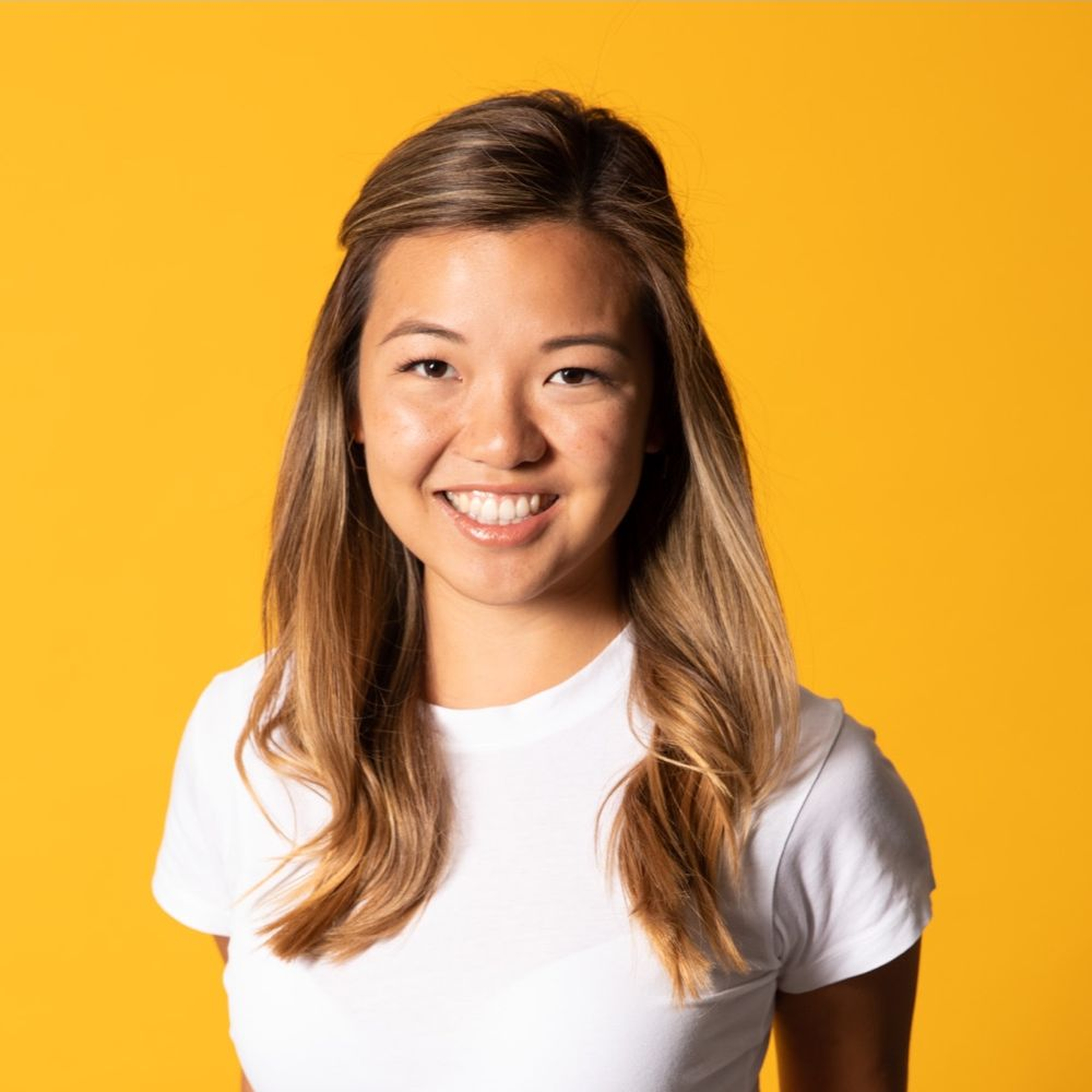 Ingredients
beef tenderloin (or rump steak)
Utensils
oven, cutting board, knife, frying pan, cooking spoon, pastry brush, grill pan, small bowl
How to prepare garlic
How to cook the perfect steak
Step 1/ 6

Pre-cook steak in oven at 60°C/150°F for approx. 10 – 15 min.

Step 2/ 6

While the steak is in the oven, wash lettuce leaves. Slice red onion into thin rings. Remove seeds and stem from bell pepper and julienne. Finely slice garlic.

Step 3/ 6

Heat some vegetable oil in a frying pan over medium-high heat. Add onion and garlic and sauté until translucent. Then add bell pepper and continue to sauté until the bell pepper has softened, approx. 5 – 7 min. Remove vegetables from the pan and set aside.

Step 4/ 6

Heat up some vegetable oil over high heat in the same pan. Season the steak on both sides with salt and pepper. Add to frying pan and sear for approx. 3 min. on each side. Remove from heat and transfer to a plate to rest for approx. 5 – 10 min.

Step 5/ 6

pastry brush
grill pan
knife
small bowl

Slice ciabatta lengthwise and brush with olive oil. Toast in a grill pan over medium heat until golden. In a small bowl, stir together mayonnaise and mustard. To assemble sandwich, coat ciabatta with mayonnaise and mustard mixture. Arrange lettuce leaves on bottom piece of bread. Slice up beef tenderloin and arrange on top of lettuce. Season with salt and pepper. Add sautéed vegetables.

Step 6/ 6

Top with remaining slice of ciabatta. Enjoy as a satisfying lunch!

Enjoy your meal!
More delicious ideas for you