Spring Hill Salad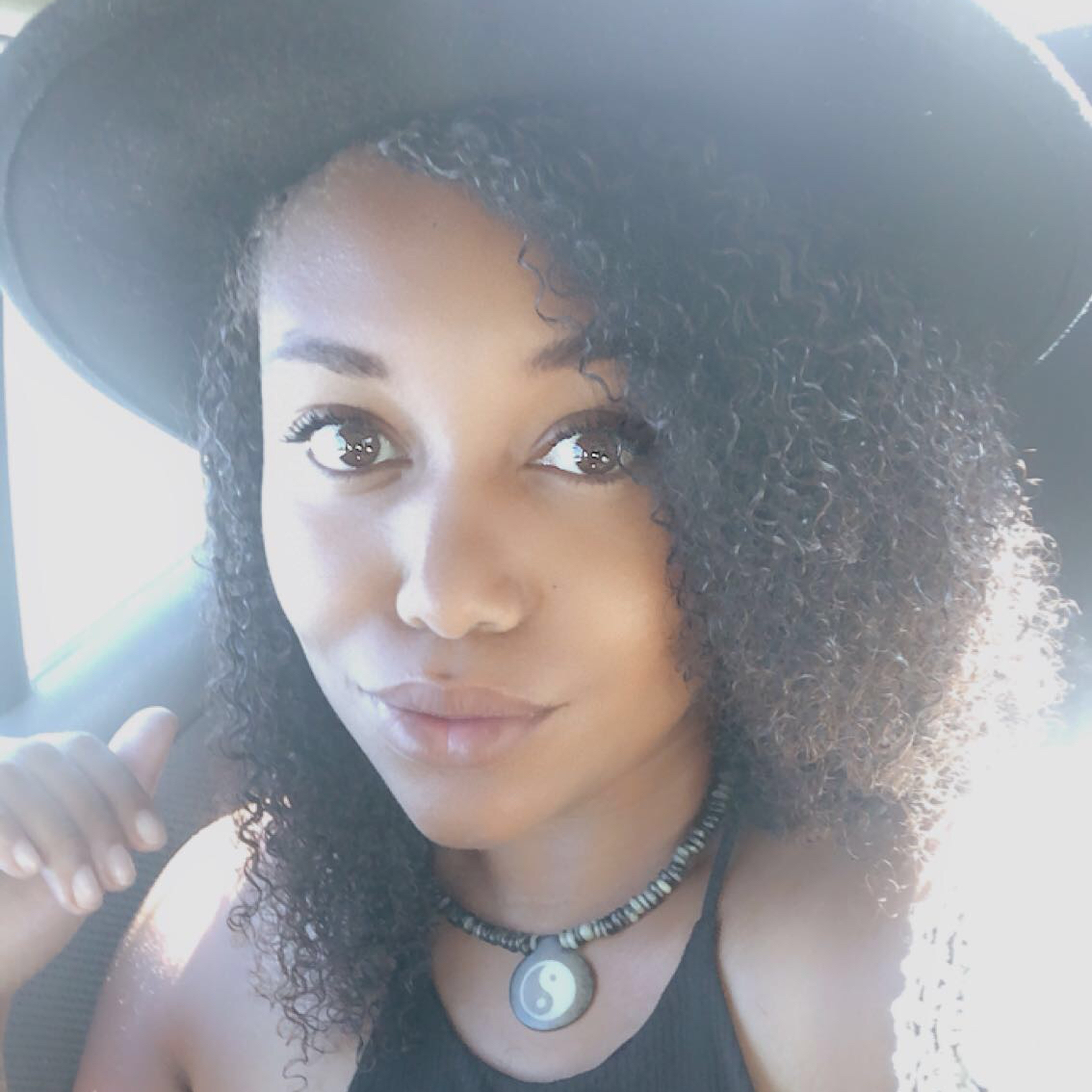 "This is my post workout snack to load up my greens for the day."
Ingredients
Margaritaville Cilantro lime dressing
Step 1/ 1

1 cup

romaine heart

1 cup

baby spinach

4

portobello mushrooms

2 slices

red onions

½

jalapeño

2 pinches

smoked salt

1 pinch

Crush red pepper

1 dash

garlic powder

2 tbsp

lemon juice

2 tbsp

Margaritaville Cilantro lime dressing

Wash all of your veggies. Peel, roll and angle chop the lettuce. Toss in the baby spinach. Rough chop the mushrooms for added texture. Slice the onion and then cut in half. Thinly slice at an angle your 1/2 jalapeño. Dash the garlic powder, add the pinch of crush pepper flakes, and smoked salt. Squeeze the lemon juice over the salad and toss. Finally add your dressing toss again and enjoy!
More delicious ideas for you