Baba's Olivye Salad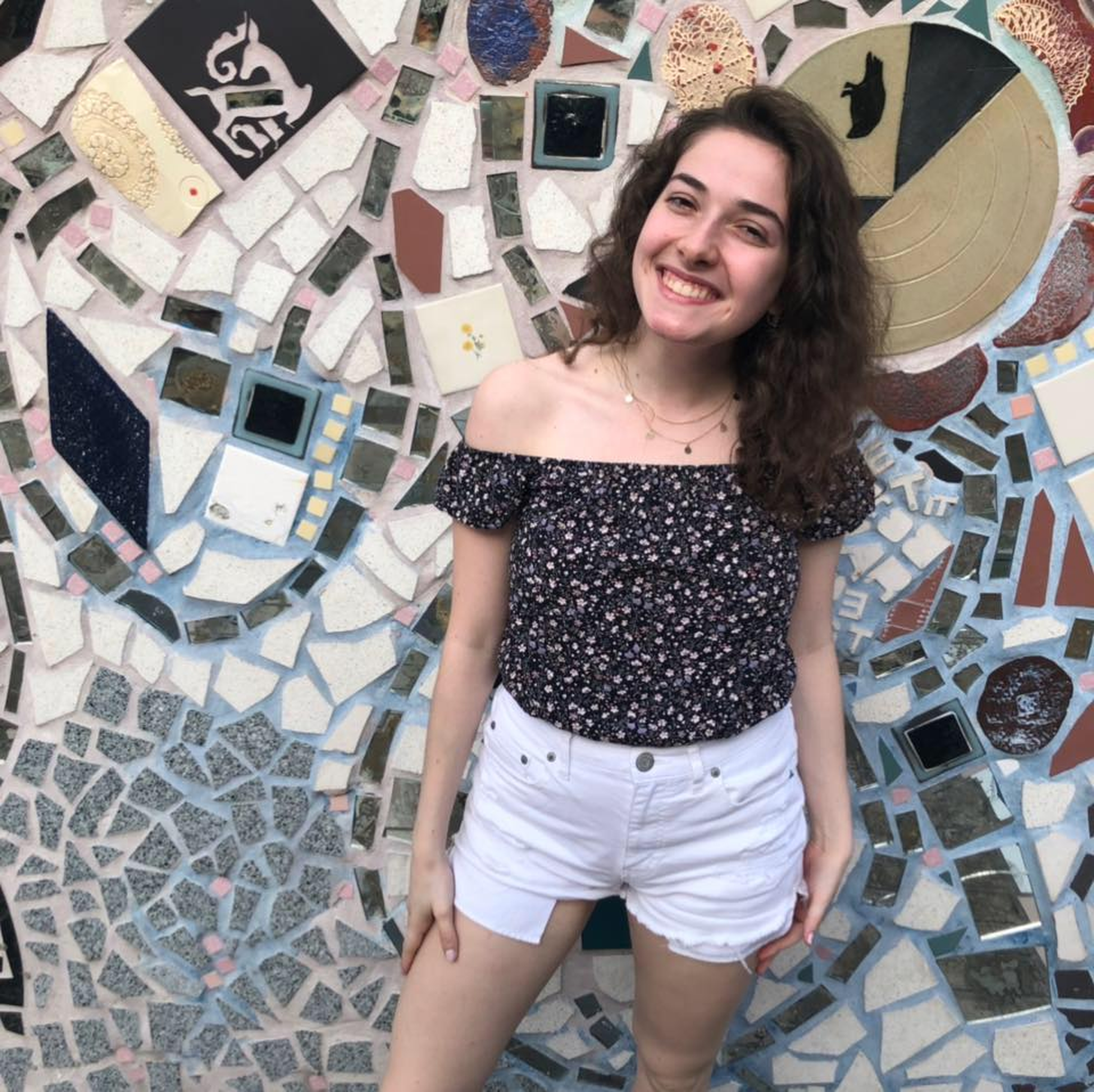 "This is a classic Russian potato recipe. It's what my grandma taught me and it's my favorite."
Step 1/ 6

Put potatoes and eggs together in a pot of water and then turn on to boil. Boil potatoes until soft for about an hour and eggs for 30mins. (Boil time includes the time it takes for water to start boiling). After done boiling let me them cool for 30 minutesand peel potatoes. Peel eggs under cold water.

Step 2/ 6

Boil carrots as well in a separate pot for about an hour (boil time includes how long it takes for water to boil)

Step 3/ 6

Wash pickles and cut off the butt on each side

Step 4/ 6

Chop the potatoes, carrots, onions, eggs, pickles and put into a bowl

Step 5/ 6

Add a can of peas to the bowl

Step 6/ 6

Add a dash of salt (not too much salt as you already have the onion) and a little more pepper. Add mayonnaise and mix it all together.

Enjoy your meal!
More delicious ideas for you