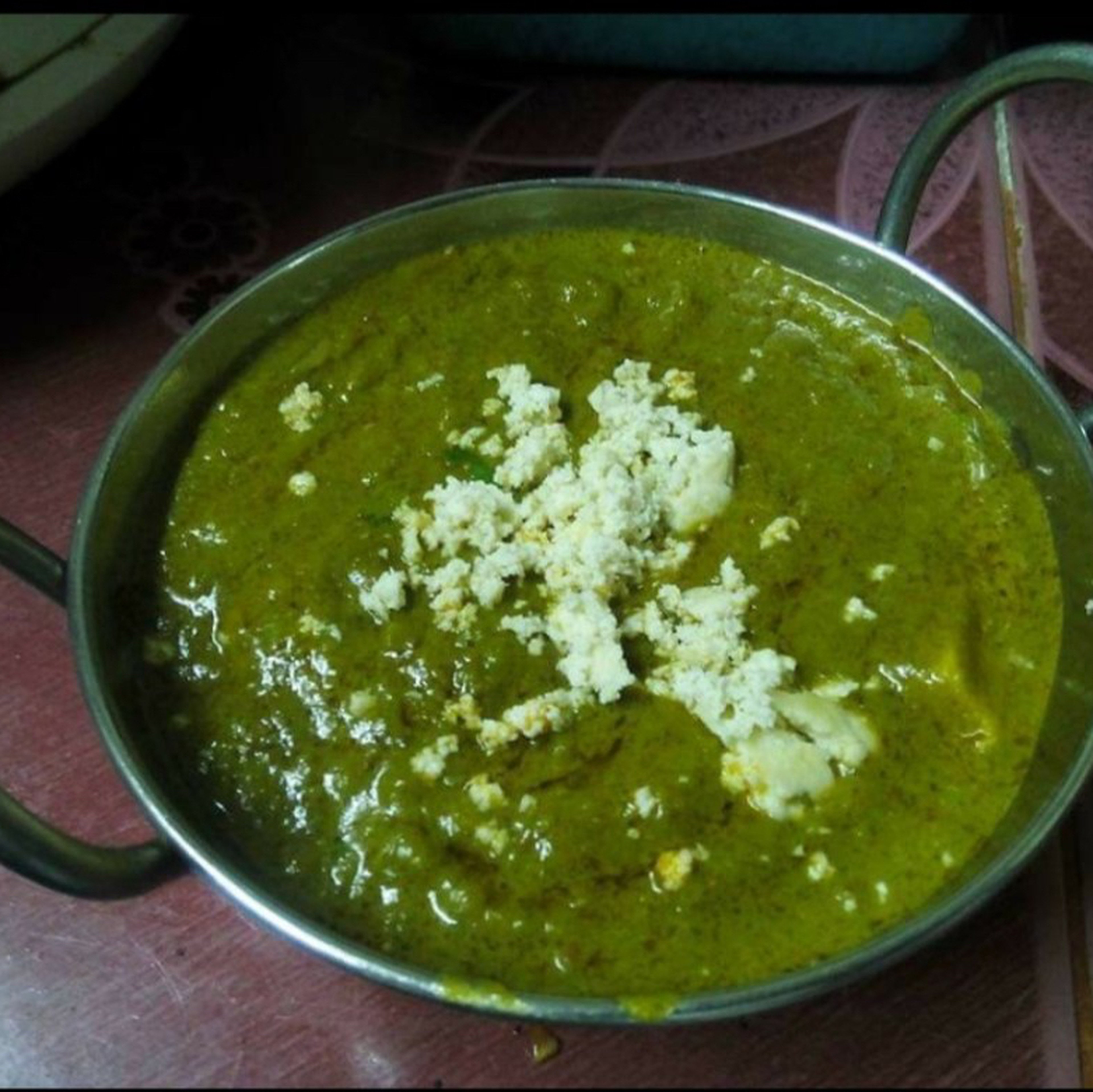 Spinach Tofu in Indian Style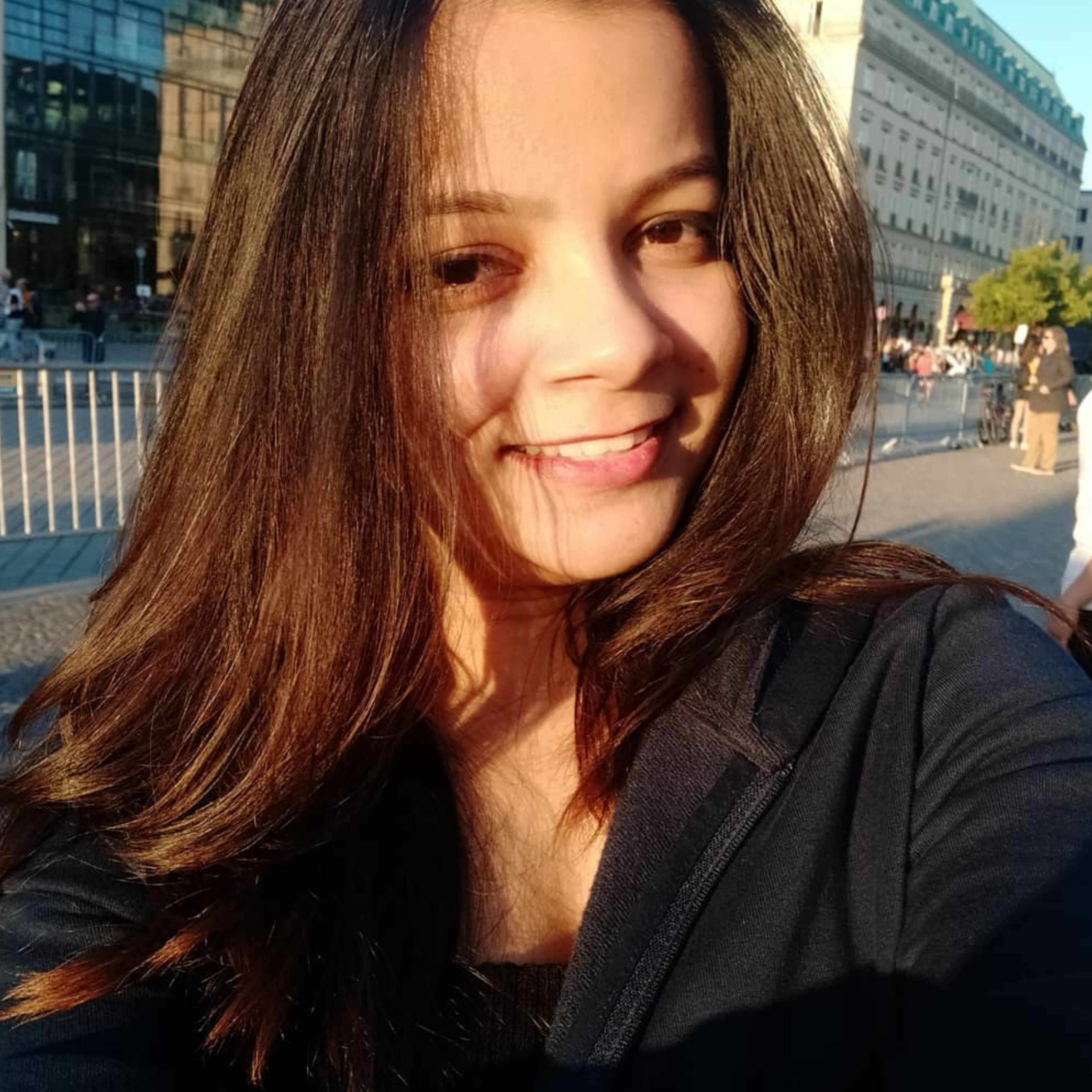 Ingredients
fenugreek seeds (kasuri methi)
Utensils
bowl, sauté pan, ladle
Step 1/ 7

Tofu/ Paneer for Easy Palak paneer This step is optional: Fry Tofu/ paneer in a pan with 1 tsp oil for 2- 3 mins to keep them soft you can also drop them in water and leave for 10-15 mins drain and set aside.

Step 2/ 7

Spinach paste/ spinach puree for Easy Palak paneer Firstly, Clean the spinach and wash it with luke warm water.

Step 3/ 7

Now bring spinach to boil until it turns smooth. Afterwards, turn off the flame and allow it to get cool. Moreover, with the help of strainer remove the excess water. For spinach puree, grind the spinach, you can add chilles (optional) and some cubes of tofu/paneer to give it creamy texture.

Step 4/ 7

1 tsp

garlic paste

1 tsp

ginger

½ tsp

garam masala

How to make Tofu spinach gravy Heat a pan with oil ,cumin seeds, add cinnamon cards ,cloves and cumin when they begin to splutter add onions , coriander powder and fry till they turn transparent Add ginger garlic paste and fry until the raw smell goes away

Step 5/ 7

¾ stalk

onion (for thickening)

Add tomatoes and salt fry till they turn mushy Add kasuri methi, garam masala and coriander or cumin, saute until the mixture leaves the sides of the pan Pour half cup water and stir cook until the mixture thickens Simmer the flame add the pureed spinach mix well and cook until it begins to bubble and mix switch off

Step 6/ 7

Allow gravy to cook. Add Tofu/Paneer and mix, switch off the burner.

Step 7/ 7

100 ml

tomato purée (passata)

½ tsp

coriander powder

½ tsp

fenugreek seeds (kasuri methi)

4 tbsp

cashews (for garnish)

salt

¼ tsp

chili powder

This step as a substitute to cream you can sock 10 cashews in warm water for 15 mins and blend to a smooth cream consistency Serve Easy Palak Paneer with naan roti or rice

Enjoy your meal!
More delicious ideas for you